The grandest solar exhibition of this year in the world — SNEC was solemnly held at Shanghai New International Expo Center today. Intelligent ecological exhibition hall of SAJ continuously presented wonders and various key events smoothly, making the site hot with many audience. In the morning, several events focusing on "eSolar" service shined SAJ out among many PV enterprises taking part in the exhibition.

Let's have a look at wonderful activities of SAJ at SNEC! Exhibition site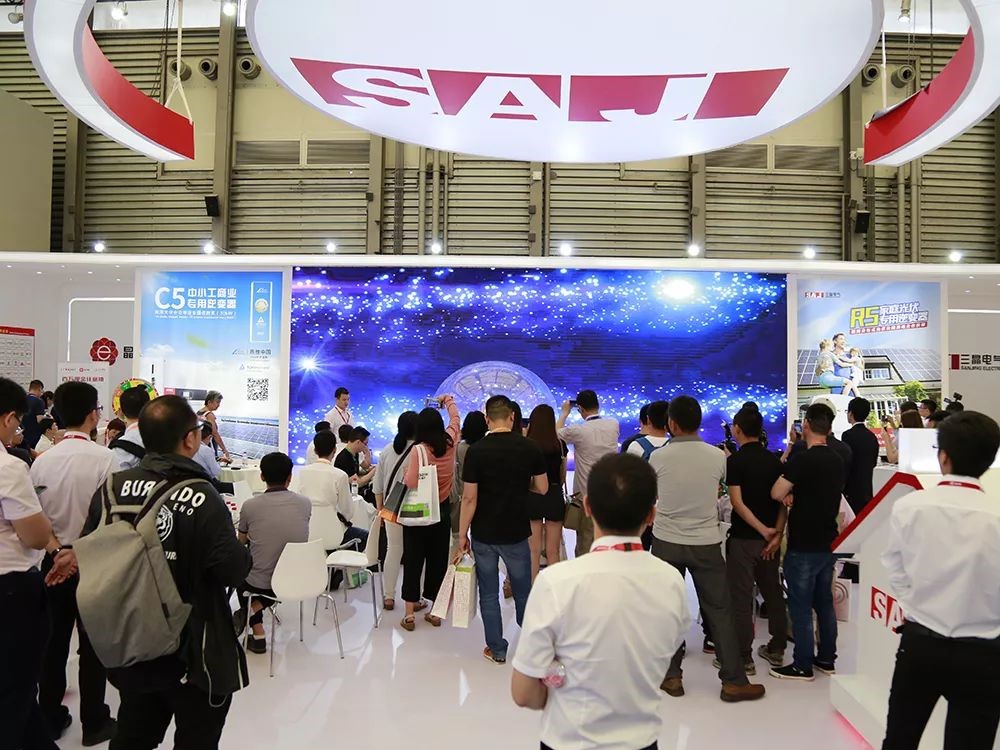 The events were started with a wonderful dancing performance.
The first key event was the "Letter of Appointment of eSolar Academy Senior Consultant Award Ceremony", those who accept the awards include: Director of Hebei Renewable Energy Association Mr. Ma Xianli, General Secretary of Jiangsu Renewable Energy Association Shi Xinchun, Jiangsu Province Renewable Energy Association Deputy Secretary General Zhu Junpeng, President of Hubei Province PV industry association Lin Xueyong, Zhejiang Province Solar Energy Association General Secretary Shen Fuxin, He Nan province New Energy Industrial Development Union General Secretary Yaofeng and Vice General Secretary of Guangdong Province Solar Energy Association Shen Zhenwen, all those 7 experts have shown highly recognition to SAJ and eSolar Academy.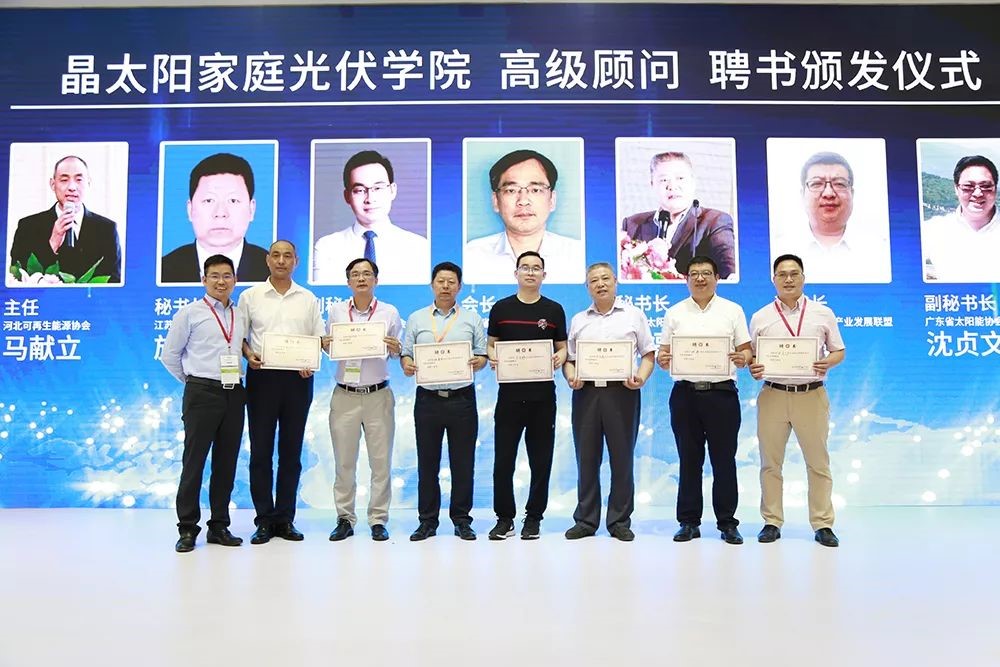 The next event was the "Letter of Appointment of eSolar Academy Senior Lecturer Award Ceremony" and winners in this round of event include: PV-salon Founder Zhang Liguang, Chief Reporter of Solarbe Yin Yeze, Bo'ao Electric Power Yuan Hailong, Luoyang Hesheng Bai Yuhao, Botong PV Li Yinquan, Singfo Solar Liu Shuiing and Heibei Saihang Manager Zhe Jinpeng. Thank them for their sacrifices to eSolar Academy!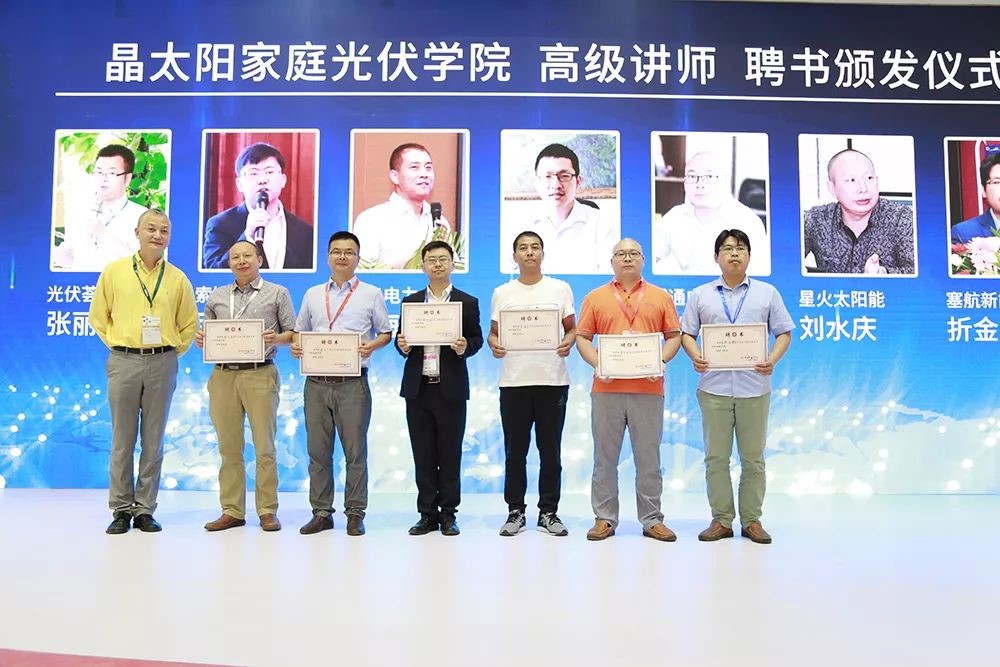 The last event in the morning was "eSolar Red Book Signing Activity", the first red book signing activity. It was also a donation activity of which the donated money will be given to help students in financial difficult condition in Jiangxi Ruikeng Primary School by eSolar Academy. The signing activity was hosted by Teacher Hongwei. Those who are willing to donate their love will be given a book with signature of Teacher Hongwei. Many people on site continuously expressed their love by donation and got their books with signature. Moreover, there are preferential activities such as "Lucky Draw Activity to Win Vouchers for R5 Residential Solar Inverters" and "limited inverter type specifically supplied", attracting participation and support by many customers.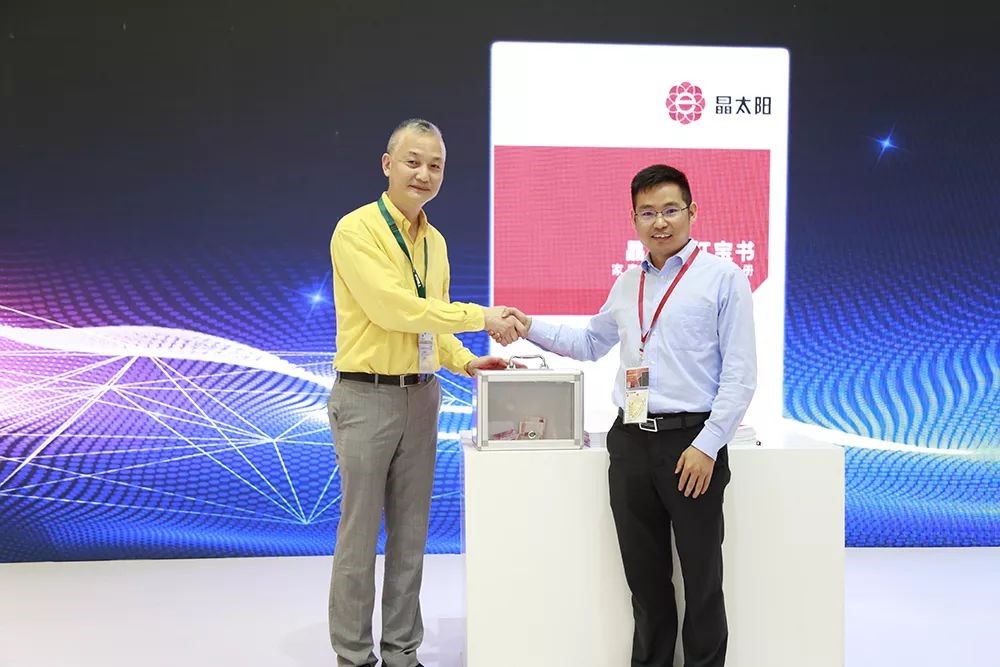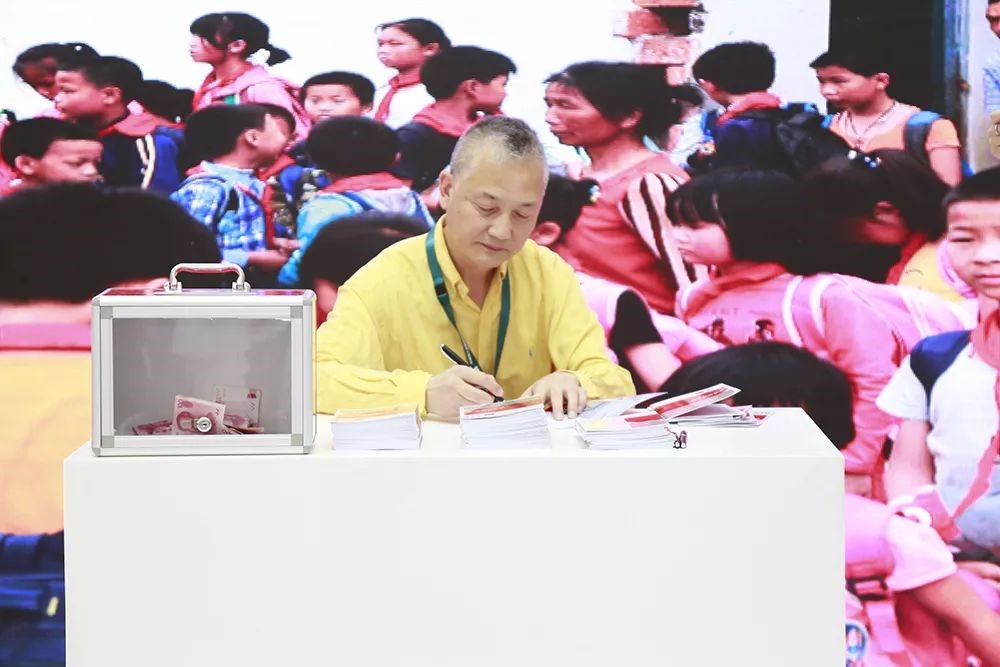 At last, with the ending of a wonderful magic performance, activities in the morning of SAJ at SNEC on May 28th successfully ended. The events hereafter will be more wonderful! Welcome all of you!