There are many methods for PV industry after the New announcement. Many people are hard to insist on and finally choose to give up this industry when it's hard for them to promote PV industry without methods.

Meanwhile, many excellent PV insiders choose to carry on when it's hard for PV industry. They've developed new area for PV industry and waited for the era of grid parity. There are even wide recognition on PV industry from the wide citizens.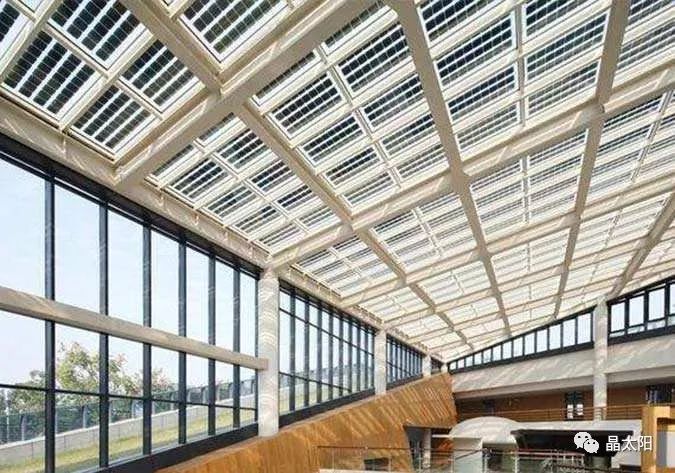 Application of micro-grid
In some remote mountainous area and islands, there are some industrial parks with mature environment. Application of micro-grid is on the developing process. For example in Xiamen City, a wave power generation system micro-grid contracted by Yiwei, the island ecoenergy circle just begins commencement. This project just displays development of wide application of PV system. PV insiders could concentrate on development of new technology and new application.
Micro-grid could help realize flexible and efficient application of distributed power, to solve distributed power grid-connection problems in huge numbers and various forms. Develop and prolong micro-grid can fully promote large-scale access of distributed power and renewable energy, to realize high reliable supply of various energy forms with different loads. It's an efficient way to realize active distribution network, to help transition of traditional power grid to intelligent power grid.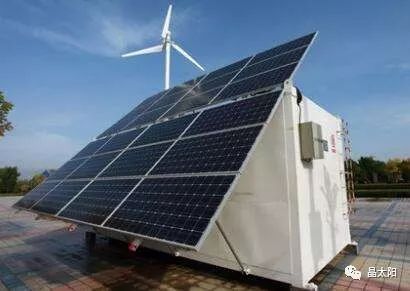 PV application products
In the recent half a year, authors have witnessed that many PV friends are sending little products including eSolar energy bags, eSolar power bank, eSolar little airplanes, etc. Those little application products have come near the citizens with accompany of bicycle sharing. People could just learn about benefits of PV power generation by riding a bike. Power consumption products anywhere could be reconstructed into eSolar application.
People are just competing for creative consumption upgrading ways. Except for PV rooftop installation, there is many other installation ways, which involves in creativity and wisdom of many PV insiders. More and more people will just apply PV industry.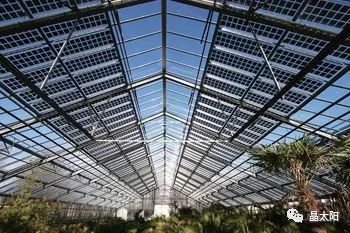 Extended PV products
On Sept. 29th, Hanergy has released thin film solar new products – Han wall. This is another form of disruptive product released since releasing of eSolar vehicles and Hanwa. The media just talked about this widely. Whether Hanergy could truly realize the future people imagined, it provides a kind of thought to consider about PV industry.
Hanergy is a legendary PV enterprise and it has successfully promoted the slogan of "the bigger Hanergy is, less haze there would be" and this slogan has been widely stepped into horn of thousands of households. In 2017, residential PV became very popular and people just think about the Hanergy as a forerunner once existed in the past.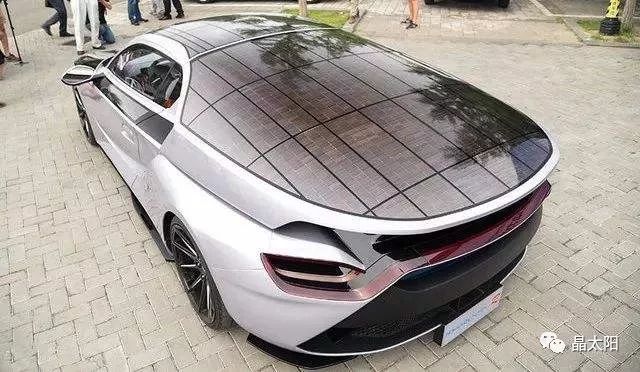 In tough period, Hanergy could still release its new concepts and new products as in the past. Similarly, we could expect future development trend of PV industry through bosom and aspiration of Hanergy.