From Oct. 10th to Oct. 11th, 10 items of residential PV series standards pre-review meeting (see Appendix 1) was held in Beijing. Those 10 items include Residential PV Power Generation System Part 1: scene investigation and rooftop evaluation, etc.

SAJ Electric has been invited to this residential PV series standard technical pre-review meeting as one of the well-known enterprises in the industry.
The meeting was organized by Secretariat of Technical Standardization Committee of China Photovoltaic Industry Association (China Electronic Technology Standardization Institute). The review teams consists of Researcher Wang Sicheng, Vice Director of the Committee, members and experts from the Electronic Technology Standardization Institute, Electric Power Research Institute, China General Certification Center, Wiscom System Co., Ltd, divine-energy, Hanergy thin film, Chint-anneng, China Minsheng Xinguang, CTC, Canadiansolar, Linuo Group in Shandong, Suntech-yijia and SAJ Electric.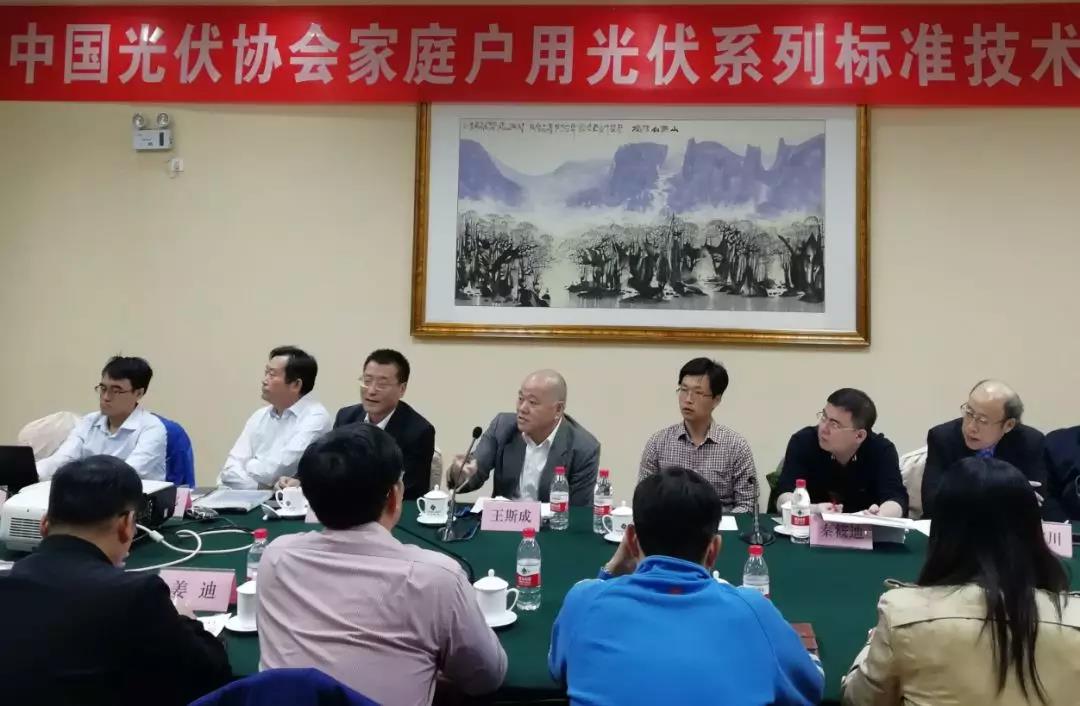 In the meeting, various leading enterprises have respectively represent the compiling team to introduce the standard compiling condition, the required suggestions and suggestions treatment. Those experts had conducted complete review on various technology content in the standard pre-review draft. Deep discussion on the application scope, coordination between standard contents and technical requirements on part key technologies had been carried out. Moreover, relevant amending suggestions had been offered.
At last, after comprehensive review, the expert team came to agreement on the amendment suggestions on those 10 items of residential household photovoltaic standards raised in the meeting, and a draft to be approved would be formed as soon as possible, so as to be submitted for review and approval by Technical Committee for Standardization of China Photovoltaic Industry Association (CPIA).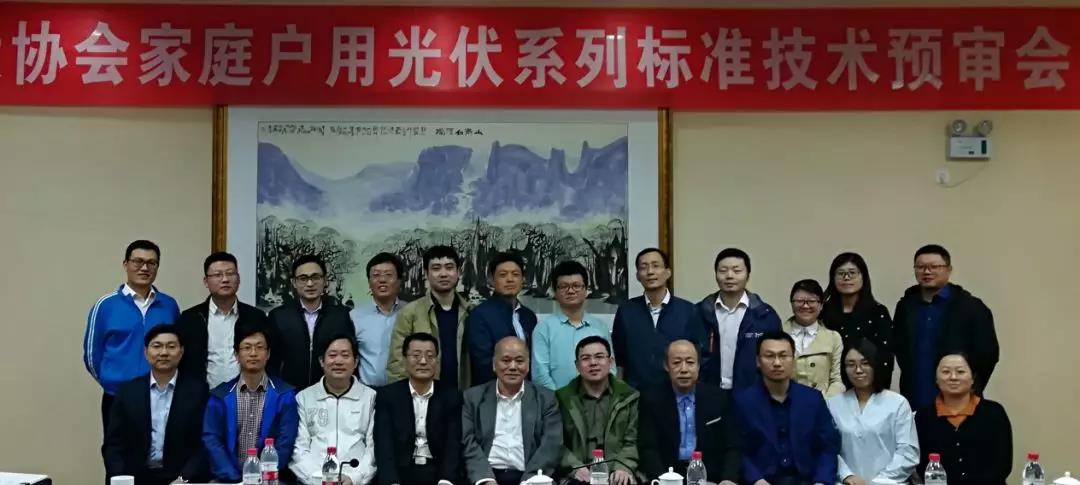 These 10 items of residential household PV standards are generally planed, promoted as a project and managed by China Electronics Standardization Institute. They are respectively drafted by China General Certification Center, Jiangsu Akcome Greenhome Technology Co.,Ltd, etc. Drafting of this batch of standards will make up the blank in exploration, design, installation, acceptance, and maintenance and performance evaluation of residential household grid-connected PV power generation system, to provide technical support for management of residential PV power generation market in our country, and firmly safeguard continuous and healthy development of our residential household PV industry.
Appendix 1:
10 Residential PV Standards Items List