Many people are just envious about strong PV business in Germany. Actually development of PV industry in China is very similar to that in Germany. Whichever aspects we think about, we'll just believe that there is prospective scenery in PV industry in China. The scenery in Zhejiang Province is a typical example.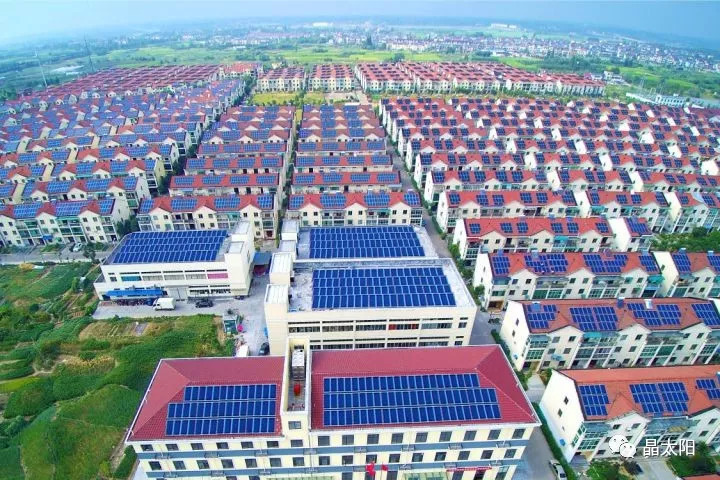 Standard 3 Classifications of Area
PV insiders just know about this saying: "China is the center of PV industry in the whole world while Zhejiang Province is the center of China." Zhejiang undoubtedly enjoys best development of PV industry in the whole province. Many people will just doubt whether it is that the solar energy resource is rich in Zhejiang Province. Actually it's not. In division of PV resource, Zhejiang Province has been divided into 3 classifications of area. It's the area we talk about the most. However, according to the actual division of resource, Zhejiang province belongs to the 4th area.
A plan of constructing millions of rooftop PV projects have been made in 2016
Development goal:
During the period from 2016-2020, residential rooftop PV devices in the whole province cover more than 1 million households and the total installation scale is about 3 million KW. Combining construction of the beautiful villages and countries, more than 400,000 households have been built with residential rooftop PV projects. With advancement of PV architecture integration construction promoted by building energy efficiency, new houses and residential quarters are newly built in the whole province and residential PV devices have been matched for more than 200,000 households. Combining the urban modernization construction, more than 200,000 households, including high residential quarters and villa houses in array are equipped with PV projects on the rooftop. In 26 developing counties and 3 cities, poverty relief PV projects have been conducted to help households with an annual income less than 4600 yuan, assisting in building more than 200,000 households installed with residential rooftop PV devices.
Zhejiang Province is place characterized as a place with developed economy. Compared with Guangdong, though the total PV installation is not much high as that in Guangdong Province, the development balance degree is much stronger. The "millions rooftop" plan released by Zhejiang government is recognition to PV energy and this accords with the development policy. What's most important is that Zhejiang Province has the capacity to do so!
Residential PV has been installed in 28 households
In 2017, distributed PV in Zhejiang Province has continuously led PV industry development in the whole country. The installation scale has amounted to 4.99 million KW, annually increasing 2.79million KW, marking an increasing rate of 127%. Meanwhile, construction of thousands of residential rooftop PV projects has been fully carried out. The citizens have gradually accepted and then actively taken part in PV application. As of the end of 2017, households installed with grid-connected residential rooftop pv projects have amounted to 158,000 households. The installation scale has come up to 890,000 KW. The installation scale has amounted to No. 1 in the whole country.
In 2018, the newly added rooftop PV projects have been listed in one of the Top 10 People's Livelihood Facts. This was the first time that the new energy development has been included in People's Livelihood Facts in our province. From January to February, the newly added rooftop PV installation in the whole province has come up to 2.338 million KW, while the residential rooftop PV installation is 572,000 KW, respectively finishing 2.3 times and 1.9 times of the annual goal. The newly added households installing residential rooftop PV include 121,000 households, finishing 79% of the annual target.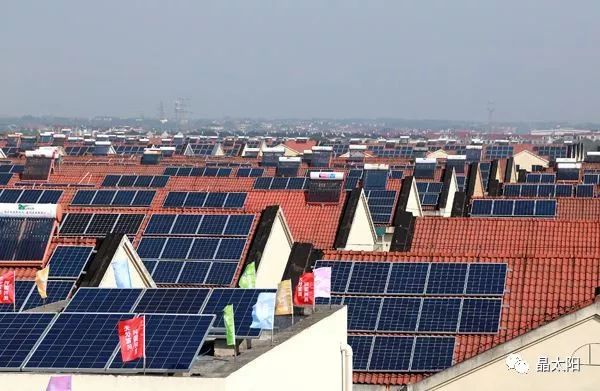 From the two pieces of news as above. Total installation capacity of residential PV in Zhejiang Province has amounted to 280,000 households! This undoubtedly rank no. 1 in the whole province! Looking at this group of data, will you still just be envious about PV industry in Germany?