SEF 2019 KYIV, 11th Sustainable Energy Forum and Trade Show in Ukraine, was held successfully in October 16-18. As a primary event in the industry of sustainable energy technologies in Eastern Europe and Ukraine, SEF 2019 KYIV have showcased the latest solutions and technologies, with attendance of more than 150 exhibitors and large number of visitors.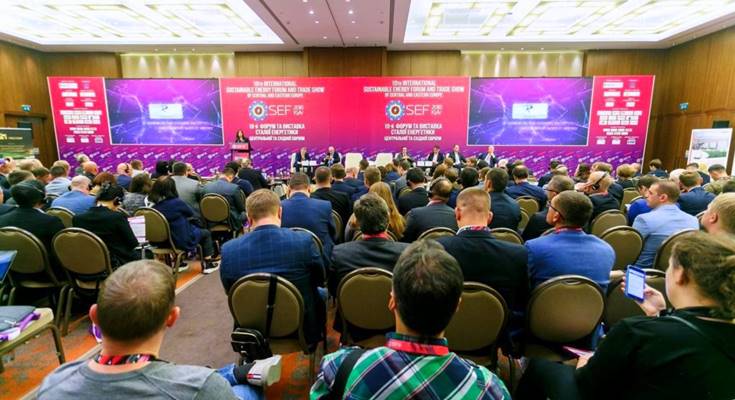 Together with its distributor in Ukraine, SAJ joined the event and has introduced SAJ Suntrio Plus 33K inverter and SAJ Suntrio Plus 50K inverter to the market. SAJ Suntrio Plus 33K is for residential use while SAJ Suntrio Plus 50K is applied to commercial and utility-scale on-ground solution.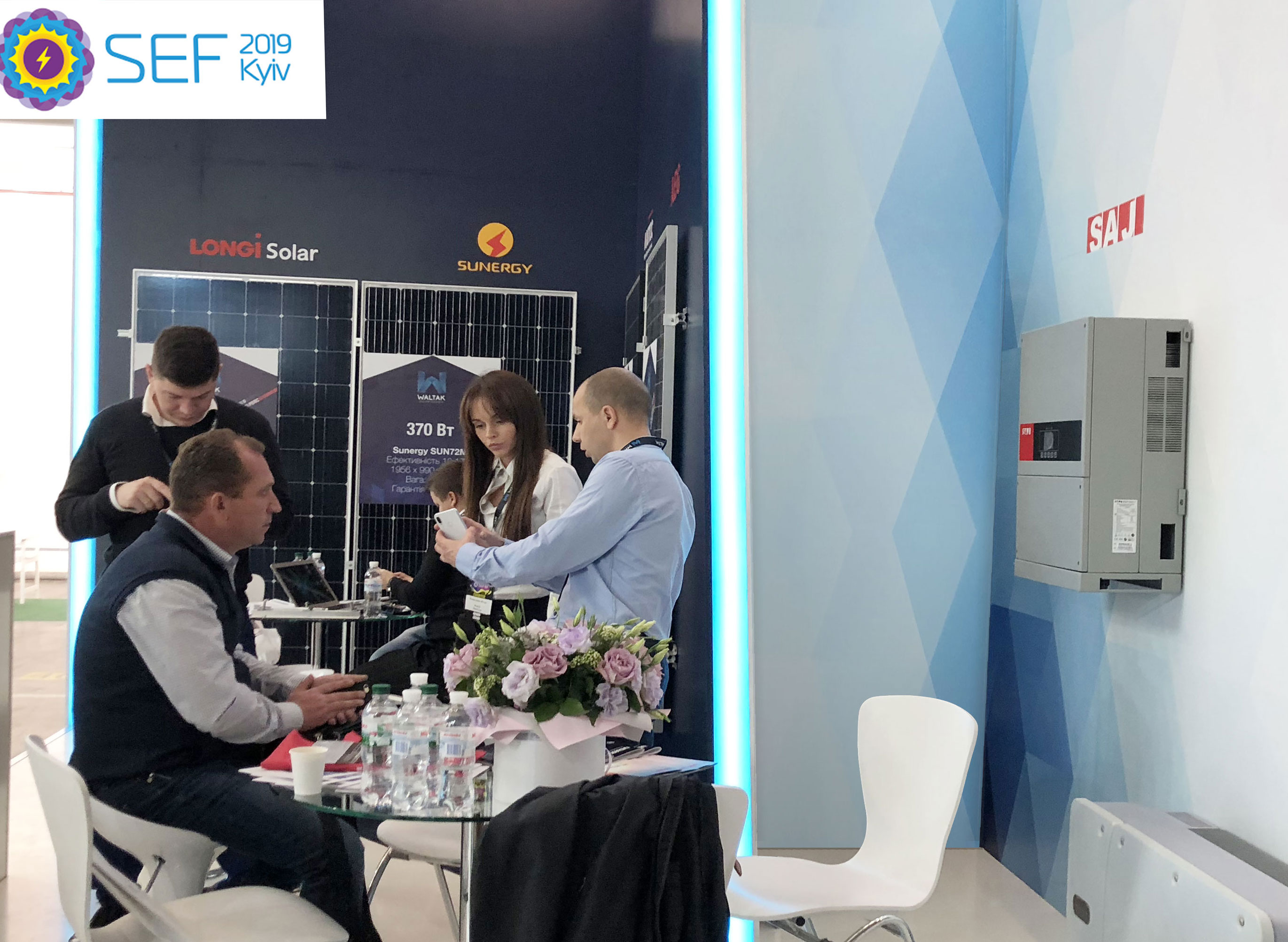 Both products have received positive feedback in the country. Earning the TÜV Rhineland "All Quality Matters" Award, SAJ Suntrio Plus 33K inverter came into spotlight once it broke into Ukrainian market at the beginning of 2019. Now it becomes one of the best-selling products for the Ukrainian household photovoltaic roof project.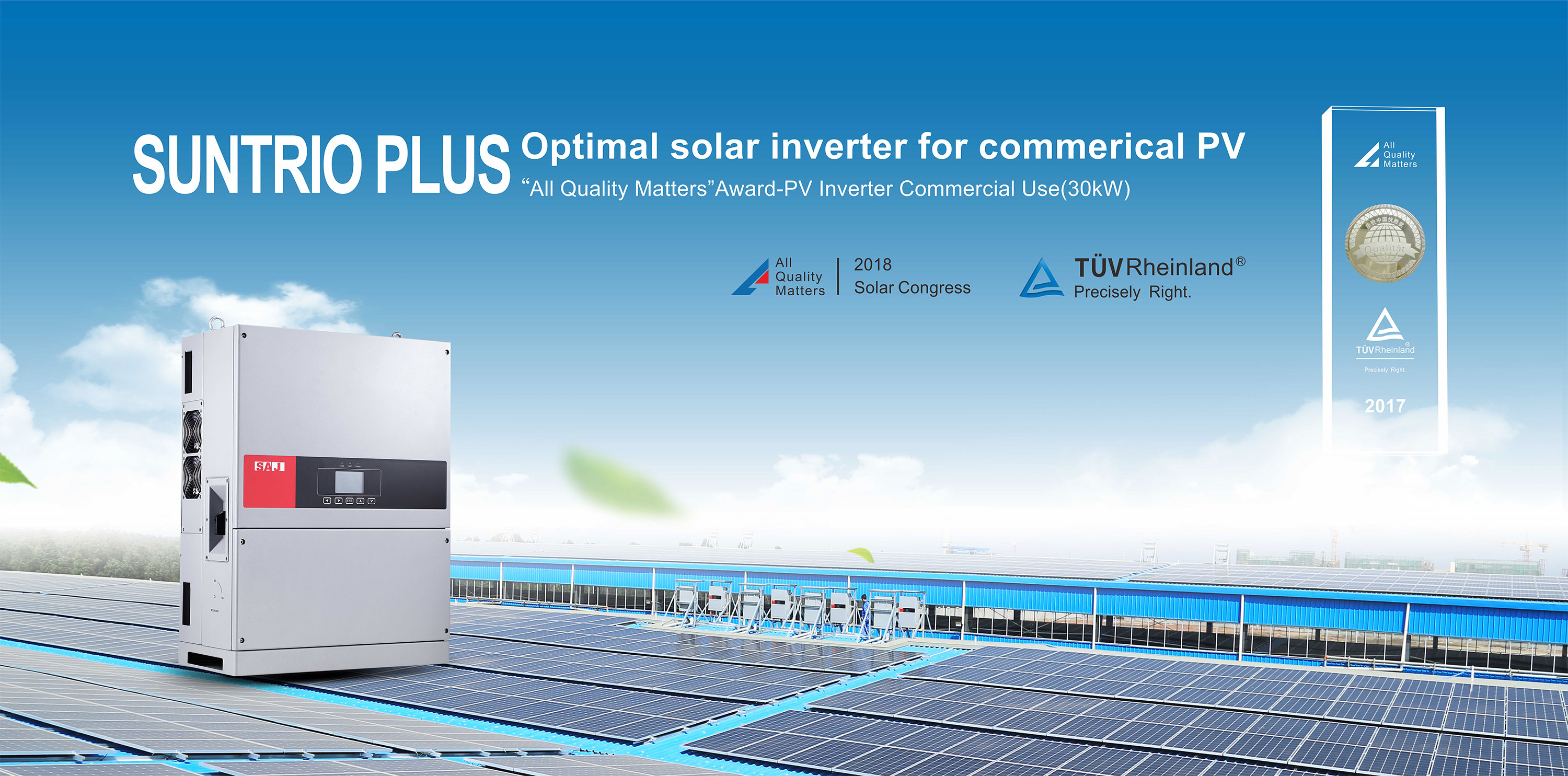 It is the second time of this year for SAJ to participate in such an event in Ukraine since CISOLAR 2019. Now solar energy has become the largest renewable energy source in the country, which is a Key market of PV in Eastern Europe. Hence, the in-depth development of SAJ in Ukrainian market exerts strategical impact on its development in Eastern Europe, or even globally. These years, SAJ has proactively introduced itself to the oversea market, in response to the upswing of the global trend of renewable energy.