SEF Kyiv 2018 the 10th sustainable energy forum and trade show of Eastern Europe was grandly held in Kiev city, capital of Ukraine from Oct. 16th to 19th, 2018. This forum and exhibition had gathered several hundred attendees from more than 30 countries all over the world. Those attendees include top managers from solar companies, key market participants, authoritative experts in solar industry, etc. More than 100 exhibitors have showed devices, technical solution and service relevant to solar power, wind power, bio-energy and energy efficiency. SAJ Electric had been honorably invited to attend this forum and exhibition.

SEF Kyiv 2018 forum was held in Hilton Hotel on Oct. 16th, and from Oct. 17th to 19th, SEF Kyiv 2018 exhibition was held in Acco International.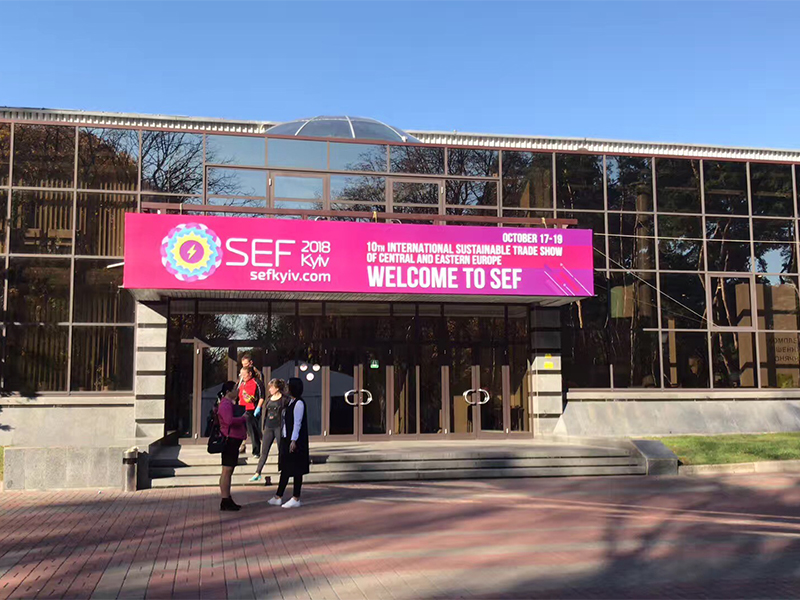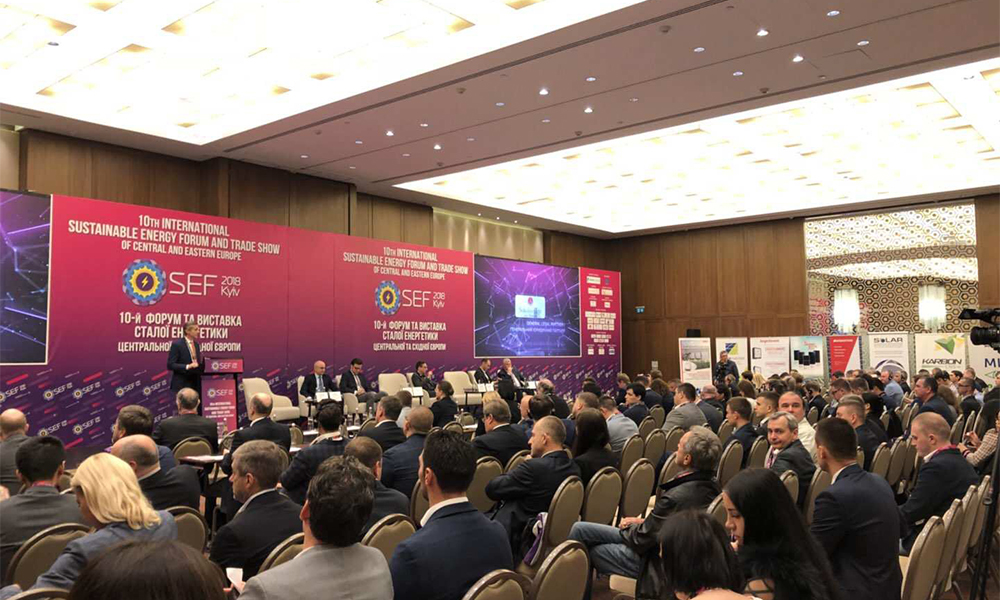 SEF Kyiv 2018 forum was held in Hilton Hotel on Oct. 16th and sales representative of SAJ had attended honorably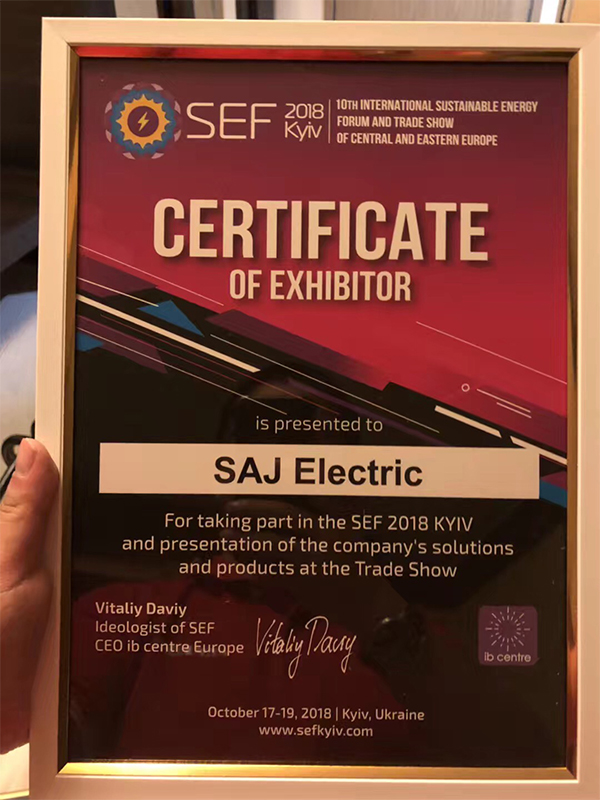 SAJ inverter debuted in this show and had been grandly awarded with Certificate of Exhibitor by the forum Organizer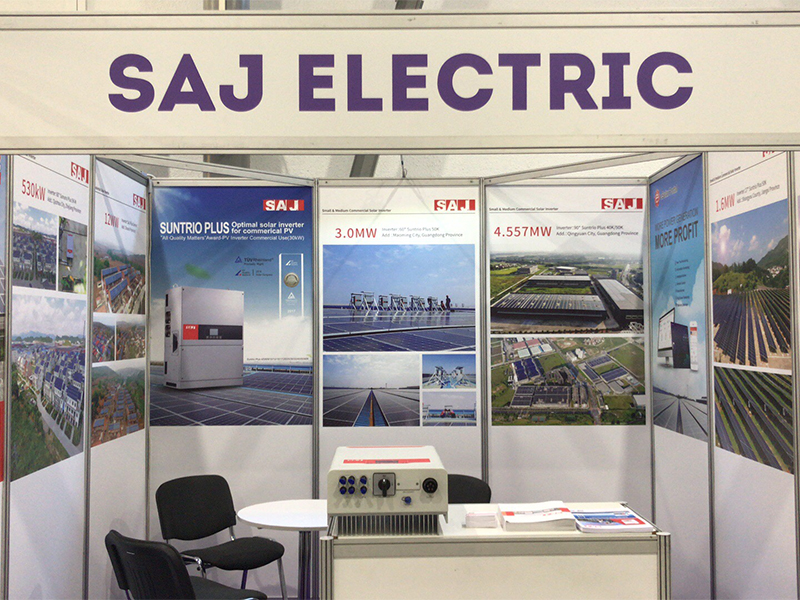 SAJ Suntrio plus 10K brightly debuted in this exhibition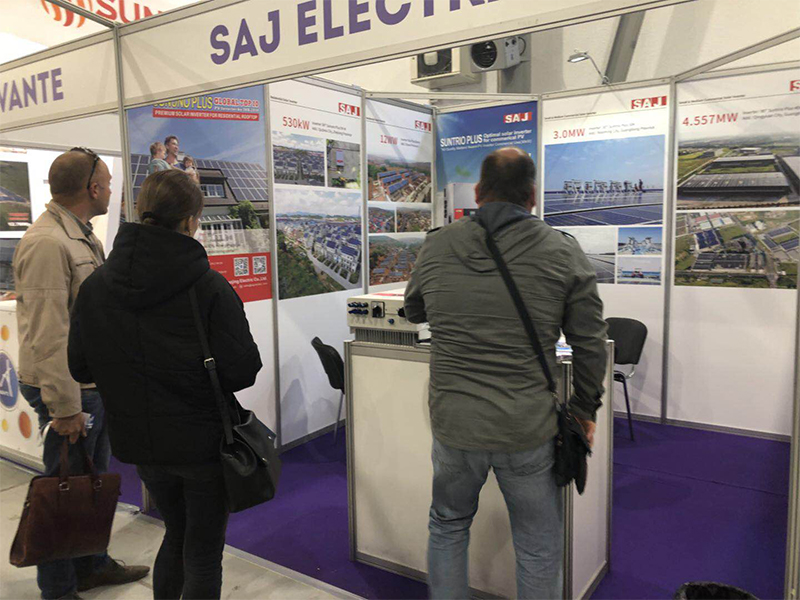 Attending this forum by SAJ Electric and presenting of the efficient and best-selling Suntrio Plus 10K inverter fully examined enthusiasm of SAJ's devotion to the development of international renewable energy market. In terms of energy efficiency and renewable energy, SAJ has been actively involved in various activities in solar market in Eastern Europe. In recent years, by jointly stepping forward with other market attendees, SAJ has become a smart energy management service provider, to assist in changing energy status in Eastern Europe.