Compared with the condition in the previous 4 months, confidence of PV insiders seem to be stronger. Some factories have started building PV projects again. Sales staff have also ended their idle state to start accepting sporadic orders. Distributors in the first line have also started their shipments. Various hints examine that PV insiders are soon to see hope by the end of this year. Even the current moment is difficult for them, they still could wait for hope anyway.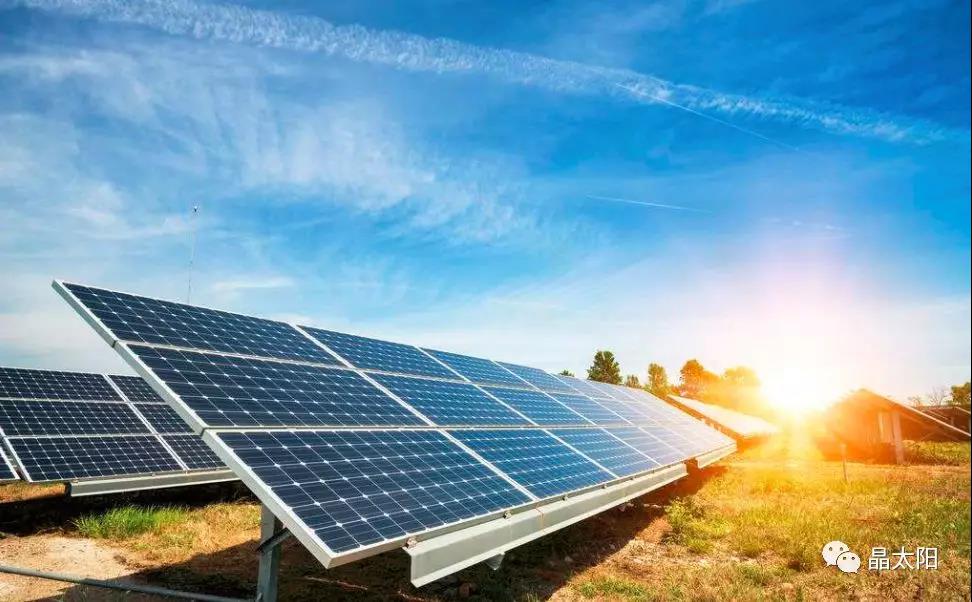 Three pieces of good news
On Sept. 28th, a new policy on Notice on Provincial Development and Reform Commission on Supporting PV Power Generation Application Relevant Issues in 2018 has been released in a cluster of expectation in Zhejiang Province. This notice has maintained the 0.1yuan/kwh provincial subsidy. For residential rooftop PV power generation projects, those distributed PV projects under the "self-generation self-consumption while the remained power to be grid-connected" mode will be subsidized with 0.32 yuan/kwh. Projects under full-volume on-grid mode will be subsidized with 0.7 yuan/kwh. Moreover, this batch of residential rooftop PV power generation projects will be included in the distributed PV projects scale of the year 2019 in Zhejiang Province.
On Oct. 8th, the Development and Reform Commission invited PV enterprises such as Jinko, Longi, Trina and Solarqt to attend policy forum in the industry, mainly to learn about production and operation status of PV enterprises, cost and profit of PV power generation projects construction and improve suggestions on policy on power generated by PV projects.
On Oct. 9th, NDRC, Ministry of Finance and NEA has jointly released the Notice on Relevant Items Statements on PV Power Generation in 2018. The notice has clearly stated that legal distributed PV power generation projects of household natural persons registered and commenced before May 31st and grid-connected and operated before June 30th will be included into the management scope in scale approved by the country. Moreover, the normal on-grid power price and subsidy for each KWH will remain the same.
On Oct. 10th, Development and Reform Commission and Finance Department of Jiangsu Province have jointly issued the Comment Letter on Asking for PV Power Generation Subsidy in Jiangsu Province. From May 31st 2017 to May 31st 2018, for the registered distributed PV projects (including residential PV projects) under construction in the whole province and to be grid-connected for operation before the end of 2018 (excluding the projects already included in the national financial subsidy scope), the residential PV projects will gain a subsidy of 0.32yuan/kwh, while the common distributed PV projects will gain a subsidy of 0.1 yuan/kwh. The subsidy period will last for 2 years since being put into operation.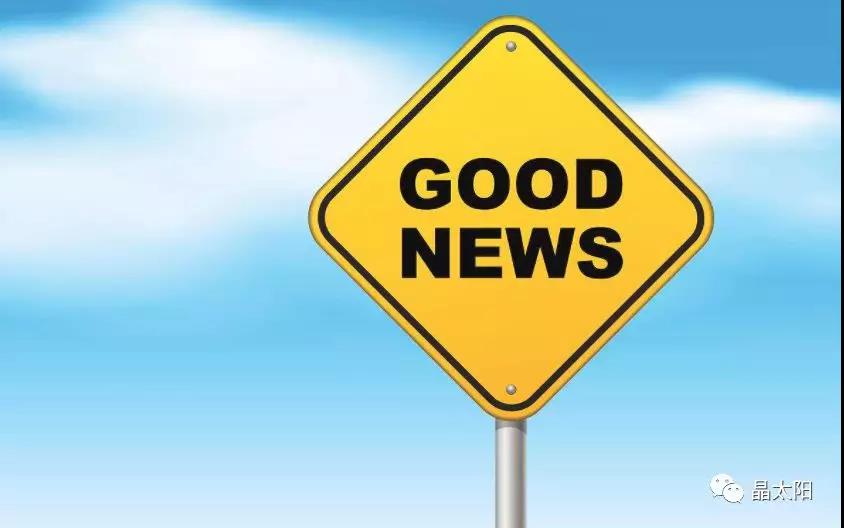 Confidence is returning
We were once disappointed with the policy and doubted whether the 5.31 New Announcement had totally ignored benefit of us citizens. This policy had forced enterprises to go through ups and downs, resulting in many distributors and installers suffering from loss, and many PV insiders out of jobs.
The good news above seem to be mostly making up for the problems due to too fast policy adjustment, we just gradually feel that favorable policies are recovering. At least the policies hereafter will consider about smooth transition of the whole PV industry. Reviewing highly concern from relevant government authorities and agencies, we are confident that PV industry in the future will still be rejuvenating.
There is always hope as long as we make actions.
PV insiders always ask whether the PV projects have been commenced once they met each other and they hope to do some projects. We just believe that there is always hope as long as we make actions. Favorable policies are continuously increasing. PV insiders just begin to concentrate on the current moment and there will be more projects in hand as long as they do well the projects in hand.
It's good that PV insiders start to be busy again. If you haven't leave this industry or haven't commenced, just start to check if there is any projects to be done.