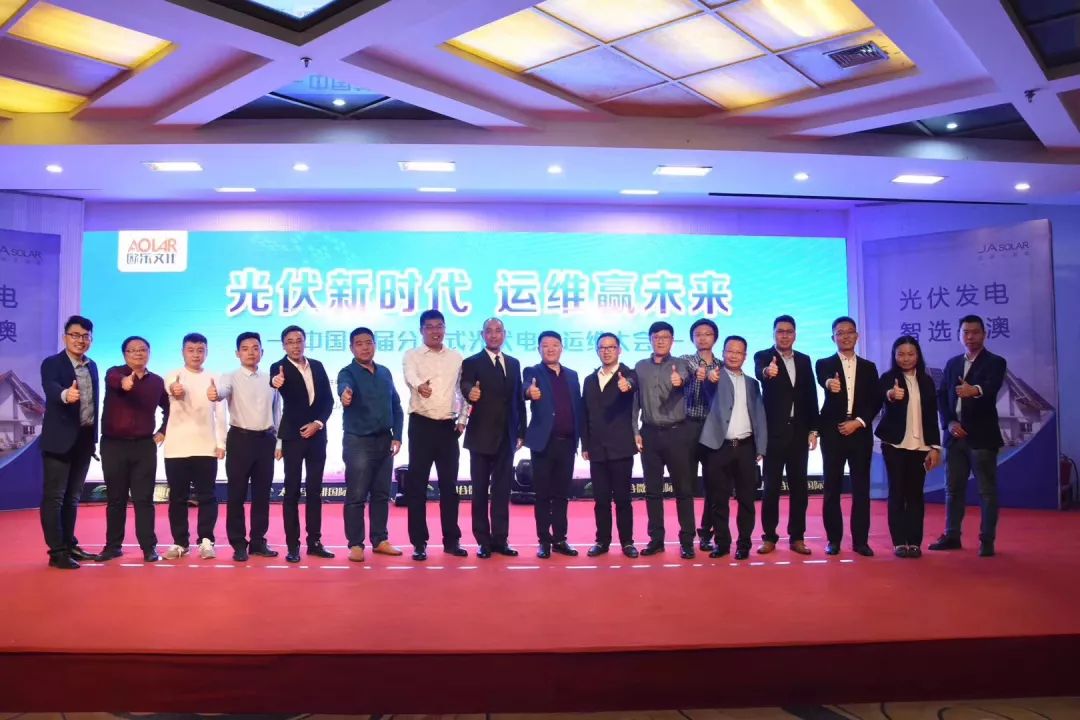 The first distributed PV power station operation and maintenance conference was held on Oct. 11th in Dezhou City, Shandong Province, to welcome the new era of PV industry and start future of operation and maintenance of PV industry. This conference had been greatly concerned by many PV distributors and installers from afar. Since the 5.31 New Announcement, many PV insiders go to learn industry dynamics.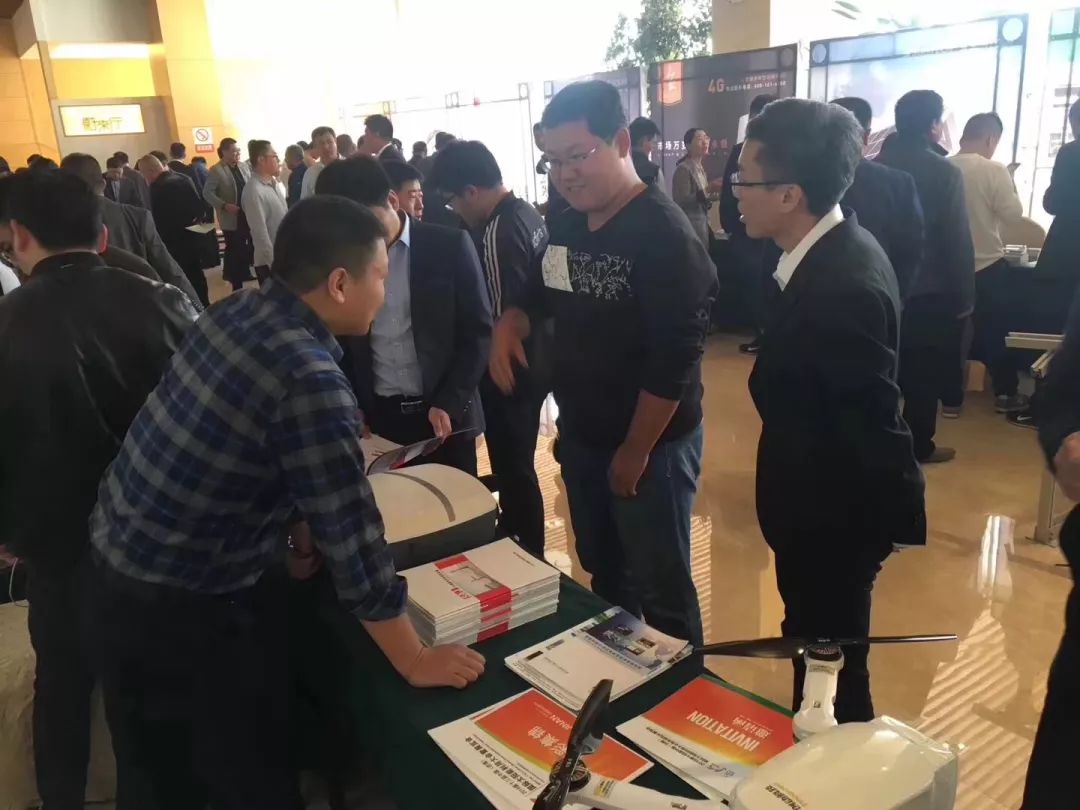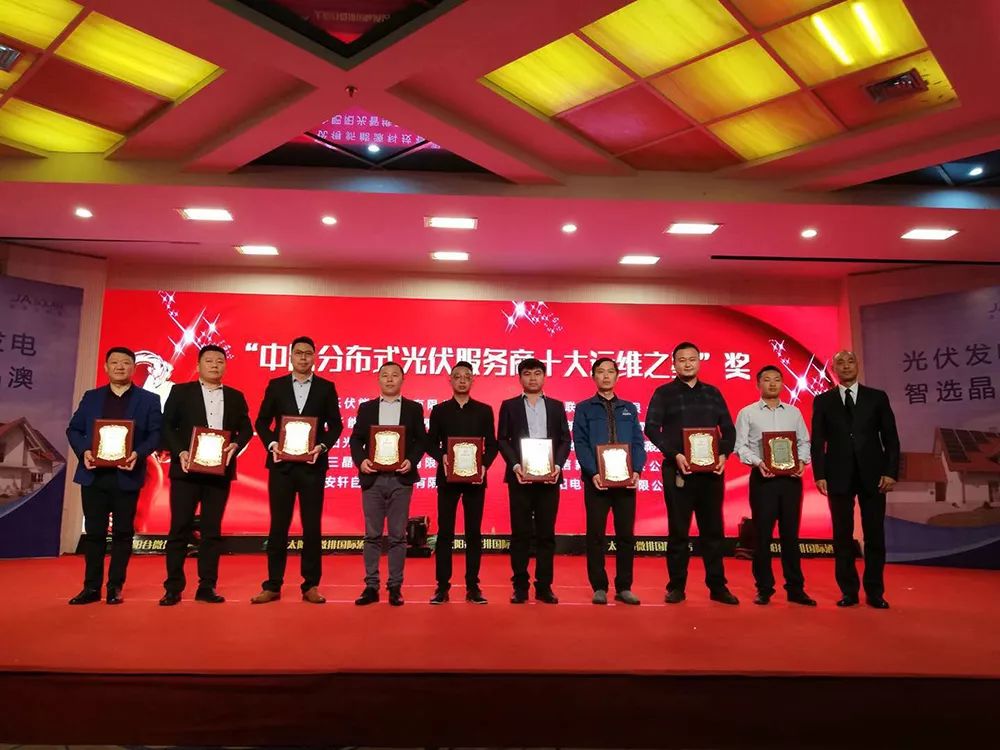 SAJ Electric has begun to greatly promote "shared operation & maintenance" mode since the beginning of this year. This mode has been greatly concerned in the PV industry. Moreover, industrial operation & maintenance solutions has been put forward since the New Announcement. In this conference, as the conference support party, SAJ Electric has initiated the speech themed with Residential PV Operation & Maintenance Solutions, which was greatly concerned by the guests and audience.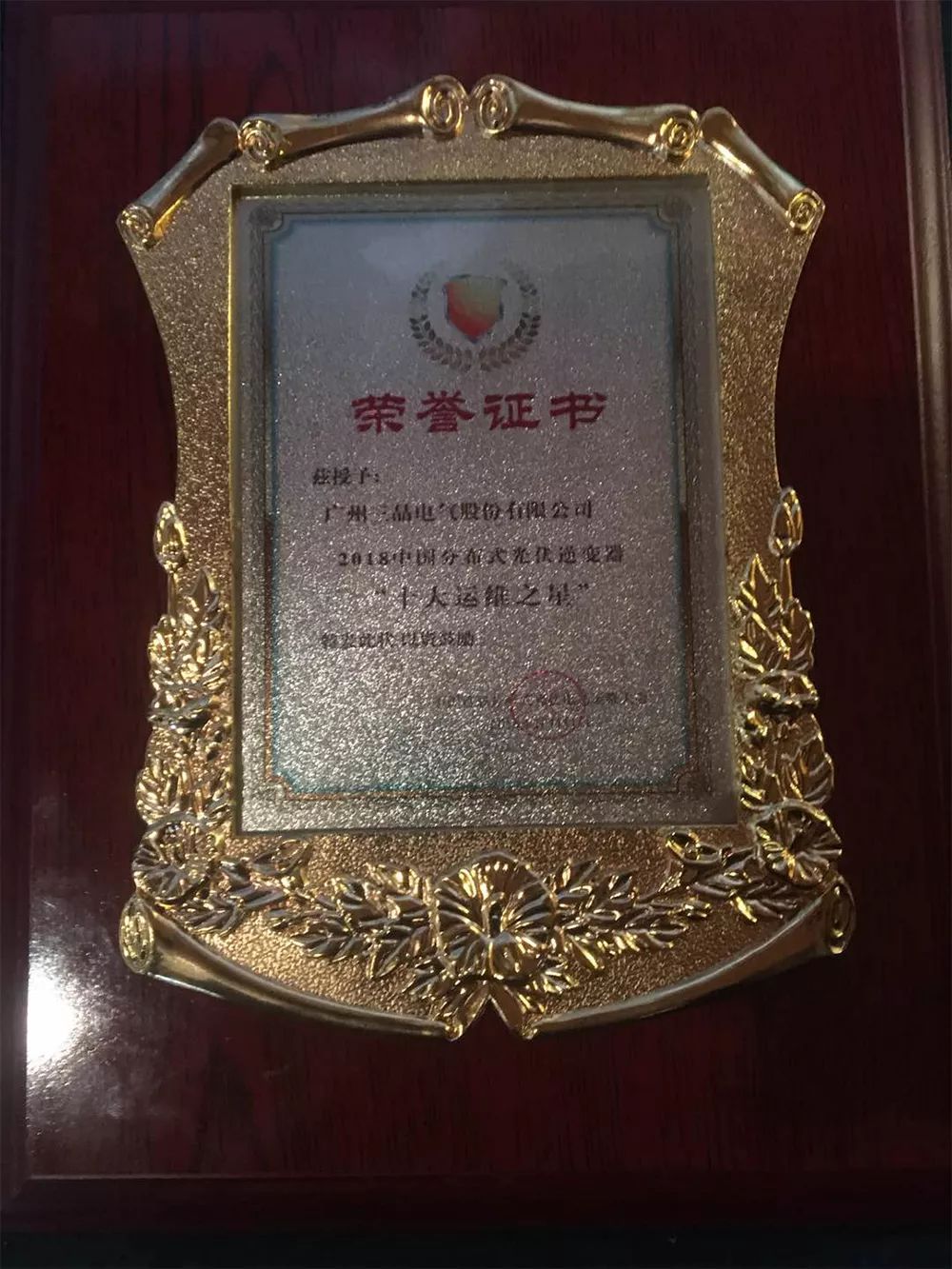 Outside the conference site, as the demonstration sample, inverters of SAJ Electric have been greatly accepted by many audience.
At the award ceremony during banquet, SAJ Electric even was awarded with the honor of one of the "Top 10 O&M Stars of China Distributed PV Inverters".