The year 2018 has witnessed a growing popularity of solar energy in Ukraine, with more solar plant projects constructed. According to
provisional numbers released by the Ukrainian government, in the first half of 2018, around 206 MW of new PV systems were connected to the grid in the country. Under this trend, Chinese and Ukrainian firms have strengthened more cooperation in the field of solar energy. Chinese
companies are playing key roles in solar energy market in Ukraine. SAJ Electric is one of those companies striving to create more market value
in this country. Inverter products from SAJ Electric have been widely promoted and used in solar energy projects in Europe since the year 2012
and in Ukraine since the year 2016. With about 6 years of localization experience in overseas market, three phase 10kw, 20kw and 30kw inverters
of SAJ are widely applied in solar projects in this country.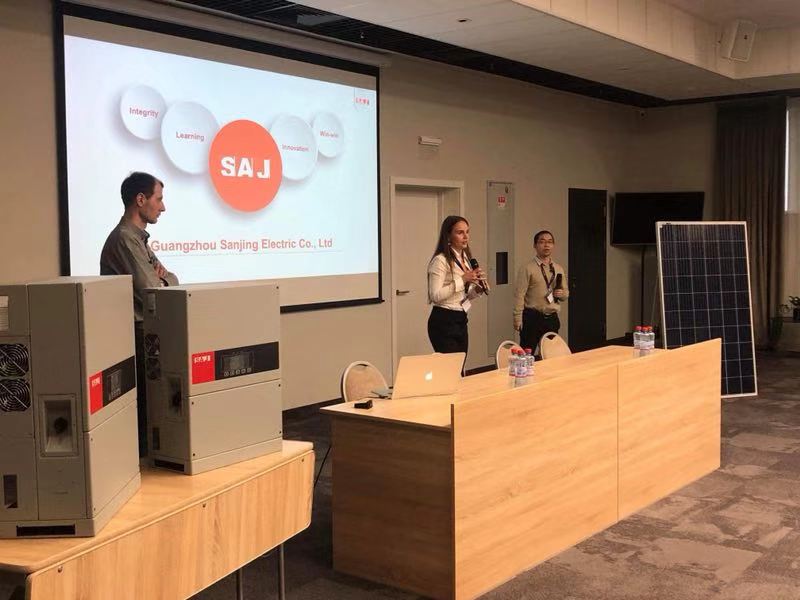 At the beginning of the year 2019, SAJ Electric started its localization plan in Ukraine with an eSolar Academy for Ukrainian solar installers
in Kyiv.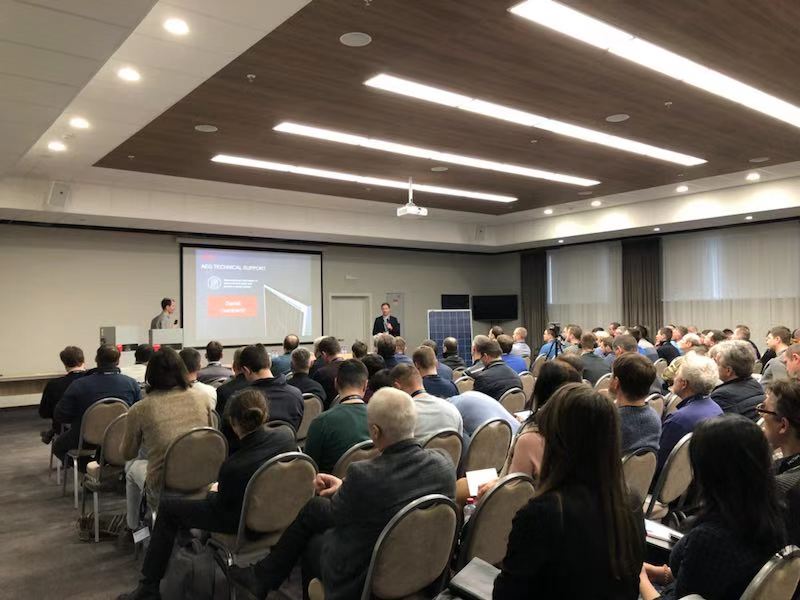 This eSolar Academy is jointly organized by SAJ Electric and distributors of SAJ on March 5th, attracting more than 150 local installers, who
had raised various questions on products from SAJ Electric on site.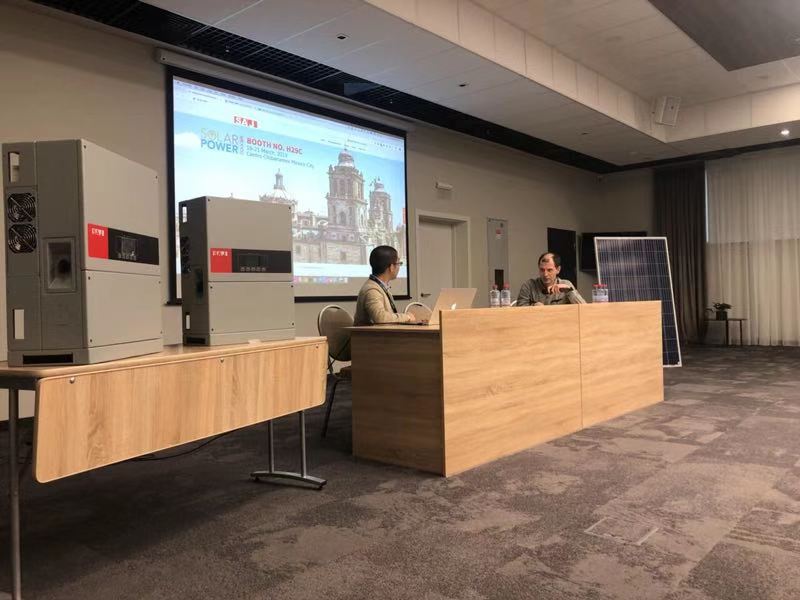 With SAJ inverters presented on site, Senior Sales Manager from SAJ Electric and the distributors have presented information on those products
to the attendees in detail. The presentation as well as the products presented on site is warmly concerned by those attendees with great
interest in SAJ products.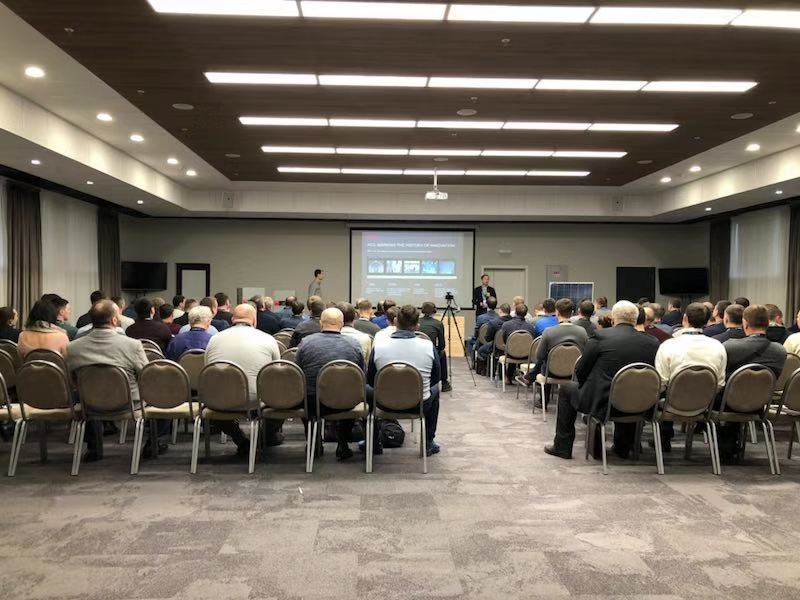 With more and more preferences on solar energy such as the "Green tariff" for private solar installations promoted by Ukrainian government,
SAJ Electric is confident in developing more potential to create more market share in Ukraine in the year 2019.