On June 28, 2018, more than 300 guests in PV industry gathered in Jinhua city to witness New Products Release Conference of Baowo Solar Energy! As a cooperative unit of this New Products Release Conference, SAJ had joined this gathering together with Solarqt, to face the new situation after the new policy was implemented, explore new business mode and solutions and establish new splendor.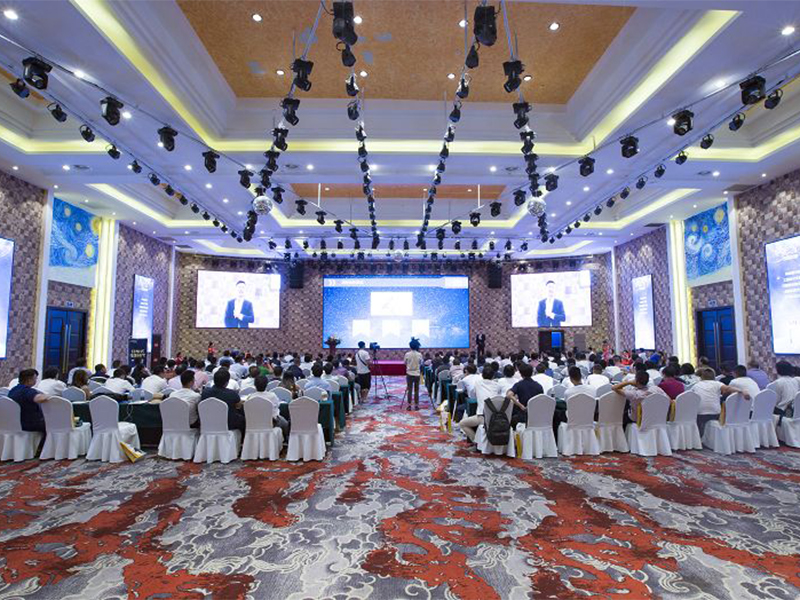 Secretary General of Solar Energy Industries Association of Zhejiang Province, Shen Fuxin, firstly expressed his congratulation to Baowo's initiation of the New Products Release Conference. Then he made his exclusive analysis on the PV market upon 5.31 new policy, greatly enhancing confidence in PV insiders.
General Manager of Zhejiang Baowo Light Energy Mr. Chaiwei had released new mode of Baowo, shared 2 solutions according to 3 painful points in the industry. Moreover, careful analysis has been made based on users' solutions and 3 cooperative w ays have been put forward, greatly recognized and accepted by guests on site.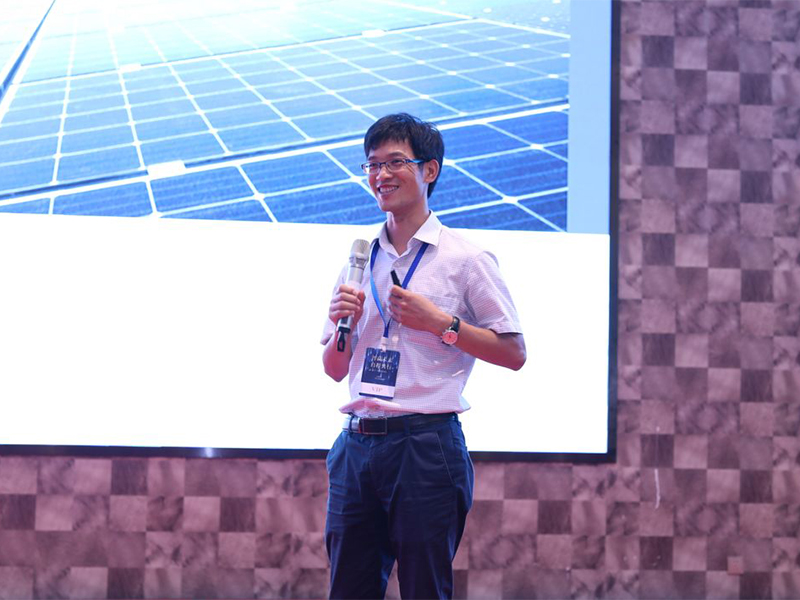 Then, Vice President of subsidiary company of Solarqt, Qingri Power, Mr. Wu Guorong shared solutions for commercial PV projects.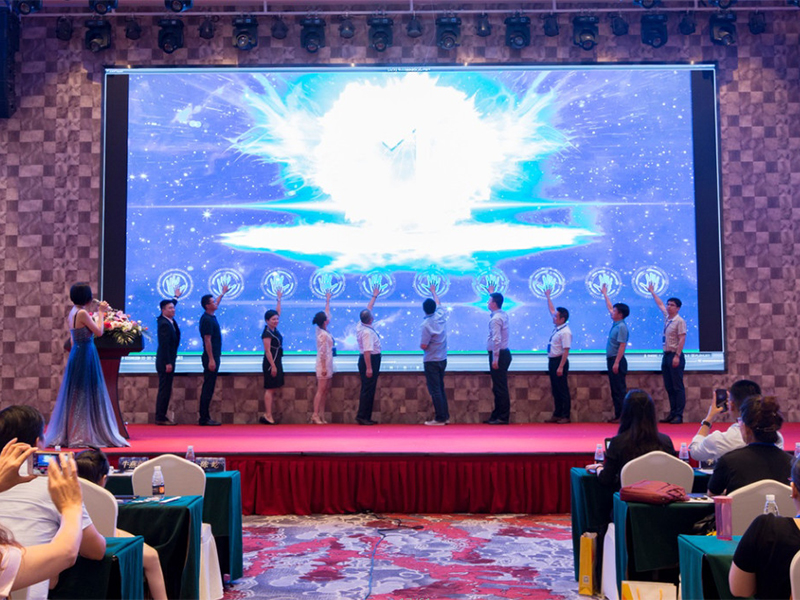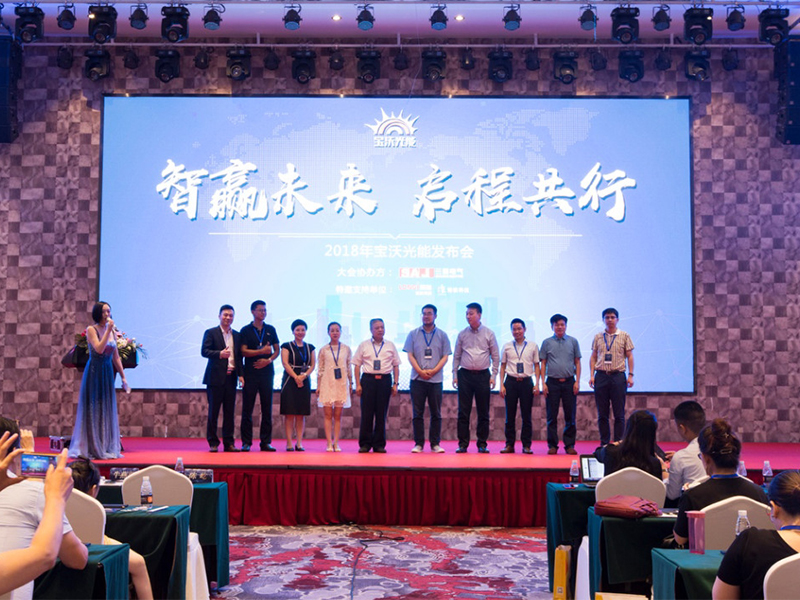 Next, General Manager Mr. Ouyang Jiagan started new journey with leaders in the Solar Energy Industries Association, leaders from Solarqt and other partners.
Baowo signed cooperative contract with more than 40 partners and most enterprises hope to gain mutual deeper understanding with each other.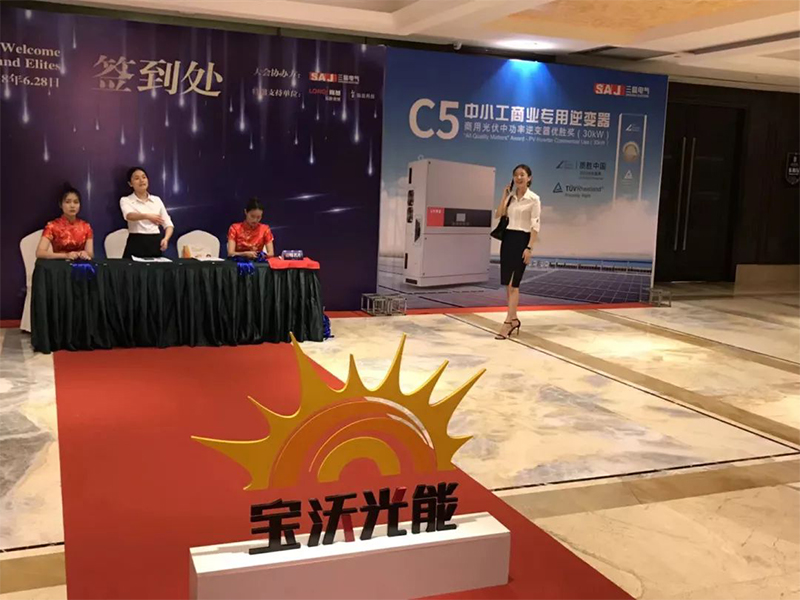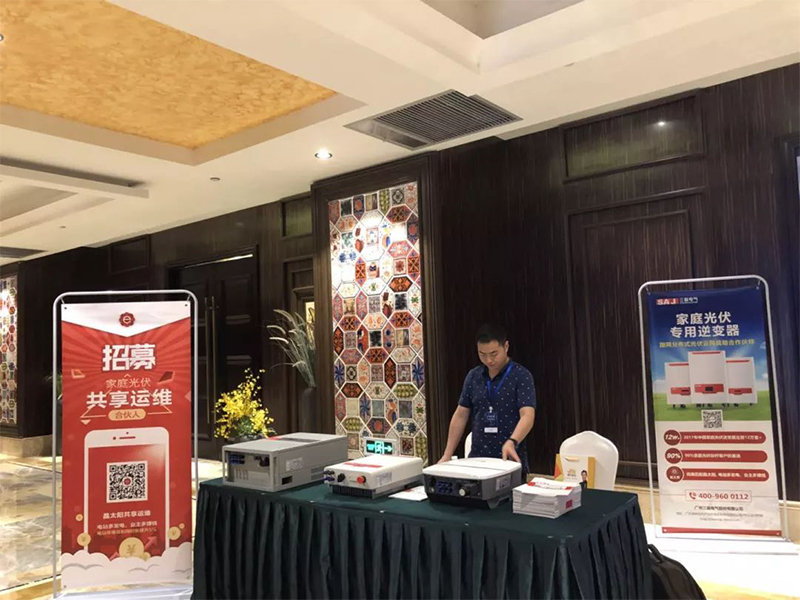 In this New Products Release Conference of Baowo, SAJ Electric was not only a co-organizer of this conference, but also actively involved itself in the residential solutions and commercial solutions released by Baowo. At this new milestone moment, SAJ Electric handed with Baowo together with other cooperative partners to "win future smartly and step forward new journey together".
In front of fierce market competition, they step forward together by going against the current, to jointly create and enjoy green sunshine fortune, develop win-win results from all aspects and re-create splendor!