On October 31, 2018, the 2018 "Light Cup award" CREC Annual Photovoltaic Industry Awards Ceremony jointly sponsored by Solarbe Photovoltaic Network and Wuxi Energy Chamber of Commerce (CREC) was held in Wuxi. This award ceremony gathered more than 600 people in the photovoltaic industry. With the goal of establishing industry benchmarks and promoting healthy and rational development of the industry, comprehensive attention and summary of the business model of the photovoltaic industry chain is an important event for the photovoltaic industry.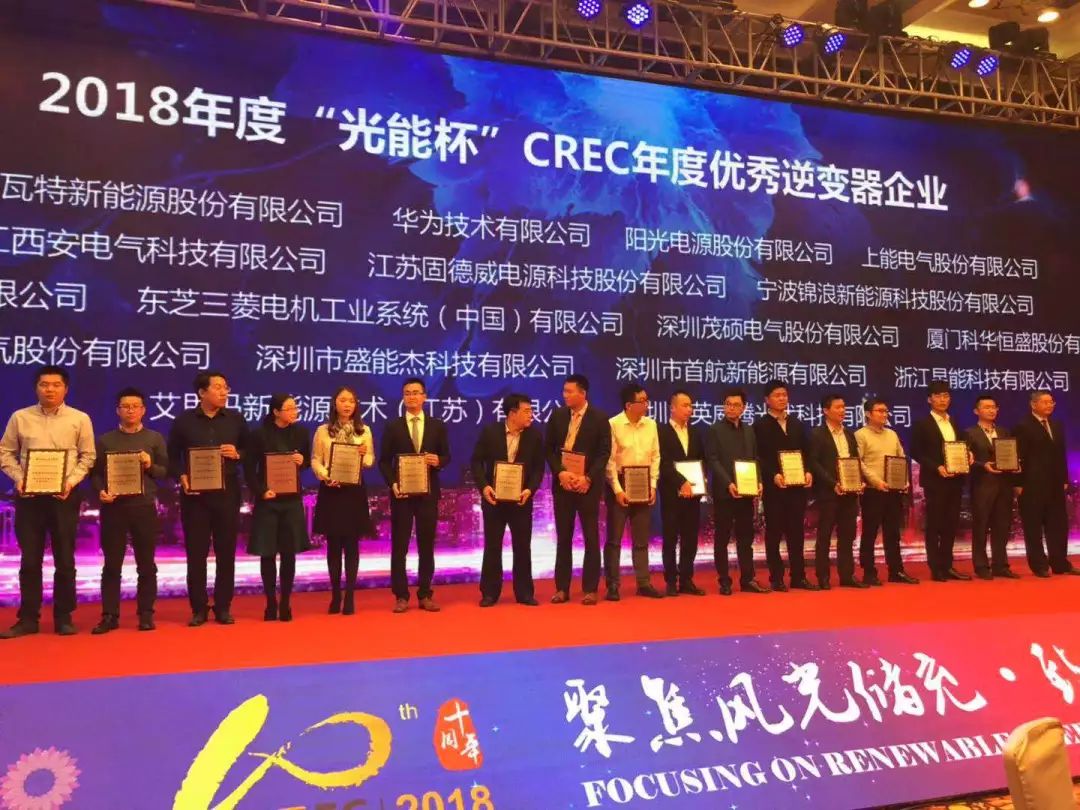 With its outstanding performance in 2018, SAJ Electric won the "Excellent Inverter Enterprise of the Year 2018" by "Light Cup award" CREC, being re-recognized by the media and the association. This fully demonstrates that SAJ Electric has achieved good results by facing the industry adjustment with its customers and suppliers with its stable strategy, showing the industry brand effect and stable position.
Since the New Announcement on 5.31, the industry has changed rapidly, and PV dealers and installers are confused, but our pursuit of new energy will not change. New energy is the future industry. We believe that the rooftop of every household will be installed with photovoltaics in the future, and the energy transformation will change from their own rooftop. At the same time, SAJ Electric insists on standing with customers, sharing the difficulties and running towards the sun, ready to embrace a beautiful sunrise.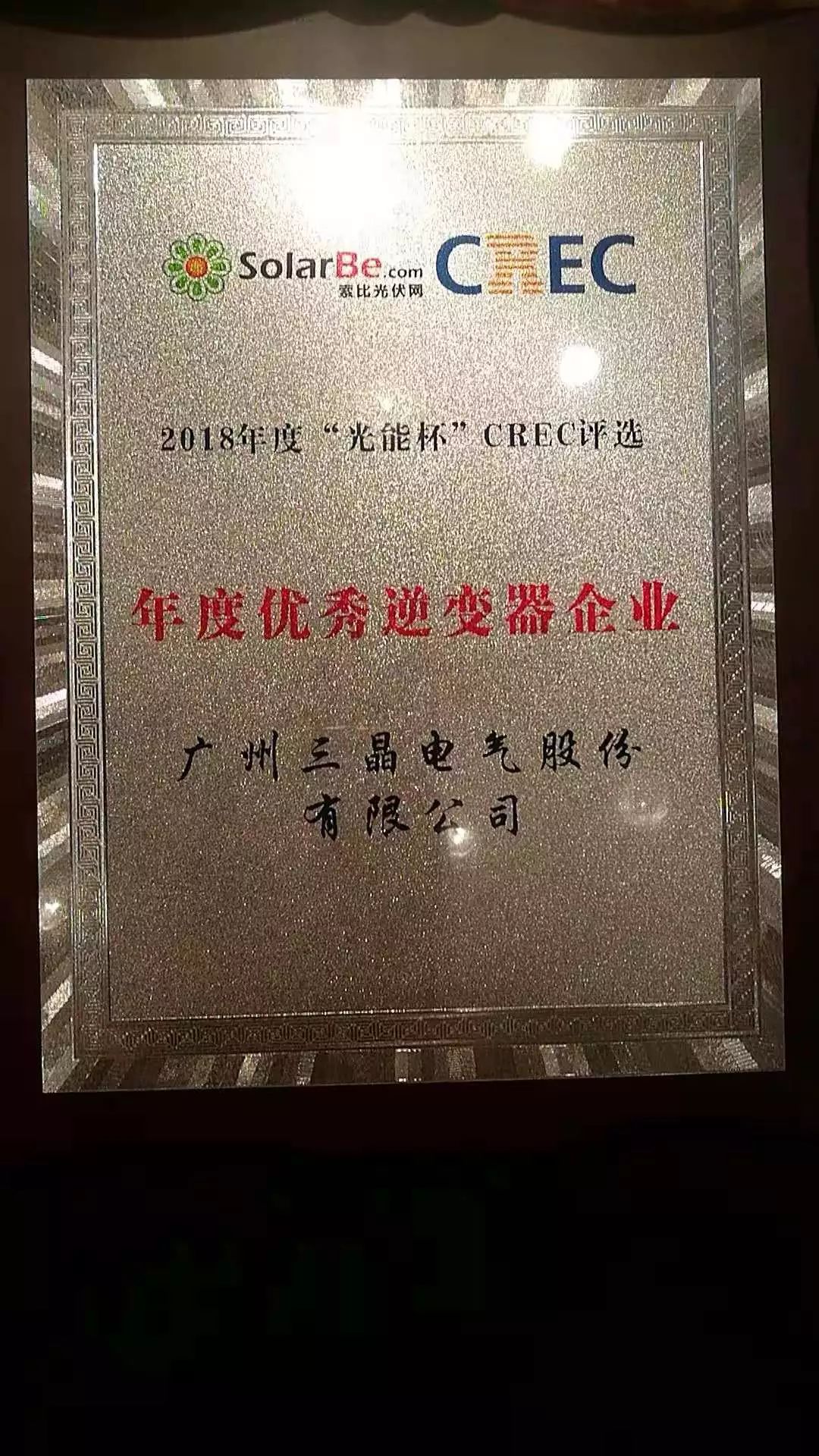 SAJ Introduction
Prioritizing technical innovation as the core, SAJ masters leading technologies such as high performance frequency vector control, motion control, and high effective photovoltaic power generation & energy conserving, intelligent monitoring and shared operation & maintenance, to construct a high efficient energy environment integrating power generation, power conserving and power using, to concentrate on civil and commercial buildings service all over the site, to utilize the renewable energy utmost and most efficiently and to realize real-time and intelligent digital building energy management loop. Moreover, SAJ strives to construct a complete eSolar ecological service system based on eSolar portal, eSolar shared operation & maintenance, eSolar family photovoltaic academy and by adhering to the value of customer-oriented, to solve outstanding problems at present and promote healthy development of the photovoltaic industry.
SAJ provides professional distributed solar inverter, energy storage hybrid solar inverter and monitoring solution, general frequency drive, smart pump drive, and solar pumping system. Total shipment of SAJ general frequency drive (<11kW) ranks Top 5 within the domestic market. Meanwhile, SAJ solar inverters has been awarded the Top 10 solar inverter brand in China for five consecutive years. Monthly average shipment of residential solar inverter (1kW-10kw) from SAJ ranks the Top 3 within the solar energy industry in domestic market. Moreover, SAJ is a cooperative partner of State Grid Corporation of China in terms of distributed photovoltaic cloud net strategies.