On Oct. 16th, 30 visitors from 25 enterprises in Guangzhou and Foshan came to visit headquarters of Guangzhou Sanjing Electric Co., Ltd to learn experience. Attending the scientific financial tour activity themed with "integrated development through science, technology and finance" held by economic, science and technological bureau of Chencun Town, they aim to learn experience from excellent enterprises, treat with various difficult problems occurred in the development process of the enterprise, to attain sustainable development of the enterprises.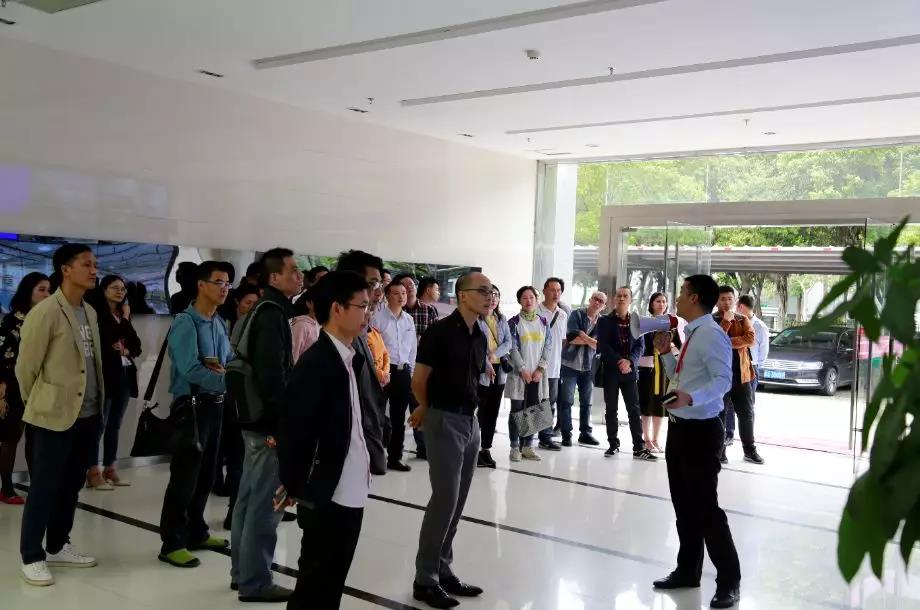 After arriving at SAJ Electric, they visited the exhibition hall on the first floor at first, and learned about the strategic map of Building e-Energy management solution provider. Then through the VR panoramic view of the whole factory, all the visitors had clearly and vividly watched Jiangxi manufacturing base of SAJ Electric.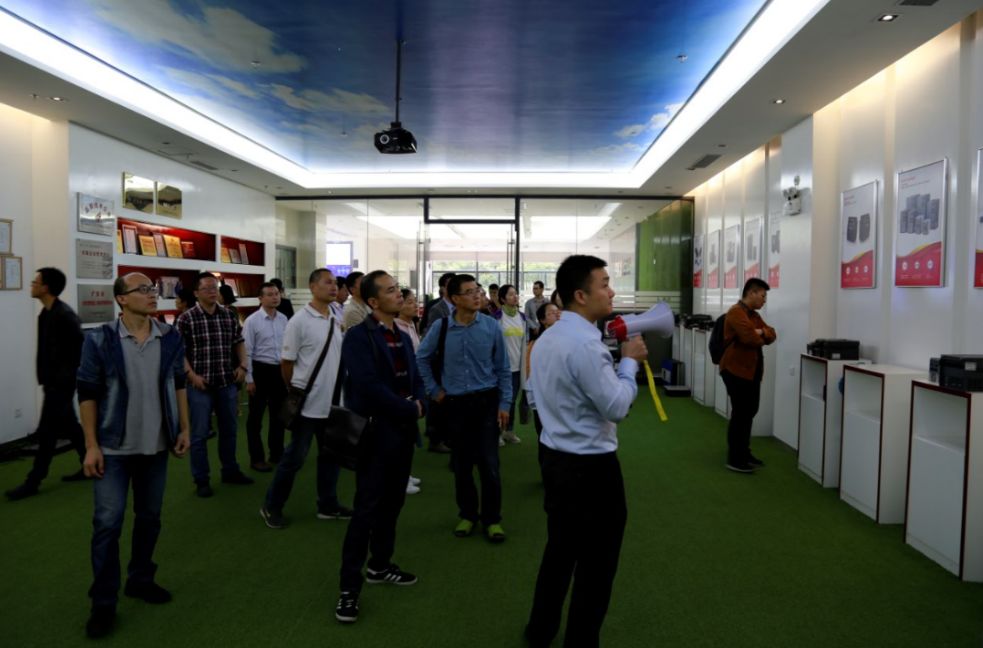 Soon visitors from those enterprises came to the production workshop of SAJ Electric to learn more about the production details.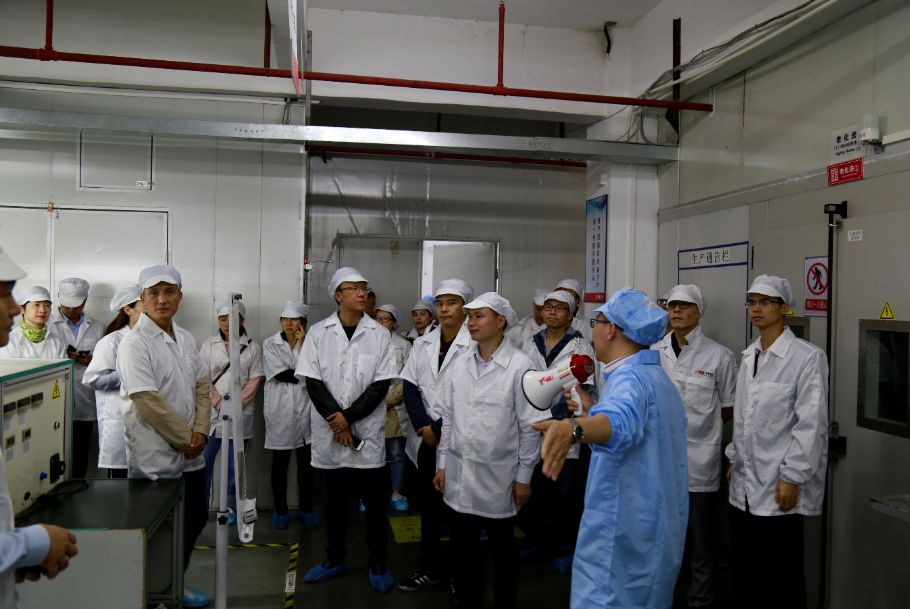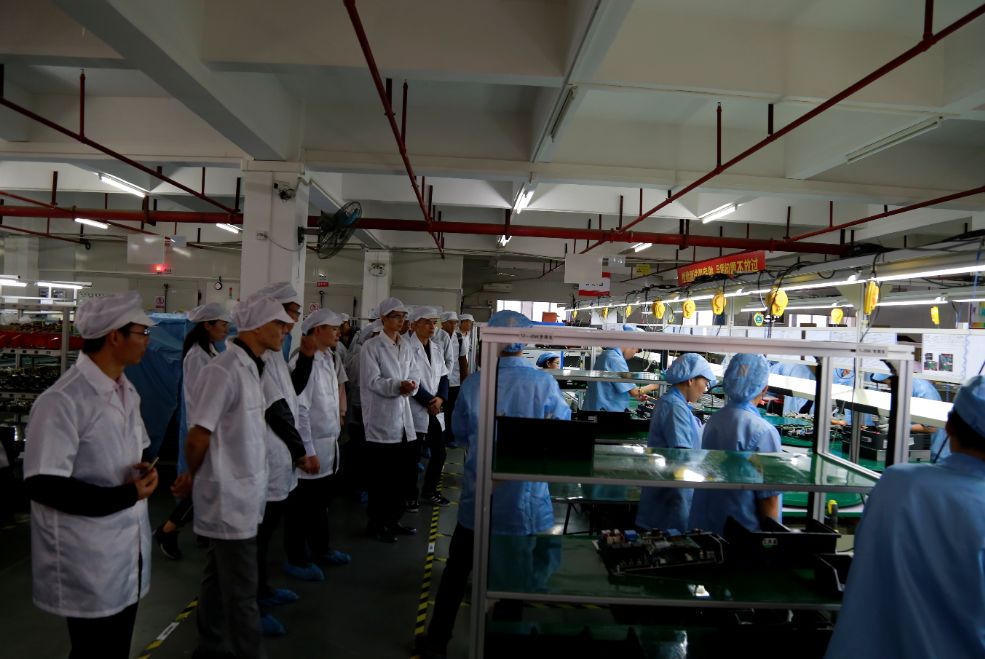 Finally, they arrived at the conference room. General manager Mr. Ouyang Jiagan shared the experience in scientific and financial innovation first with them, and then they had free communication with each other.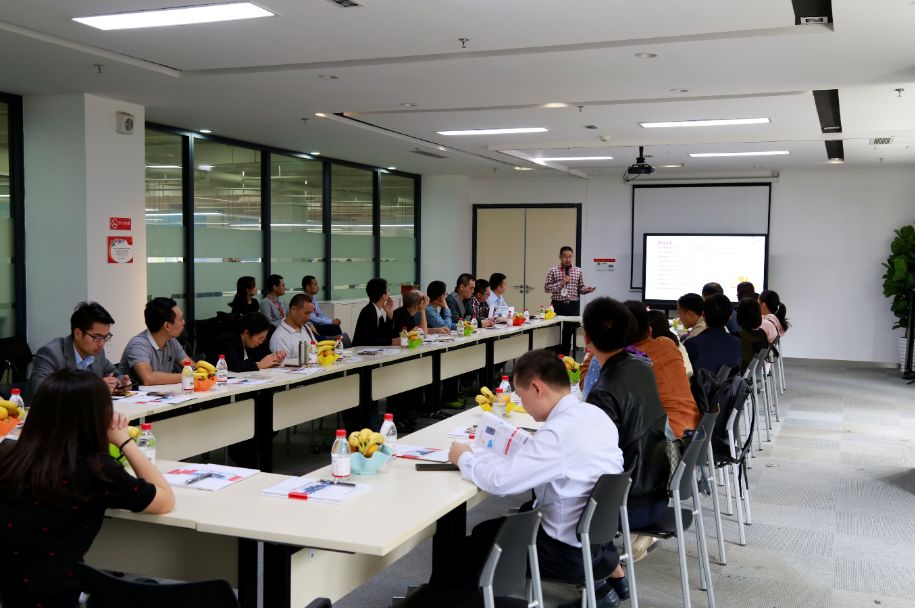 Through this study tour activity in SAJ Electric, visitors from those enterprises learned that scientific innovation has become the core competence in modern economic competition and finance has become the "blood" of modern economy as a key condition for driving scientific innovation.