From 11th to 12th, EnerGaïa 2019 France, a major renewable energy event in the country, was held successfully in Montpellier. SAJ has joined the event with R5 Series, Suntrio Plus Series and storage solar systems.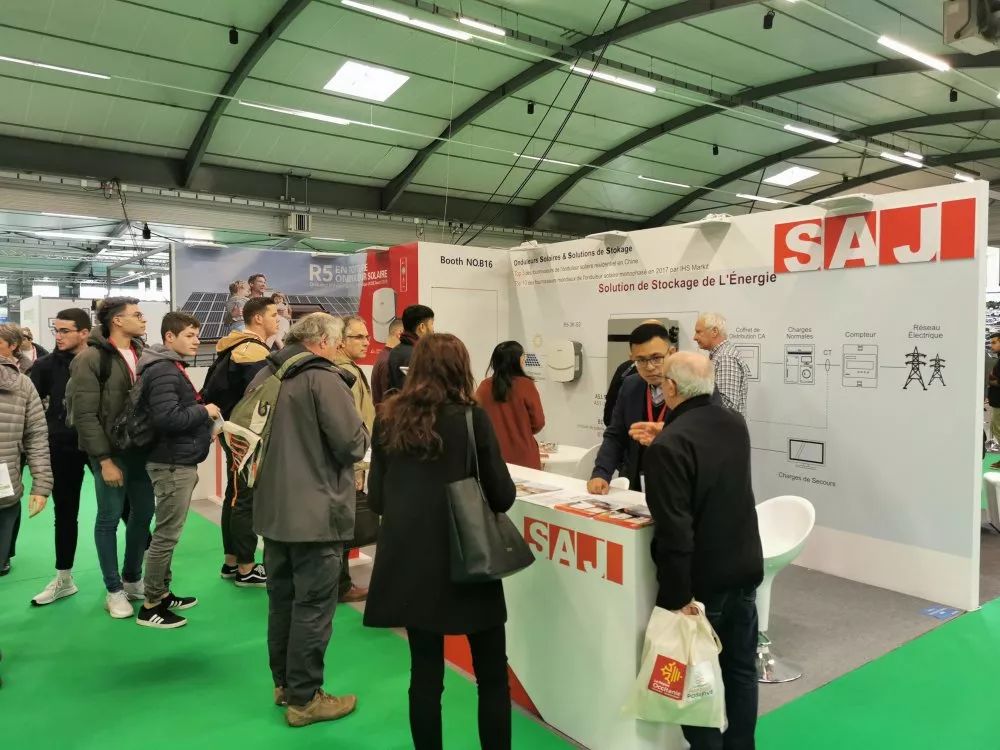 During the exhibition, a steady stream of customers came and consulted about SAJ's latest solar solutions, particularly the on-grid R5 series for rooftop solar solutions and storage solar systems. SAJ is launching these two solar solutions to meet different requirements of French market.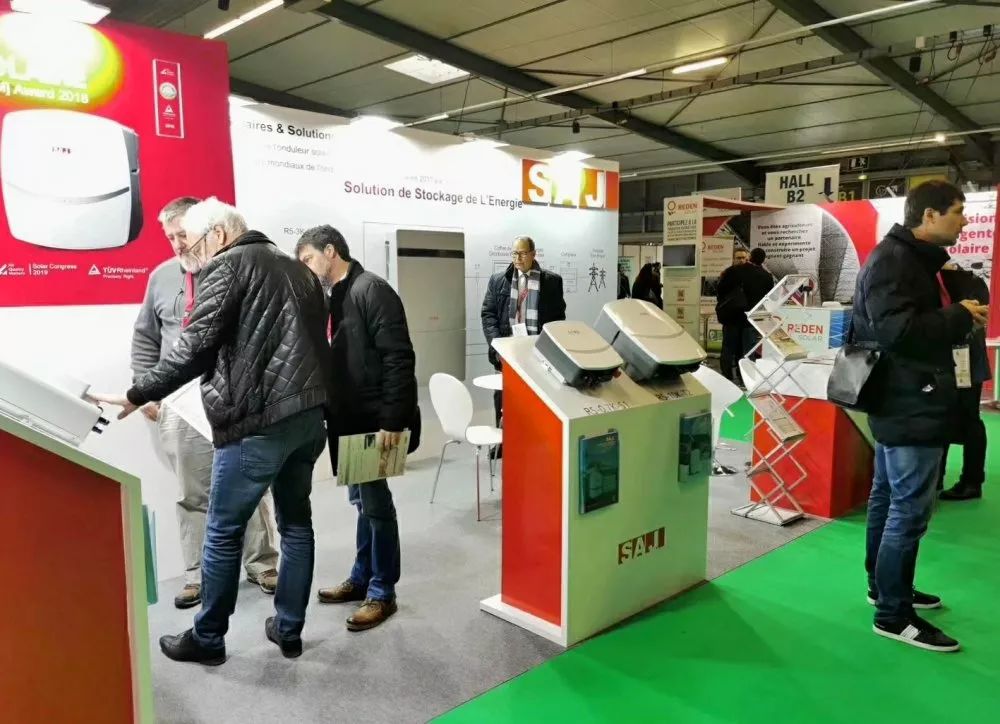 R5 Series Rooftop Solar Solutions
The grid-connected R5 series is designed to meet requirements of rooftop PV market, particularly for residential and small-& medium- scale commercial systems. R5 series comprises single phase and three phase with an output ranging from 0.7 to 20 kW. Besides, in order to guarantee quietness in a living enrivonment, R5 series inverter adopts a design without fan, even up to 20kW. It functions steadily with maximum efficiency reaching 98.3%. Worth to mention, the R5 series won the TüV Rheinland "All Quality Matters" Award for the PV Inverter for Home Use category in 2019. Safe, reliable, quiet, efficient and smart, the R5 series helps customers enjoy smart energy in daily life.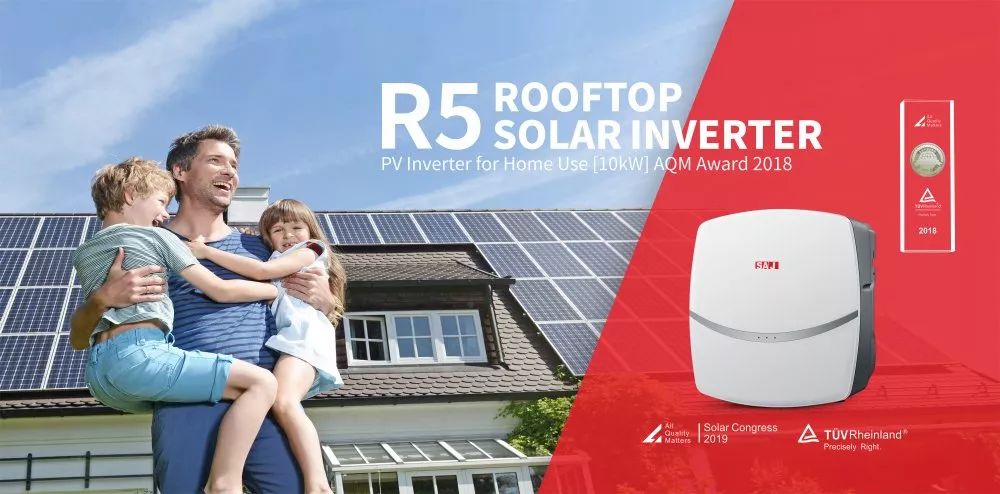 Storage Solar Solutions
Self-consumption is another distinguishing feature of French market. To embrace market's requirements, SAJ is also launching storage solar systems.
H1 Series Hybrid Inverter
H1 Series Hybrid Inverter is designed for customers who would start PV system with storage solutions.

Retrofit Kit for Existing PV Systems
For customers who have already installed on-grid inverter, SAJ is offering a retrofit kit to help. This retrofit kit contains AS1 Series and batteries. With the retrofit kit, customers can easily change to a PV system with storage solutions.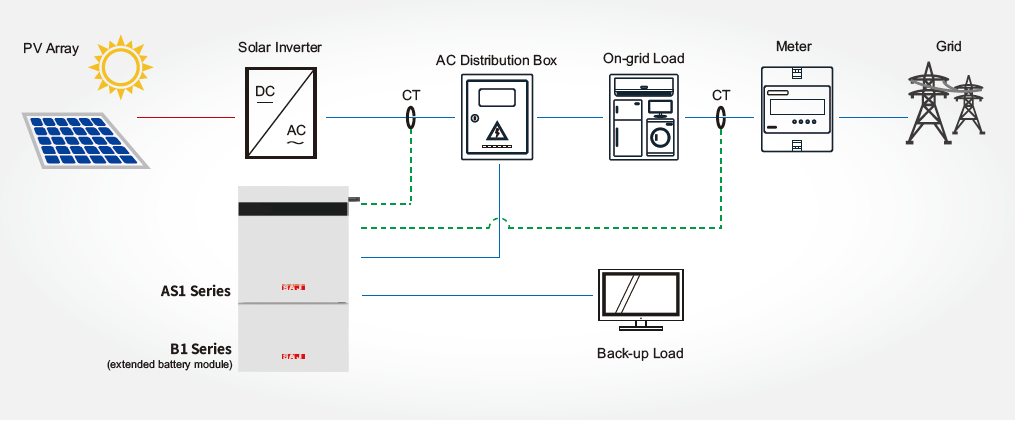 As one of the largest global inverter specialists, SAJ has concentrated on solar solutions for residential and small- & medium-scale commercial systems since its foundation in 2005. That's exactly what French market desires. Thanks to high-quality products, localized services and professional technical support, SAJ has successfully introduced itself into France. This is another milestone for SAJ in the development of European market.