As the largest exhibition and conference in solar industry in Latin America, Intersolar South America is held in Expo Center Norte in São Paulo, Brazil on August 27-29, 2019. It gathers hundreds of exhibitors from all over the world, including manufacturers, suppliers, distributors, service providers and partners of the solar industry, to show their leading solar products. With thousands of visitors being attracted, this event also brings great technology innovation and business opportunities in Latin American market.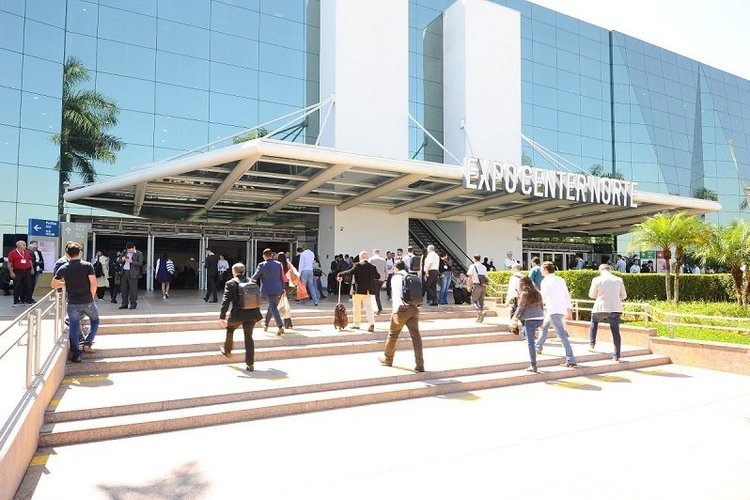 SAJ shows in Intersolar South America 2019 together with its partner — Bluesun. The presented SAJ solar products include: Sununo Plus 3K, Sununo Plus 5K-M, Suntrio Plus 50K and the latest series: R5-5K-S2. Moreover, some other exhibitors also showcases SAJ solar products at their booth.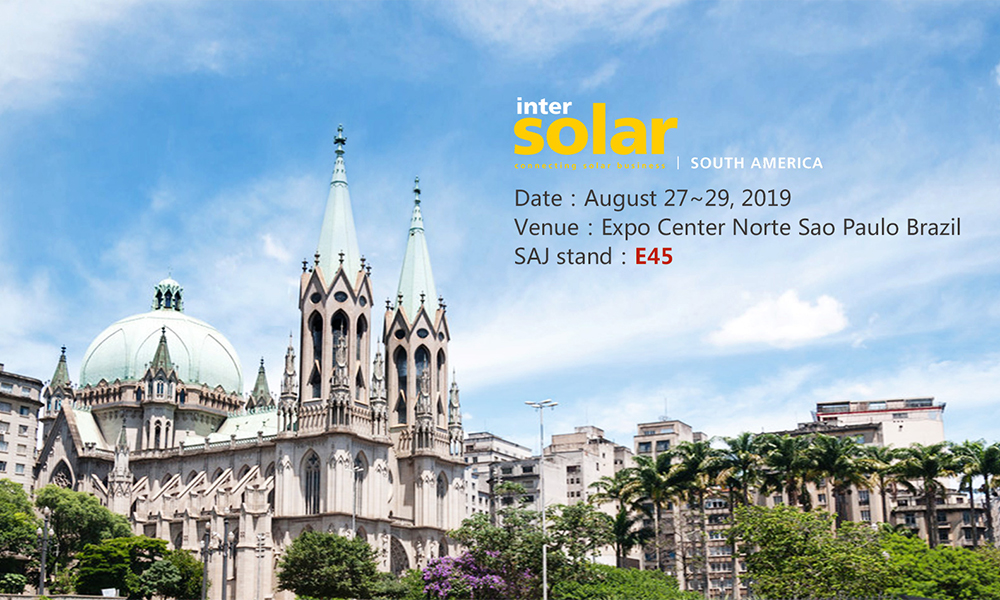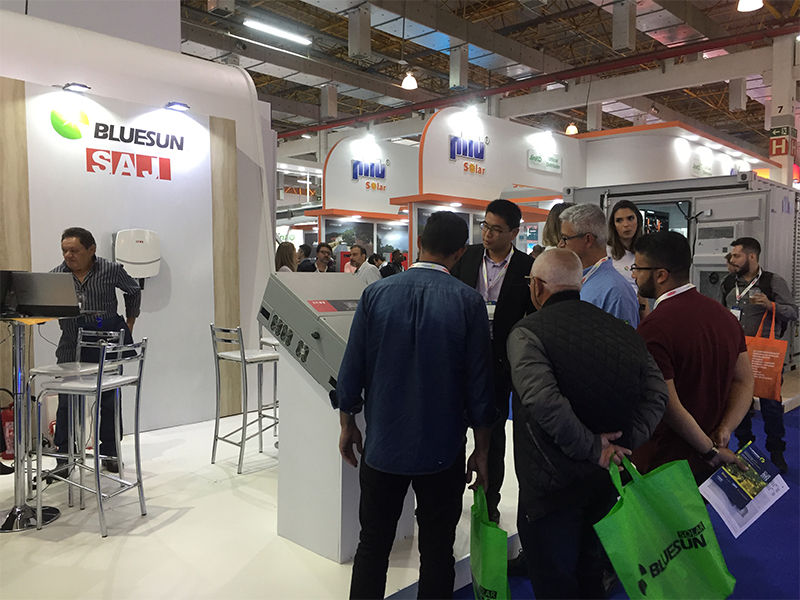 As observed by SAJ staff on site, some local sales person on site praised that SAJ solar products sell well in local market. Many visitors on site are especially attracted by R5 series inverter for both the performance and appearance.
Due to strong marketing policies in Latin America region made by SAJ leaders and earnest work of SAJ sales team in this region, SAJ brand is increasingly popular and more and more SAJ products are emerging in Latin America market.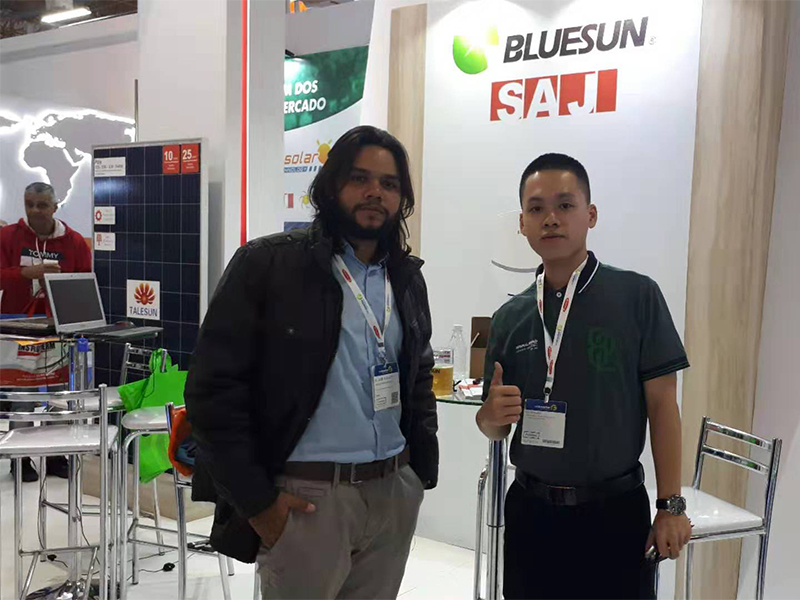 To serve customers in Latin America market better, SAJ has already established local service team and a local maintenance center in Brazil.