To fasten adjustment of industrial structure and industrial upgrading, Jiangxi Sanjing Electric Co., Ltd has reached production & research cooperation with UESTC (University of Electronic Science and Technology of China). To step onto the road of independent innovation, fully develop advantages of both parties, strengthen cooperation in terms of production, study and research, this cooperation aims to enhance production technology level of the company, fasten upgrading speed of the products in the company and improve technological content and market competence of the company.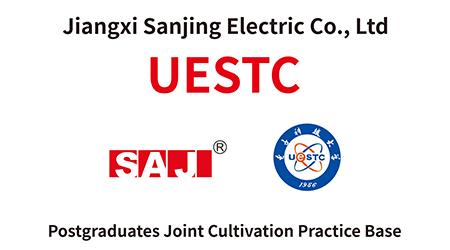 This cooperation even examine that SAJ Electric actively conduct the national strategy of rejuvenating the country through science and education, to enhance scientific and technological innovation, fasten economic development of the company and social progress, fully make use of technologies in the colleges and universities, the human resource and advanced and mature technological achievements, and take advantage of production condition in the company, so as to improve the capacity for scientific research and transform achievements in scientific research into productive forces.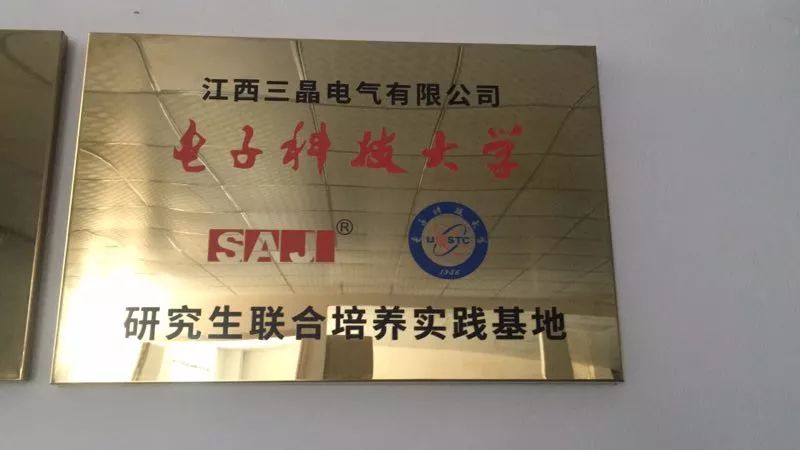 Cooperation between both parties will be beneficial for continuous improvement of relevant industrial technologies and management skills. Both parties will fully show advantages of both parties, to carry out comprehensive cooperation through various forms, jointly promote comprehensive technological cooperation between the company and university, forming a sound development trend of mutual promotion and improvement through profession and industry, to jointly realize the goal of "cooperation between university and company and win-win result in production and research"!