Introduction

Attitude is the key factor deciding whether people could pass through the difficult period smoothly. After releasing of the new announcement, many people begin to treat the customers and service passively. Gradually it's not the subsidy that gives you up but the market gives you up. So it's of great importance that you insist on yourself even in difficult period by mastering the product quality and treat the customers with unchanging service. In this way, people could be unexpected rescued from a desperate situation.
Core competence
What's surprising is that many PV insiders just serve the clients with sincerity and they focus more passion on seeking for ways out. Meanwhile, they're continuously improving products and service, which offer opportunities for rejuvenation of PV insiders.
Quality-oriented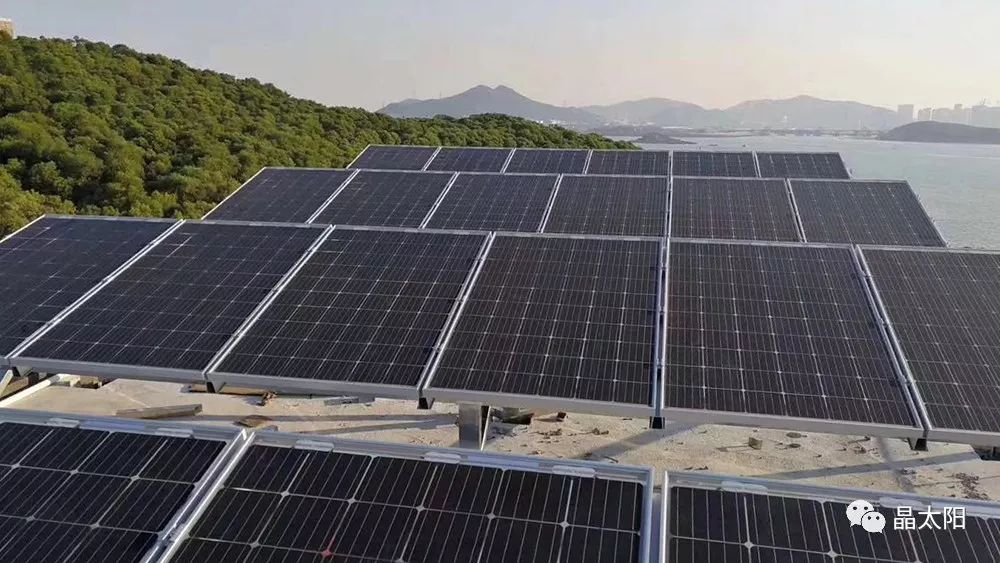 "A PV project constructed by Xiamen Yiwei company: double-faced modules of Longi combined with SAJ inverters are accessed into micro-grid of wave generating system. The island ecological energy circle is ready to be commenced." Another project is going to generate in grid-connected form. This just estimates that still many PV insiders just accept PV industry in the tough market with persistence in focusing on quality and continuous innovations. The market is always larger than the size we expect.
In the new environment, good quality reputation is the best way for market reputation and the key factor for citizens to guarantee investment revenue rate.
Insist on high-quality service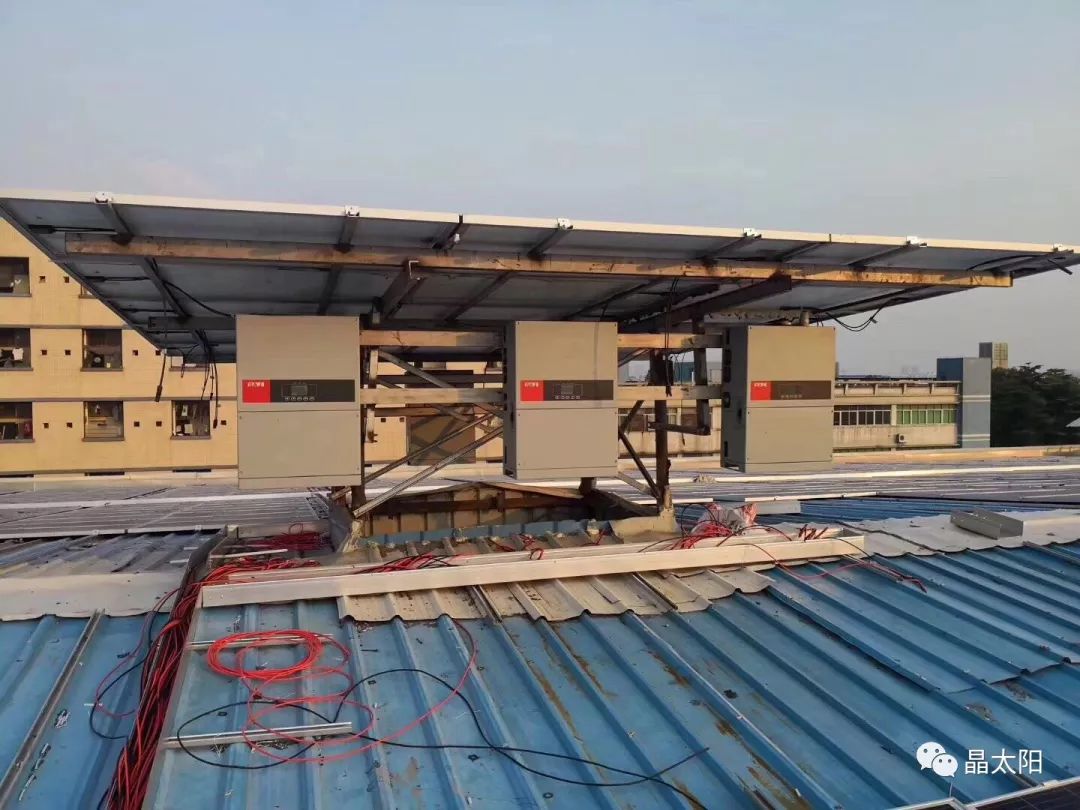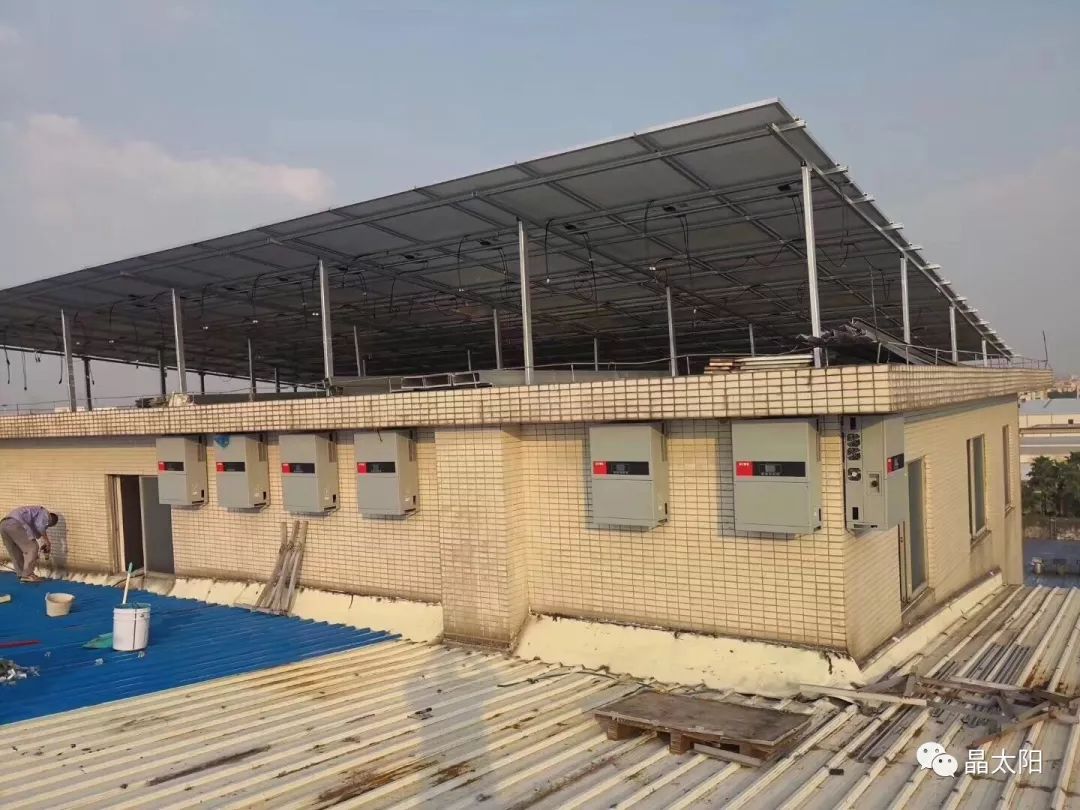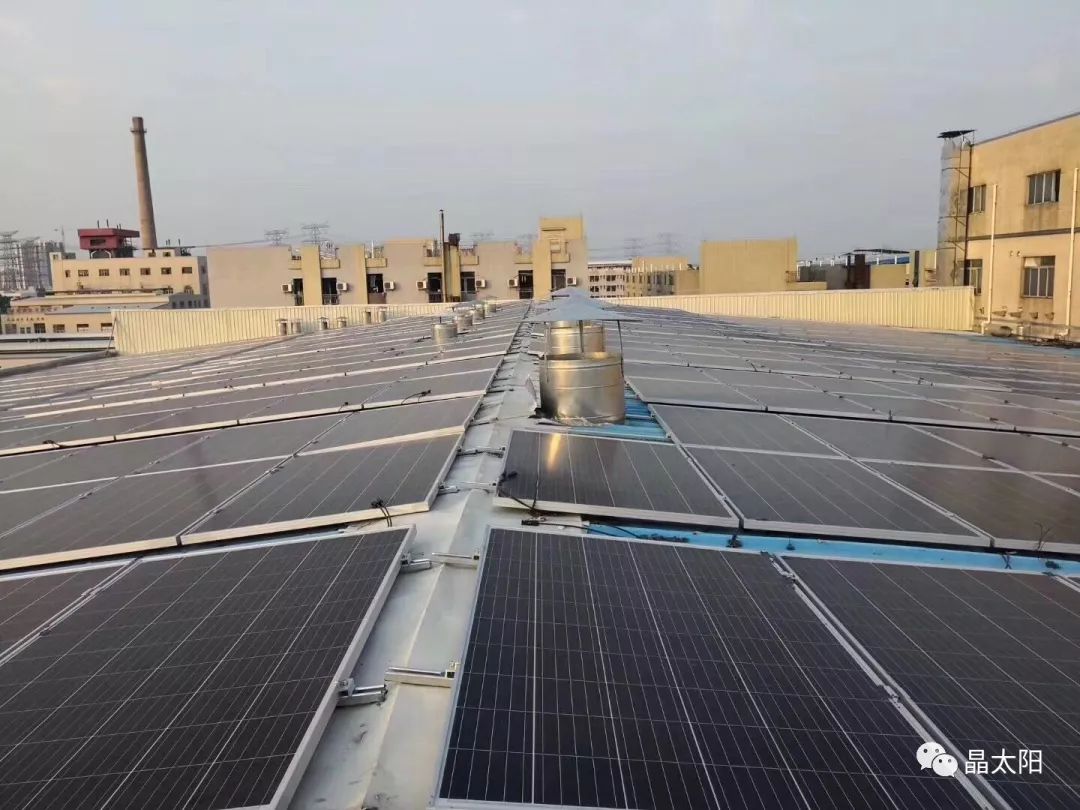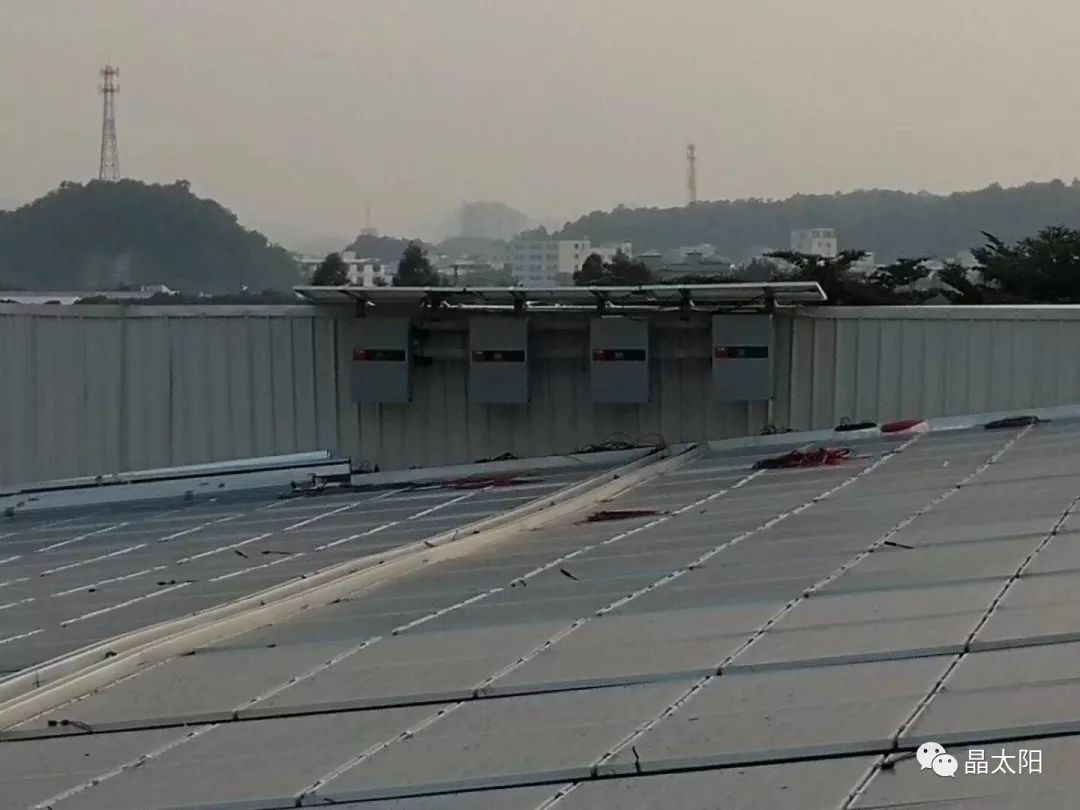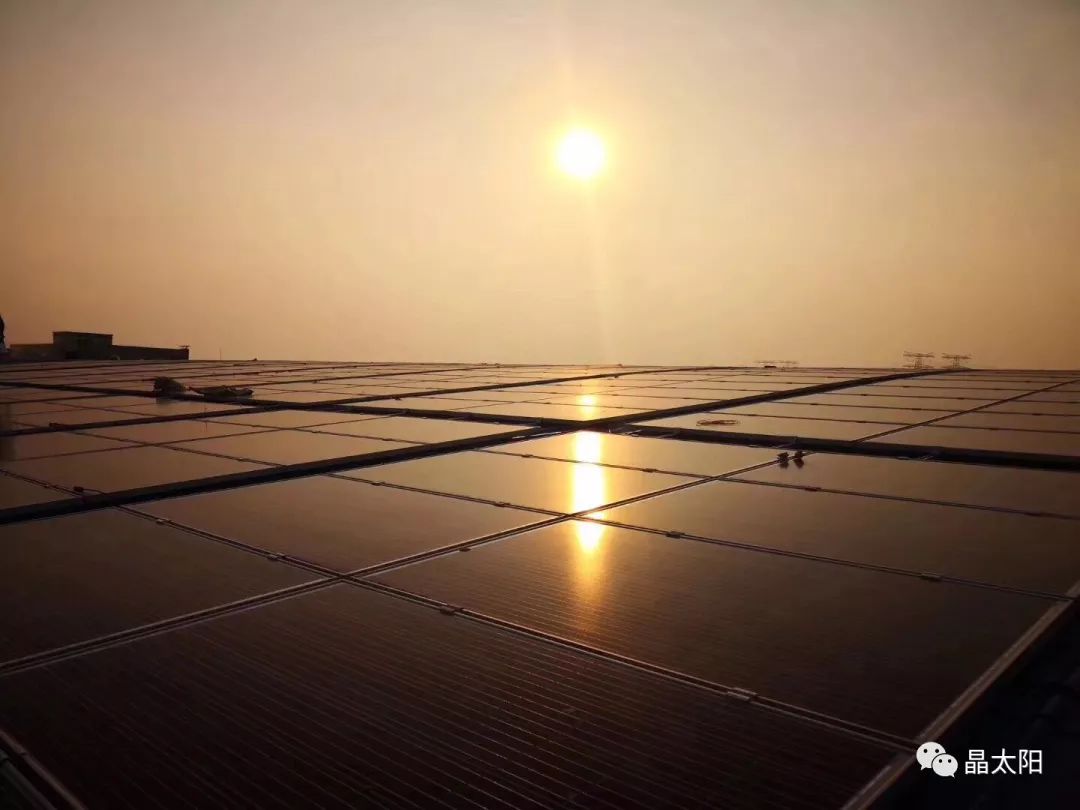 SAJ Electric Assists 1.5MW Commercial PV Project in Cowboy Town in Jun'an, Shunde
The following news has been hotly shared in the social circle. Hereby 50kW inverters and 60kw inverters of SAJ Electric are shared. As of now, functions such as secondary lightening protection, three MPPT tracking and string current detection have been achieved. Our professional eSolar monitoring, eSolar shared operation and maintenance just protect the PV power stations. We SAJ Electric just returns continuous support of everyone with the optimum product service.
The Process of Grid-parity of small and medium commercial PV projects has been accelerated. So more optimum service is needed. Only optimum service combining with high quality hardware and perfect service can help achieve grid parity faster.
There is always way out by insisting on doing PV industry.
Now we're talking about another key topic — how many people are insisting on doing PV industry? New policies in various places have been released and passion of people just could be motivated. Where is the way out to continuously do PV industry?
For grid parity of small and medium commercial projects, citizens are just very interested in the investment ways through which cost could be returned without dependence on subsidy. Big mountains limiting development of PV industry could be removed. Hereafter, life quality of PV insiders will be better gradually. Residential PV projects including those in Zhejiang Province, are all recovering. It's hard to return back to the peak period. However, now less people are doing PV industry and there is less competition. Victory will be coming as long as we just keep going on in this industry.