eSolar Academy is a training program developed by SAJ to share knowledge about SAJ products, solutions and trouble shootings. This program is also broadcasted live and freely on the Internet to all SAJ clients in the world. Now let's review the first 3 online trainings from SAJ:

The 1st Live Online training lesson is to introduce SAJ and PV inverters. The training is presented by Steven Li from Technical Support department of SAJ. He has introduced SAJ company, SAJ residential and commercial inverters, PV storage solutions, monitoring solutions and SAJ R5 residential solar inverter. We recommend all our clients to view this video clip and you will understand much better about SAJ.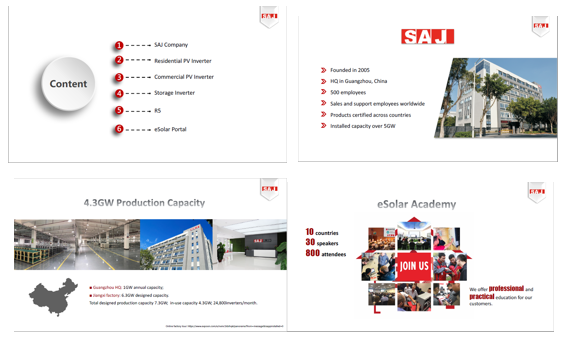 The 2nd Live Online training lesson is to introduce SAJ Sununo Plus Installation. SAJ Sununo Plus installation procedure, monitoring module setup and eSolar Portal setup methods have been introduced. This training is very practical and necessary for installers.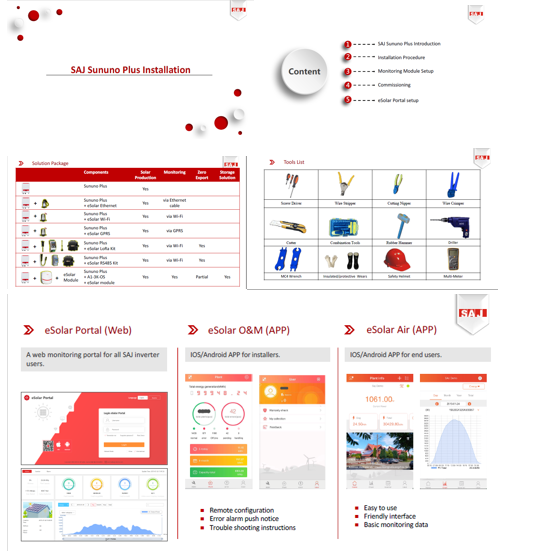 The 3rd Live Online training lesson is to introduce SAJ's Zero-Export Solution. Export Limitation, or zero-export is becoming more and more popular in PV installations. It aims to limit the feed-in to the grid. SAJ provides the best solution to realize this function. After this training, you will know all details.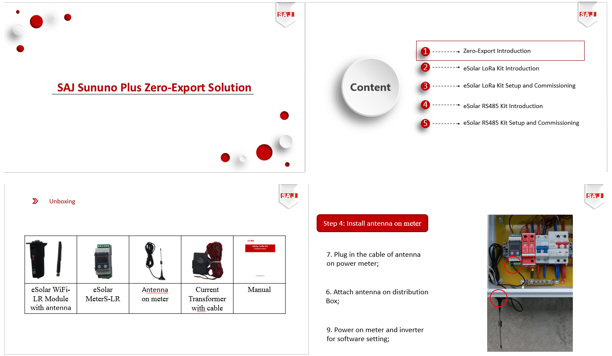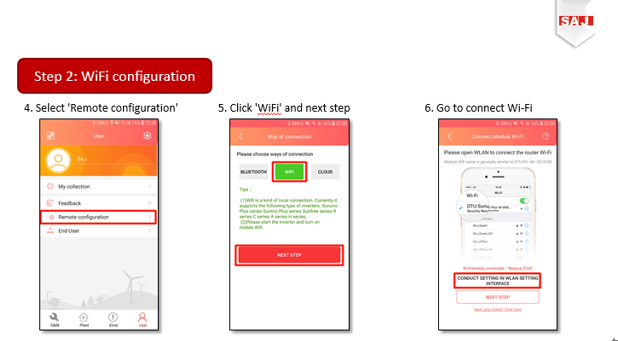 The above SAJ eSolar Academy Live Online training is recorded as video clips and are free to watch on SAJ facebook and youtube site. Through those videos, you could learn more about SAJ inverters and practical solutions. They are helpful for you to become a professional user of SAJ inverters.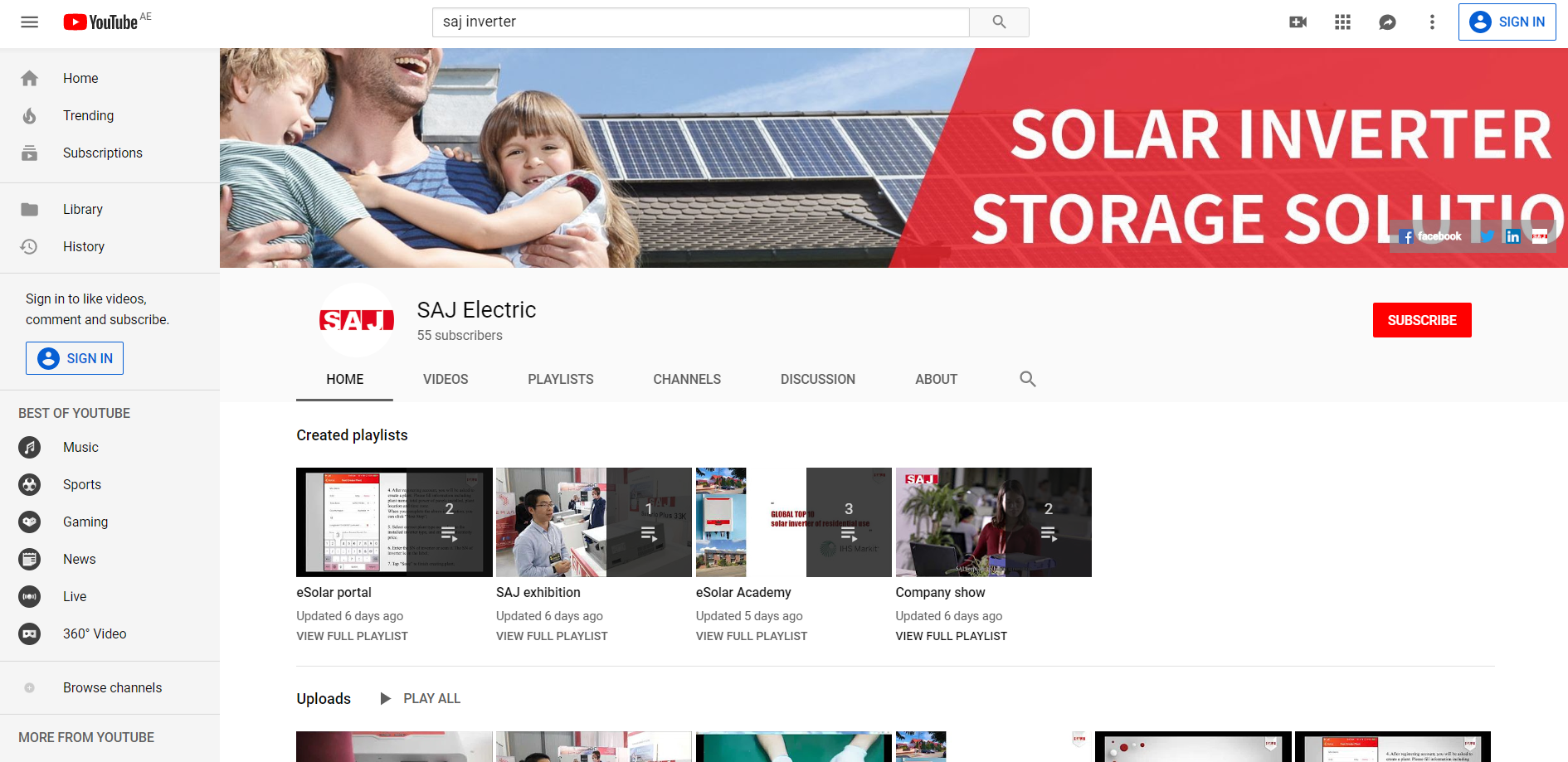 The next eSolar Acedemy Live Online training will be held in the middle of May, during Intersolar Europe 2019 in Munich. We will introduce NEW PRODUCTS and especially STORAGE SOLUTIONS which will be presented in Intersolar Europe 2019. In the future, we will present you with more practical contents in the solar inverter field.