In recent years, SAJ Electric (simply SAJ) has been adhering to the principle of proceeding from the reality to provide better service to the customers. The eSolar service system, including power station monitoring, eSolar Academy and shared operation and maintenance, has matured in the domestic PV market. It is now affecting the foreign PV market increasingly.
SAJ inverter has already occupied a certain position in the photovoltaic market in the Netherlands. In order to realize its matching operation and maintenance services simultaneously, operation and maintenance service personnel of SAJ also come to the local market to provide professional services.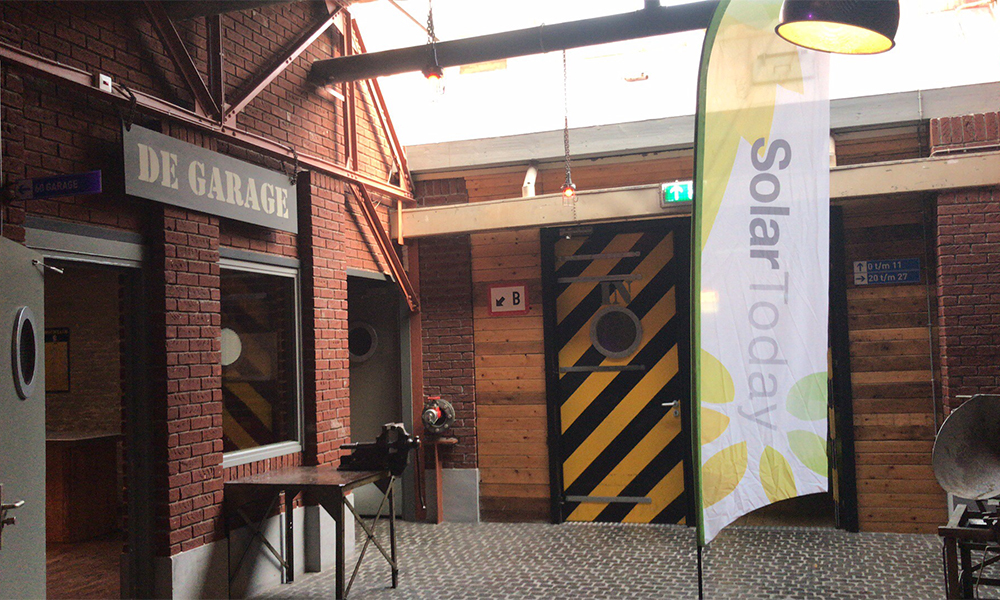 On October 18, 2018, eSolar Academy training service providers of SAJ and distributors of SAJ in local area held a One-stop Seminar in Utrecht, the Netherlands. The event was jointly organized by Canadian Solar, Tritec, Van de Valk etc., to provide one-stop professional training to PV installers in the Netherlands.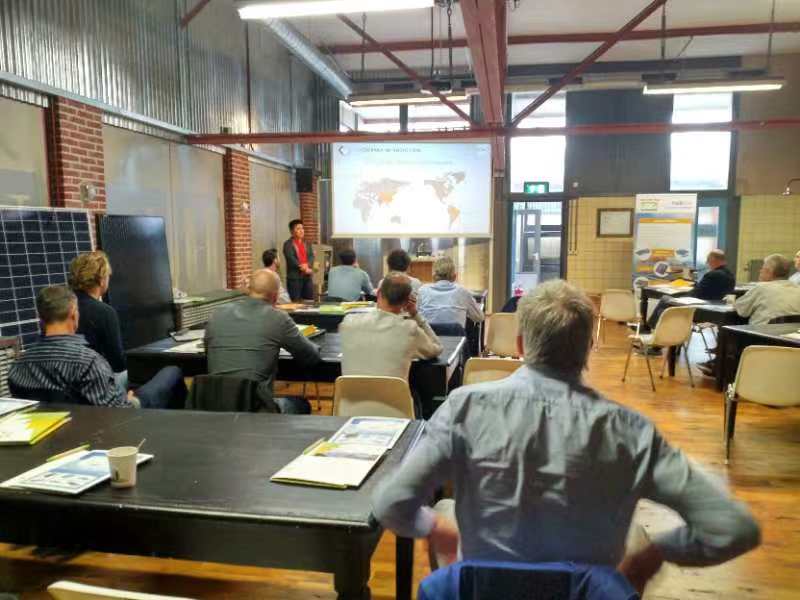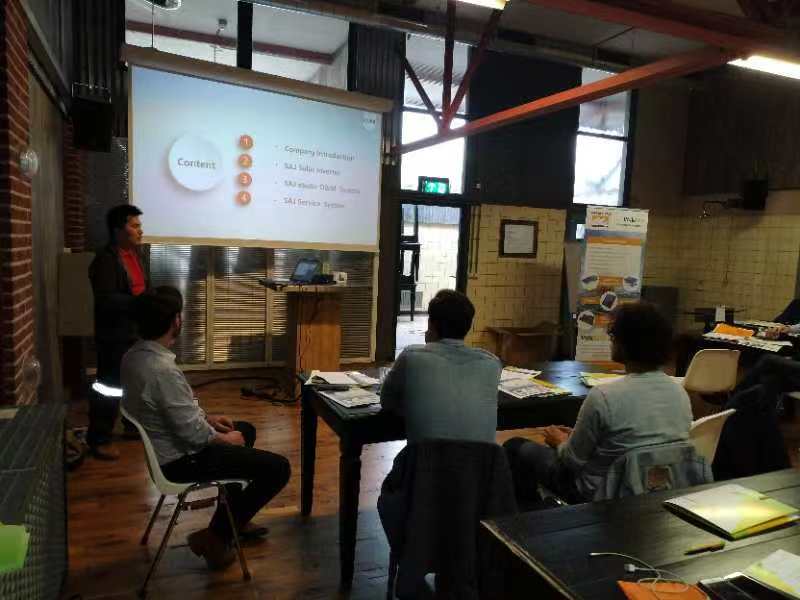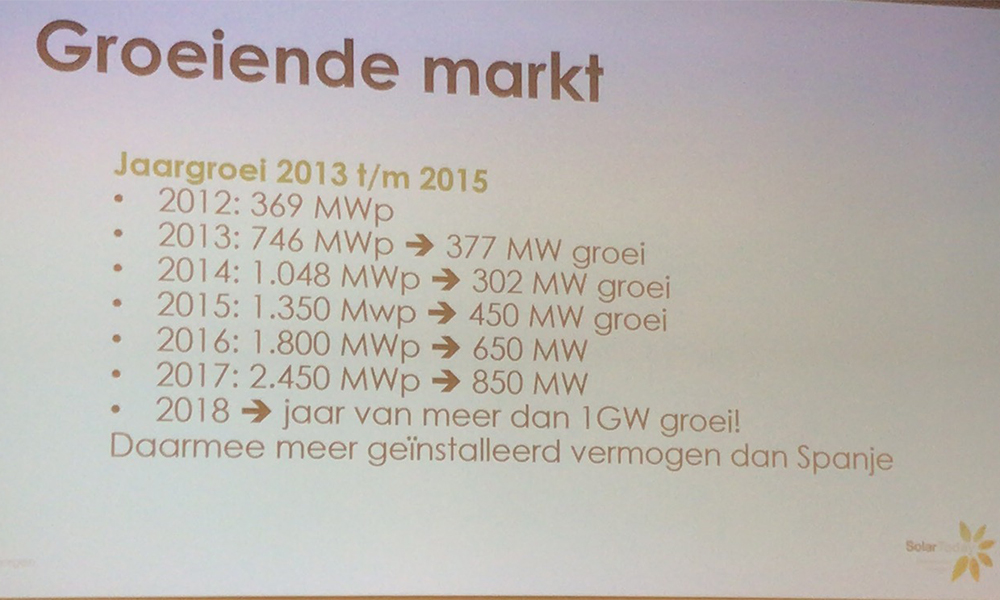 This training has involved in introduction on grid-connected inverters, hybrid inverters, AC coupled inverters and monitoring systems. In addition, professional training service providers of SAJ also showed the a series of PV solutions and after-sales service system to local installers.