Due to brand strength of high quality products and hard-working of all SAJ overseas teams, SAJ inverter products show strong market competitiveness in the first half year 2019.
From January to June 2019, the overseas shipments of SAJ inverters increased by 153% compared with the same period of last year, exceeding the total overseas sales volume of the whole last year.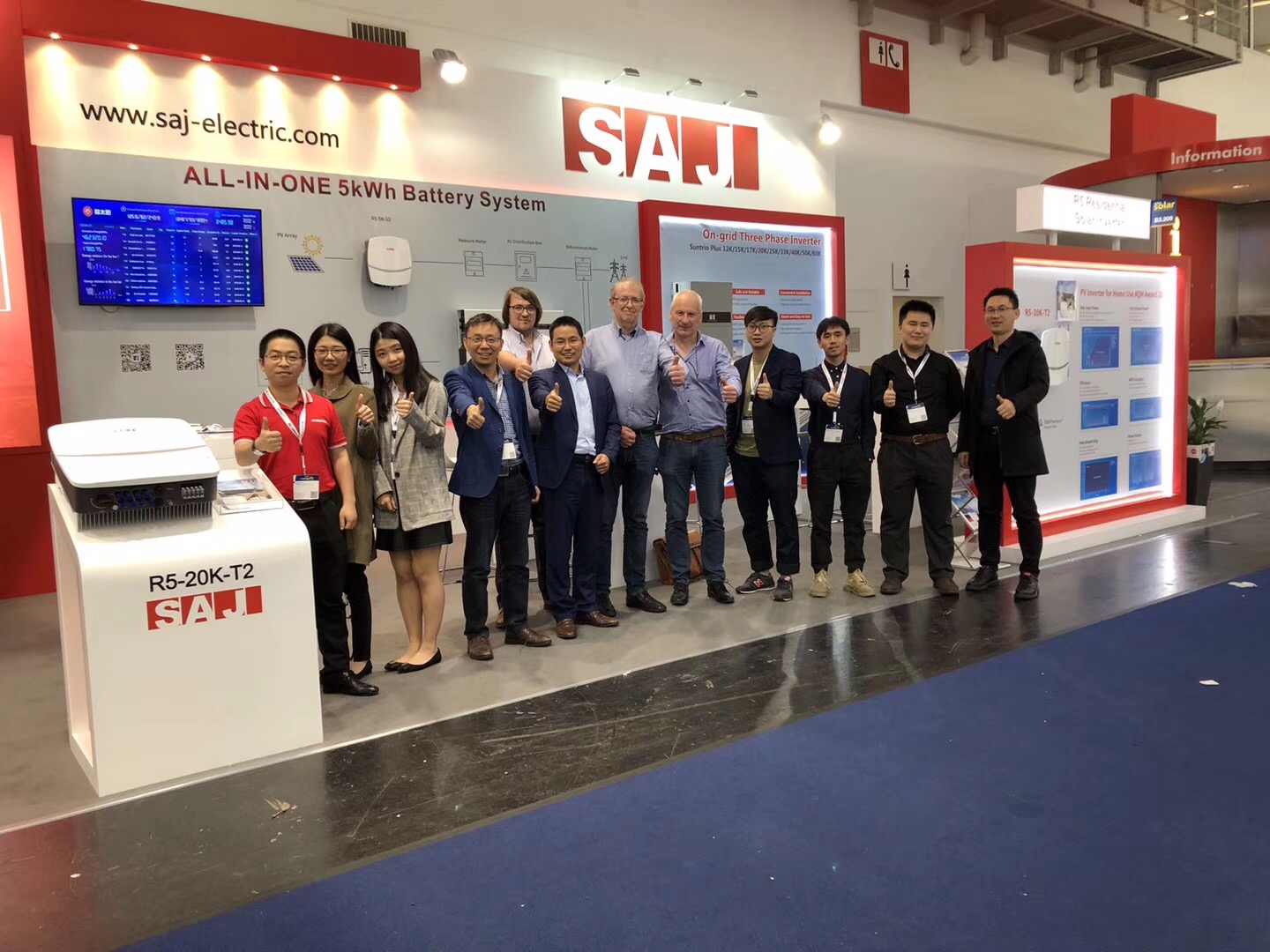 In SAJ overseas market, Sununo Plus series and Sntrio Plus series inverters sell the best. Moreover, SAJ R5 residential solar inverter series has also been gradually promoted overseas and is highly praised by foreign customers for its high performance. Comparatively, energy storage inverters show the strongest and most obvious sales growth potential.

SAJ overseas market is dominated by Europe, Australia, India, Mexico and Brazil. SAJ solar inverters sells well in Europe in recent years, especially in Eastern Europe, Northern Europe, and Southern Europe, including countries like Hungary, Poland, Ukraine, Netherlands, Belgium, Sweden, Italy, Spain and Portugal.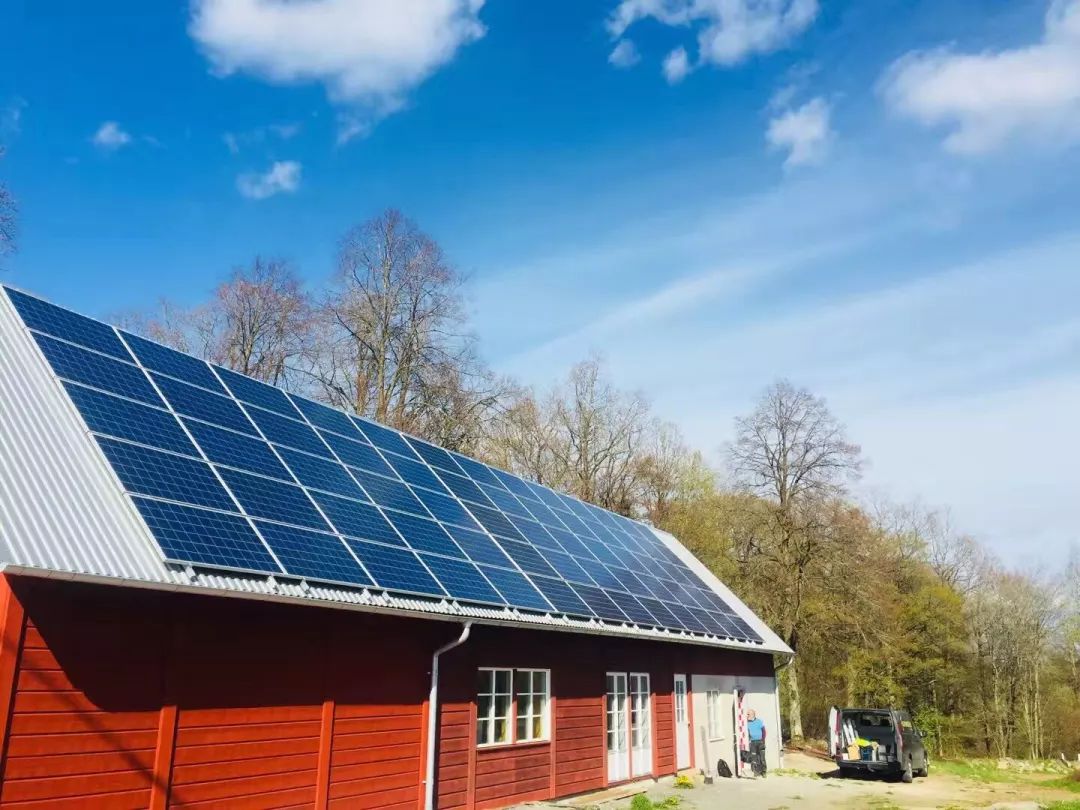 Among all SAJ dominant overseas markets, Australian users consumes energy storage inverter the most. It's expected that 2,000 SAJ energy storage inverters, mainly SAJ AC-coupled inverters will be shipped to Australia per month in the second half of the year.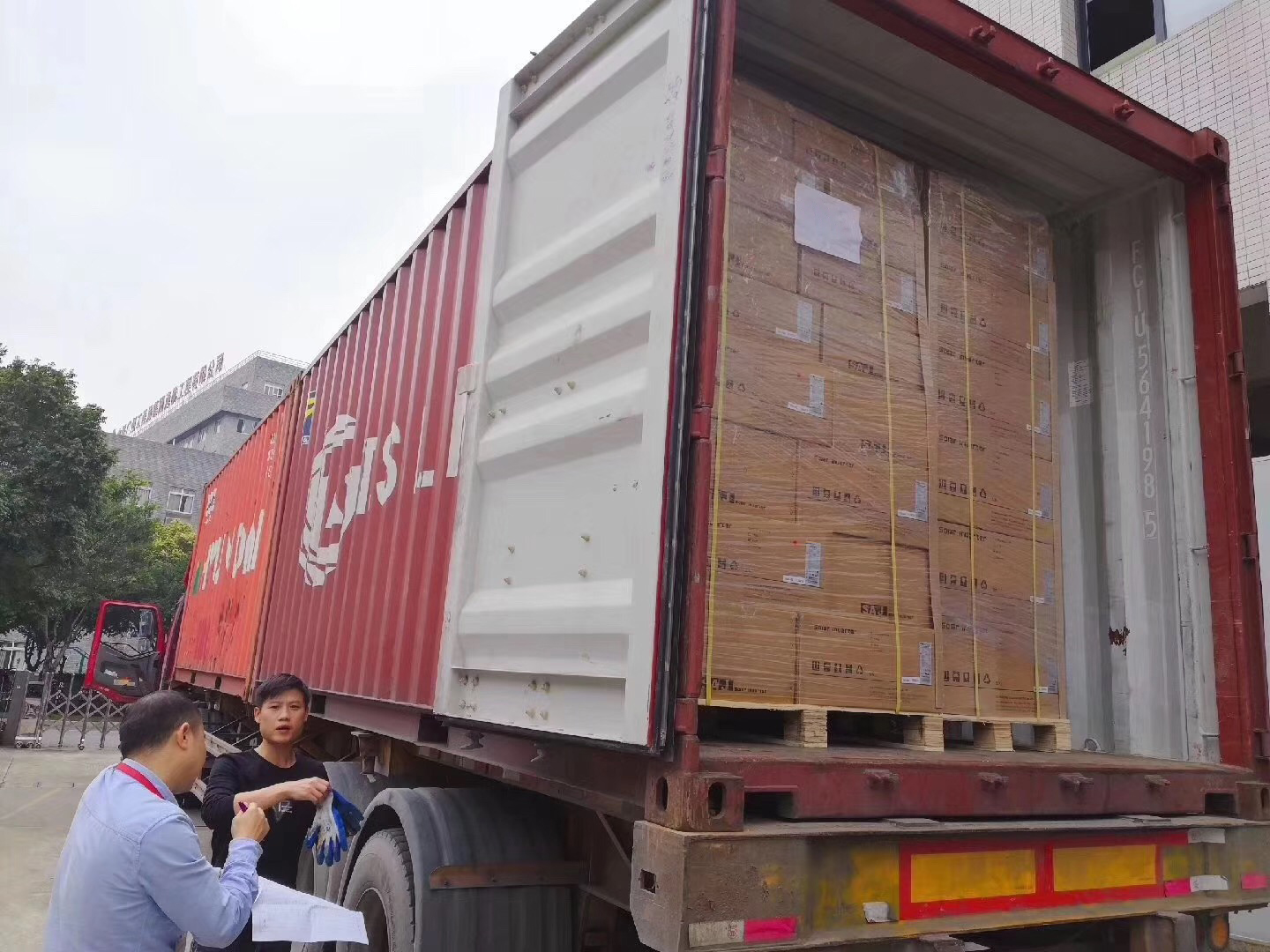 Overall, SAJ inverters are mainly sold in the northern hemisphere market in the first half year, while it's expected that Australia market, which is in the southern hemisphere, will bring SAJ new records in overseas sales revenue in the 4th quarter of this year.