Household PV Business Mode Creation Summit Forum 2018 in Guangdong was successfully held in Dongguan City on May 18th and great achievements have been gained. As a collaborative party, SAJ Electric was invited to take part in this summit forum, where representatives of SAJ had talked about their "eSolar shared operation & maintenance" mode aims at solving difficulties in operation and maintenance in the industry, widely accepted and supported by excellent enterprises on site.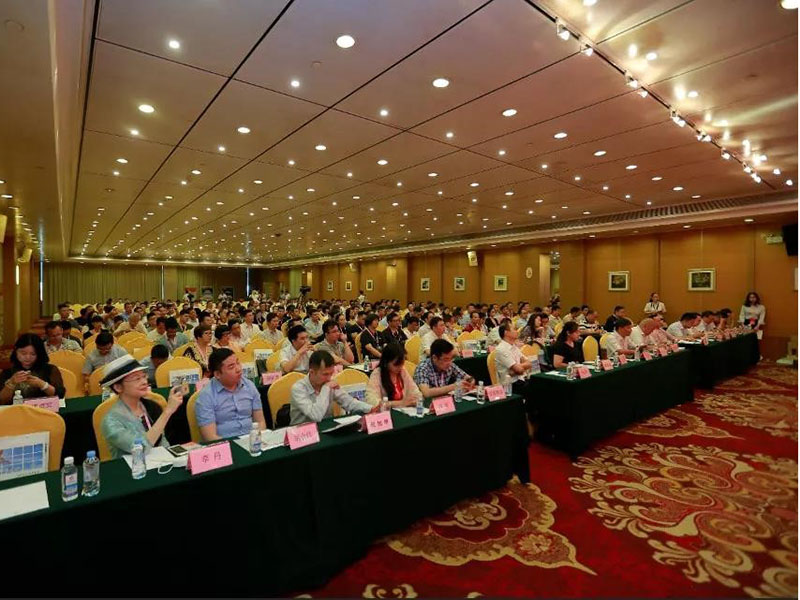 This forum themed with "PV develops in the world and benefits people", mainly focused on difficulties and pains in the residential PV market, and on how to carry out up and down stream cooperation in complex market environment, to seek for proper business modes. Industrial directors, famous experts, scholars, industrial organization representatives and well-known PV enterprise representatives from Energy Bureau of Guangdong Province, Development and Reform Bureau of Dongguan City and Power Supply Bureau of Dongguan City have participated in this forum and delivered speeches. This activity has attracted almost 500 PV insiders from all over Guangdong Province.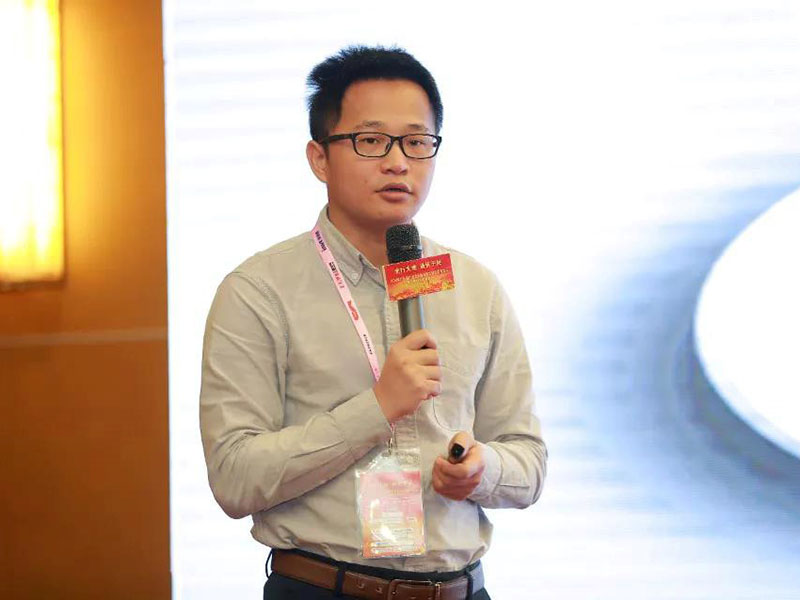 Guo Yibo, from SAJ Electric, has delivered a speech on "eSolar shared operation & maintenance" platform, which could help solve problems such as long operation and maintenance time, high cost and low efficiency, providing solutions for operation and maintenance of the users' system, improving resource utilization efficiency of the enterprise partners, adding revenue, providing more job opportunities for service workers with power station installation experience and achieving resource integration and sharing.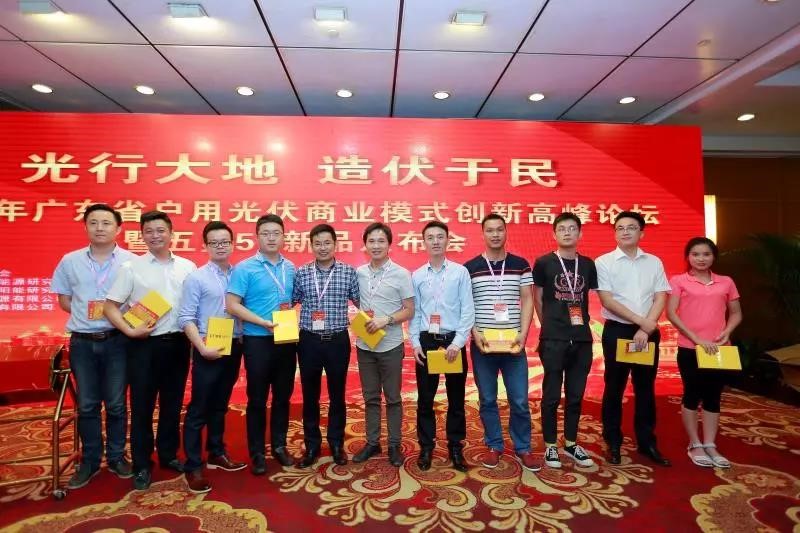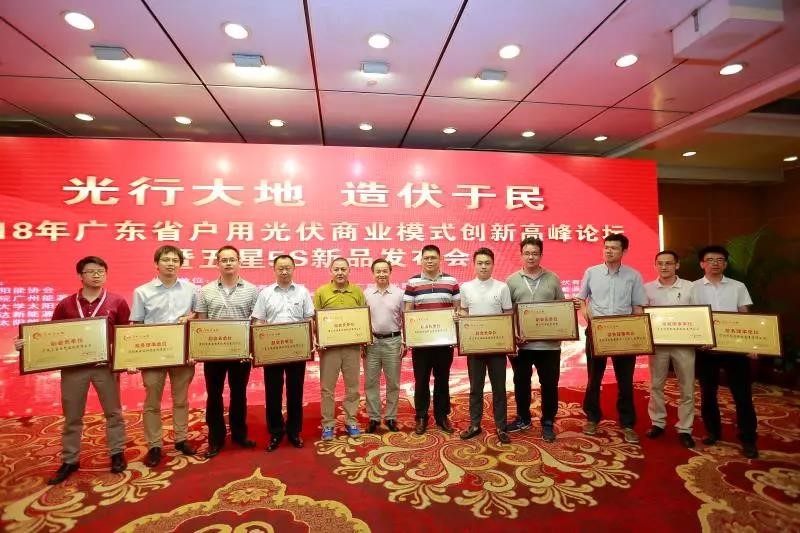 Moreover, during the forum period, SAJ had respectively signed strategic agreement with Dongguan Botong Electric Equipment Engineering Co., Ltd and Dongguan Singfo Solar Sci. & Tech Co., Ltd, strengthening cooperation ties again. During the dinner time, Experts Employed Ceremony and Members Employed Ceremony of Guangdong Province Solar Energy Association were held. General Manager of SAJ Electric, Ouyang Jiagan was employed as Vice Chairman of Guangdong Province Solar Energy Association and SAJ Electric was selected as the Vice Chairman unit of the Association, widely accepted again in the industry.