SNEC,the International Photovoltaic Power Generation and Smart Energy Conference & Exhibition is being held in Shanghai New International Expo Center on June 4-6, 2019.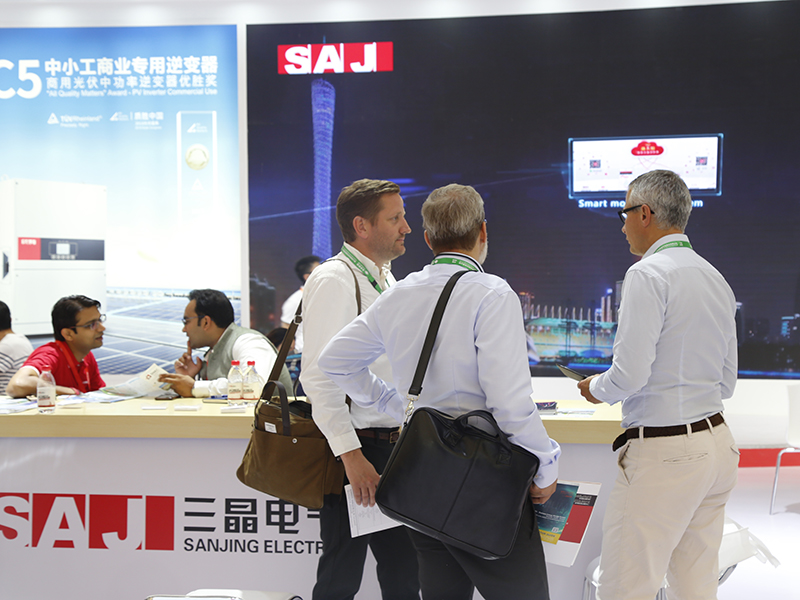 SNEC is the biggest international PV fair with incomparable influence in Asia and even the whole world. Market trends of PV industry, collaboration and development strategies, policy directions of different countries and advanced industry technologies are gathered in this great event, which exert great opportunities for companies in PV industry.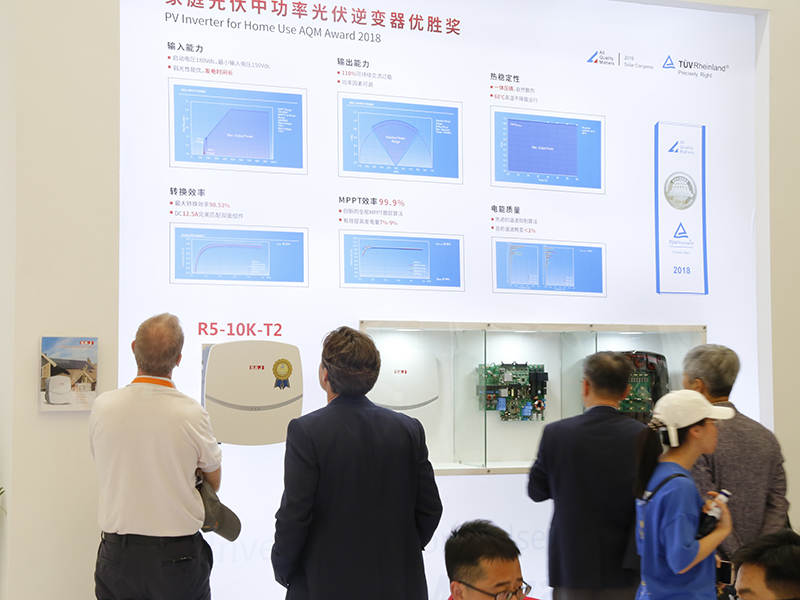 SAJ is one of the more than 2000 exhibiting companies. SAJ grandly showed in this event with TÜV Rheinland "All Quality Matters" Award products, new energy storage system and the eSolar Ecosystem, attracting lots of customers all over the world.
TÜV Rheinland "All Quality Matters" Award inverters
SAJ inverters obtained TÜV Rheinland "All Quality Matters" Award are presented in the exhibition. SAJ inverter products have won this award for 2 consecutive years.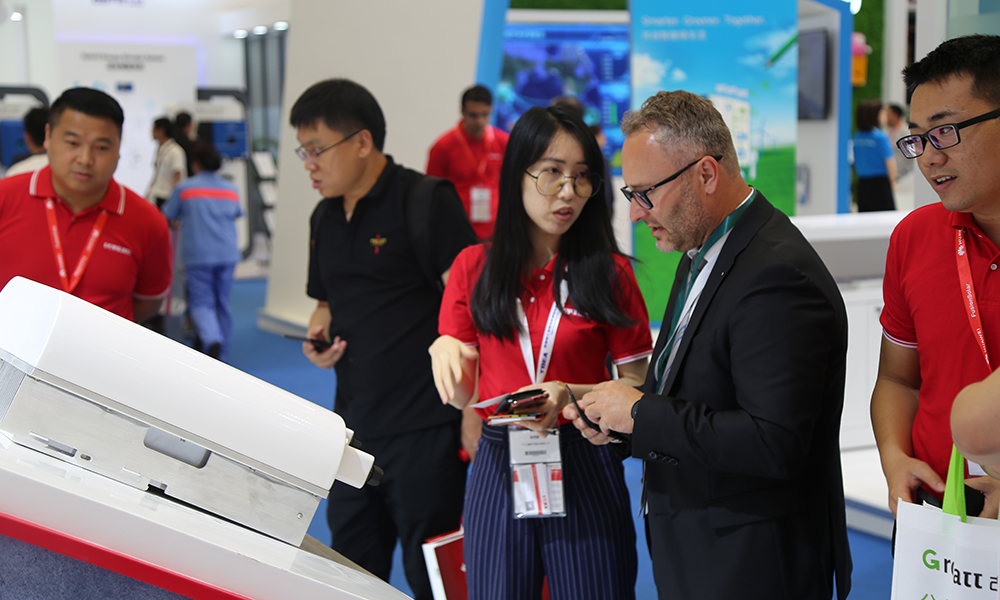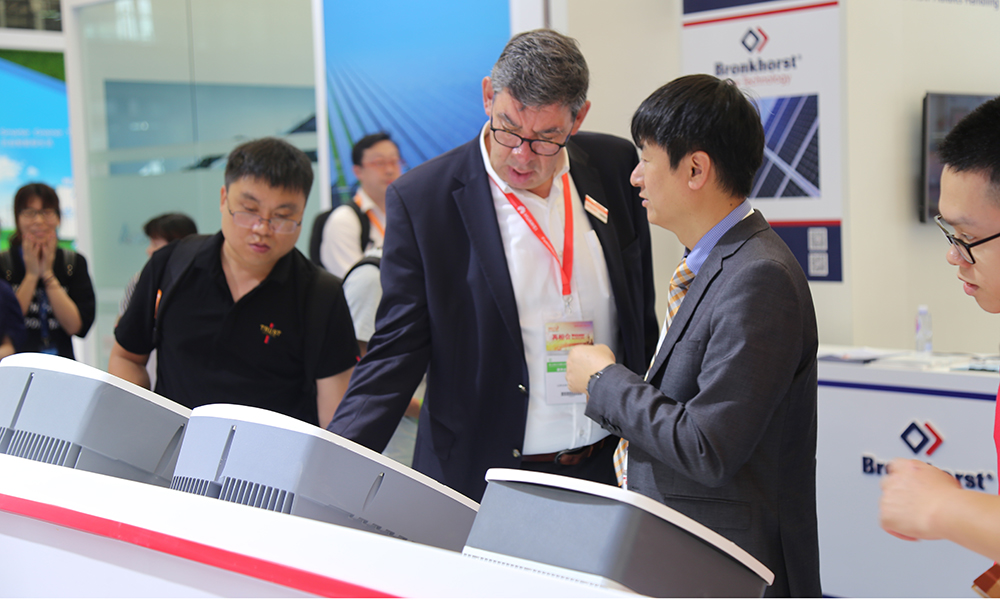 ​In March 2018, Suntrio Plus 33K won the TÜV Rheinland "All Quality Matters" Award – PV Inverter Commercial Use.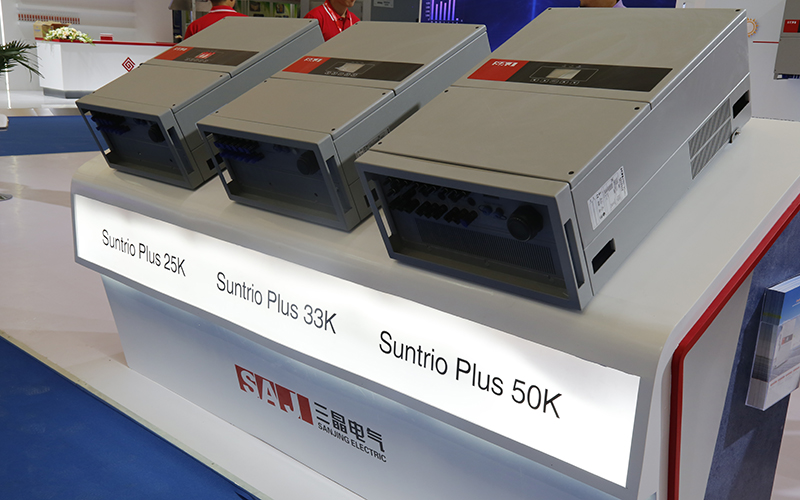 In March 2019, R5-10K-T2 won the TÜV Rheinland "All Quality Matters" Award – PV Inverter for Home Use.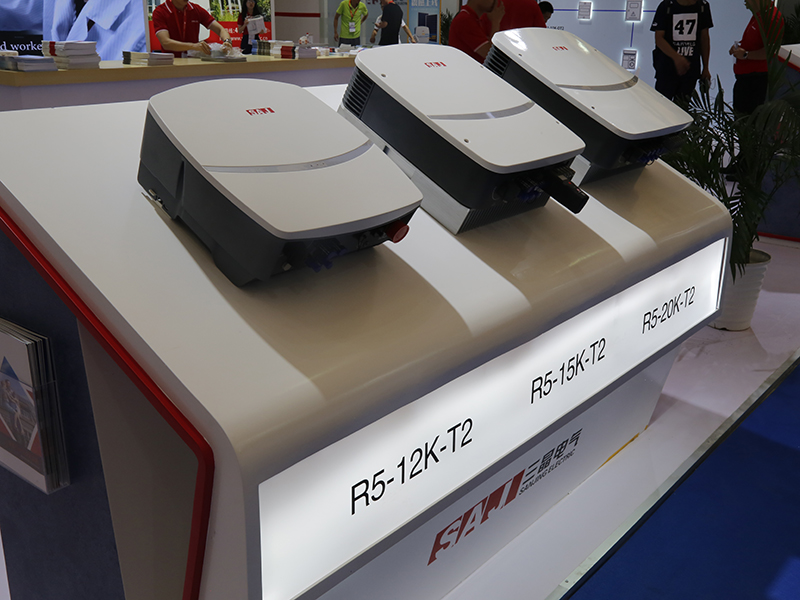 New energy storage system

The company's new energy storage products, including S1 AC Retrofit Battery System, and H1 10kW Hybrid Battery Inverter, were also unveiled in this exhibition.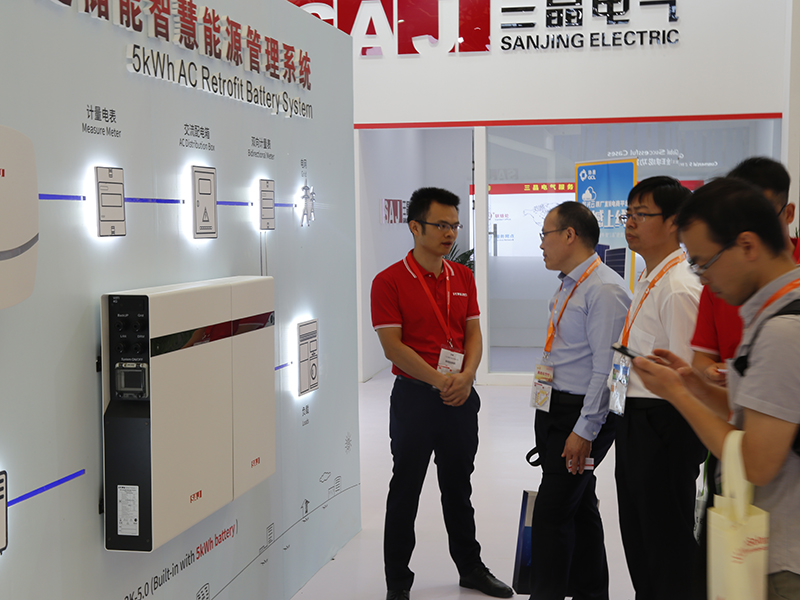 More visitors are interested in S1 because it is an all-in-one battery inverter, a unique solution in the market.
eSolar Ecosystem
In recent years, SAJ has built a perfect eSolar ecological service system based on eSolar platform, and eSolar Academy. By focusing on customer value, eSolar ecosystem aims to solve the current outstanding problems in the industry, and promote the healthy development of the solar industry. eSolar ecosystem service system is also one of the important contents of SAJ in this exhibition.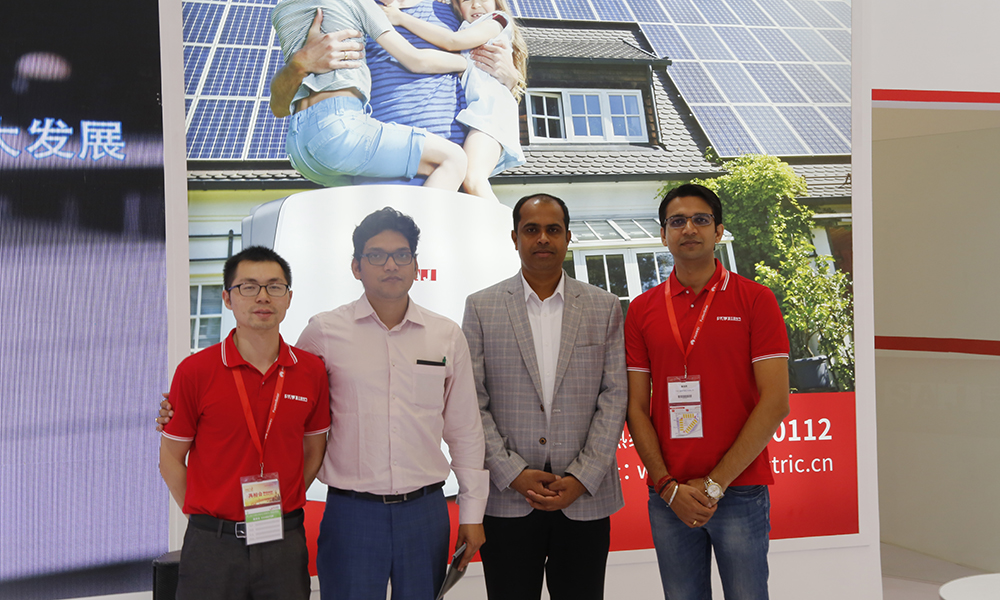 In the exhibition site, many Chinese visitors are attracted by SAJ new products. In addition, SAJ team on site have accepted lots of foreign customers from countries such as Australia, India, Vietnam, Brazil and European countries. SAJ showed them with our innovative products and solutions. We are expecting more developments and gains in the global market in the future.