On July 22nd, SAJ Electric organized a Coaching Leadership Training activity and intermediate and high level managers of SAJ participated in this training with high spirit and active learning passion.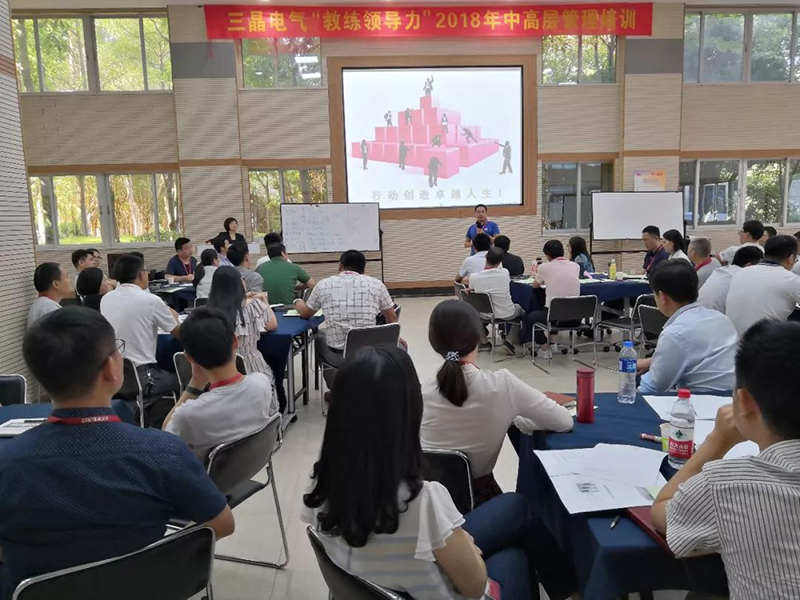 This training was delicately planned by the Human Resource Department, aiming to improve leadership of the intermediate and high level managers, to improve their knowledge architecture, strengthen assistance capacity and incentive capacity of them, and assist stable development of SAJ team.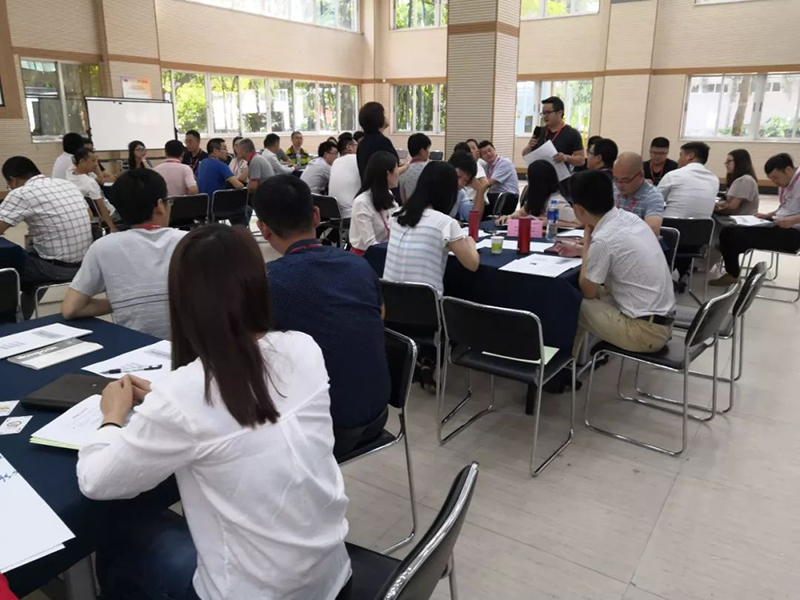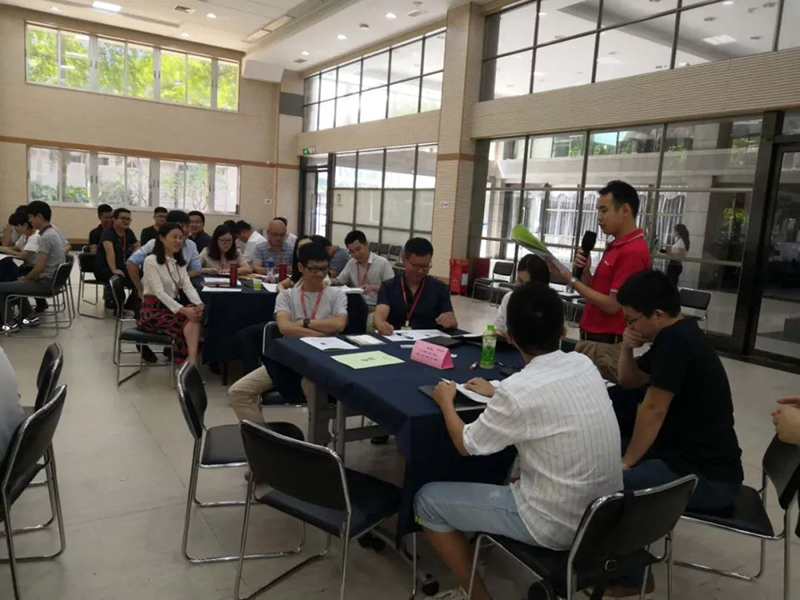 Senior coaching tutor Mr. Yu, who had gained ICF accreditation and PCC level certificate, introduced tutoring incentive technology of coaching leadership for various managers on site, and brought new tools and methods on team management and cultivation for them. For example, tools and methods like SEA, 3F and 4P really benefited those managers a lot.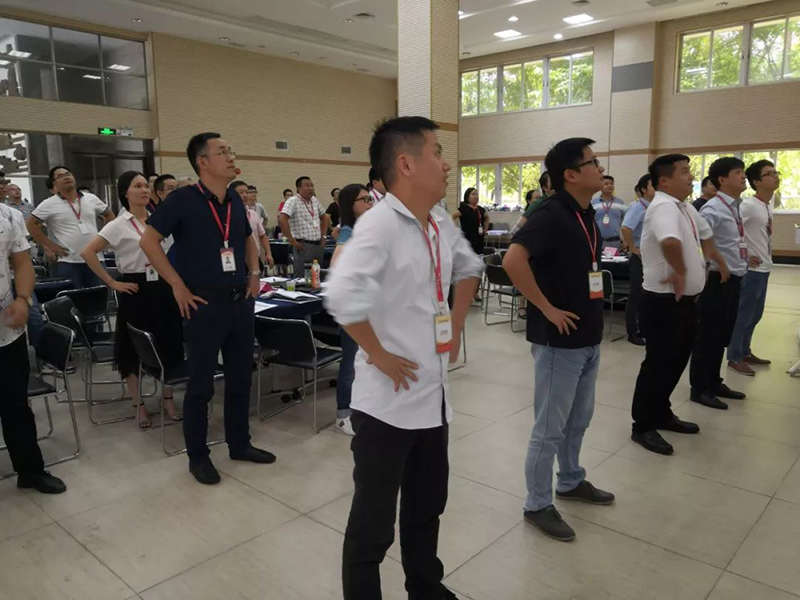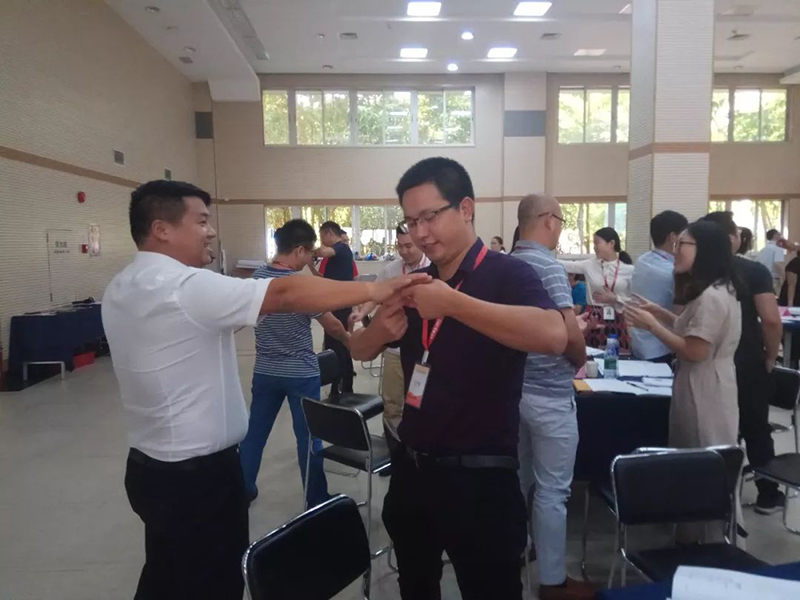 After the training, General Manager Mr. Ouyang strengthened that all managers shall apply the knowledge and skills they learned in this training into their practical work. And they should continuously strengthen emotional intelligence and SEA management, truly master coaching technology, guide management work, form good team culture and create better performance.