On November 1, the 10th Chinese Renewable Energy Conference and Exhibition was grandly opened. The opening ceremony of this meeting was led by Li Xiaomin, Standing Committee Member of Jiangsu CPC and Party Secretary of Wuxi CPC; Zhou Dadi, Executive Vice Chairman of the China Energy Research Association; Liu Zhenhua, member of the China International Chamber of Commerce, China Council for the Promotion of International Trade; and Liang Zhipeng, deputy director of the New Energy and Renewable Energy Department of the National Energy Administration.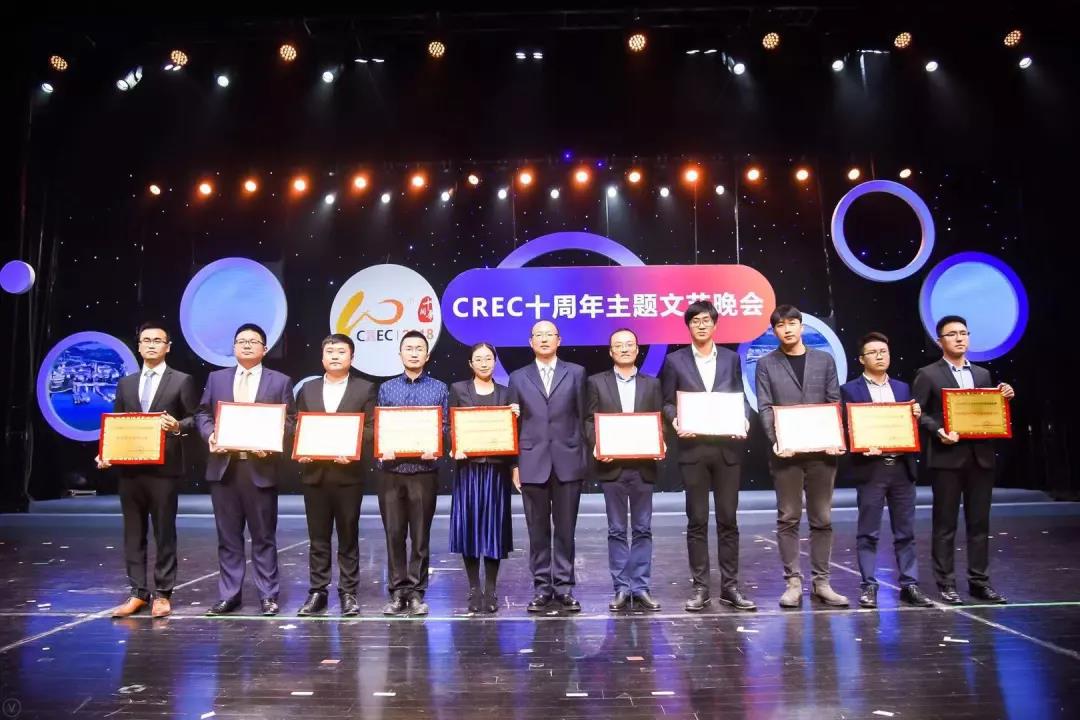 The conference brought together well-known experts and outstanding enterprises in the field of new energy at home and abroad to focus on the latest achievements in the development of new energy industry in recent years, and provide strong support for the development of China's new energy industry.
The CREC 10th Anniversary Theme Art Evening and CERC2018 China Distributed Photovoltaic Brand Awarding Ceremony were held concurrently. After winning the "Excellent Inverter Enterprise of the Year 2018" on October 31, SAJ won the Award as One of the "China Top Ten Distributed PV Inverter Brands in 2018".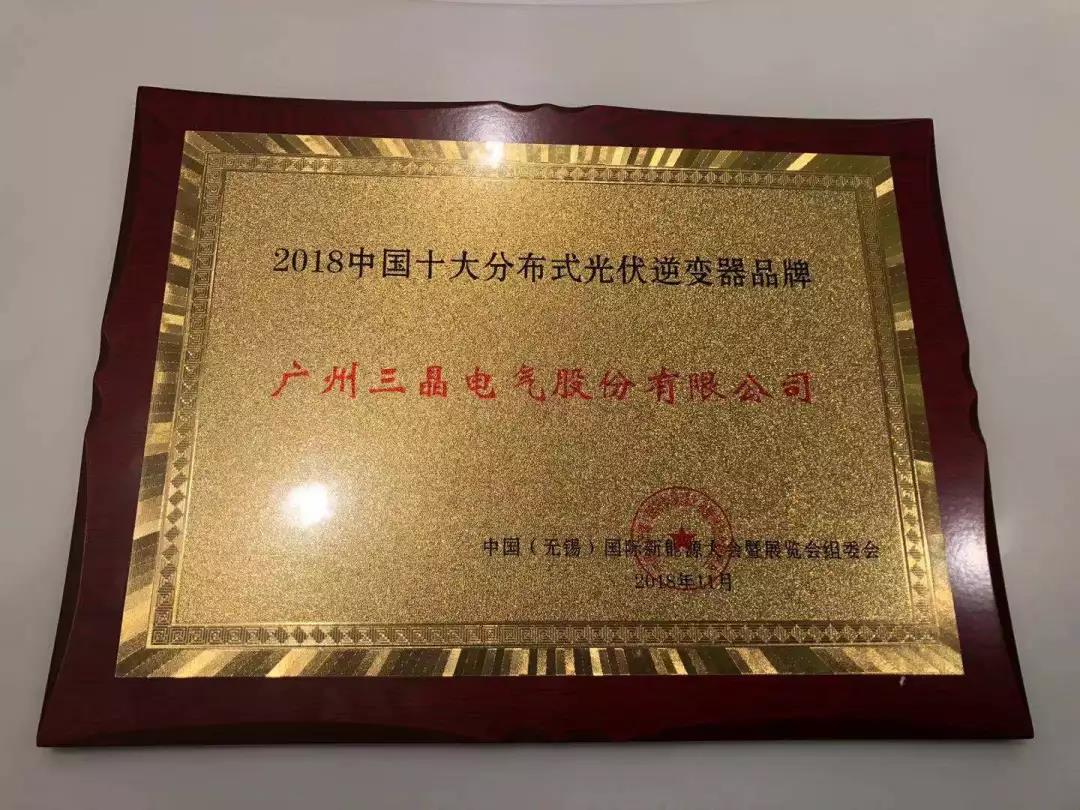 Another award in the industry fully proved the brand influence and industry status of SAJ Electric. While providing high-quality products, it continued to serve customers and gained wide recognition in the market. SAJ Electric will continue to move forward and work hard to create greater achievements.