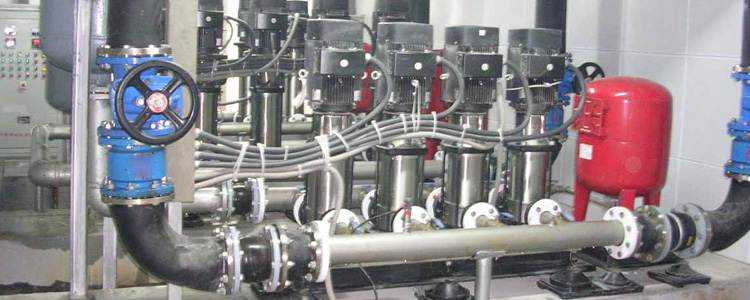 Industrial water supply system
Industrial water supply is a diversified water supply, which is the general term of different water demand for manufacturing, cooling, air conditioning, boiler and life during the production process. The common applications of industrial water supply incl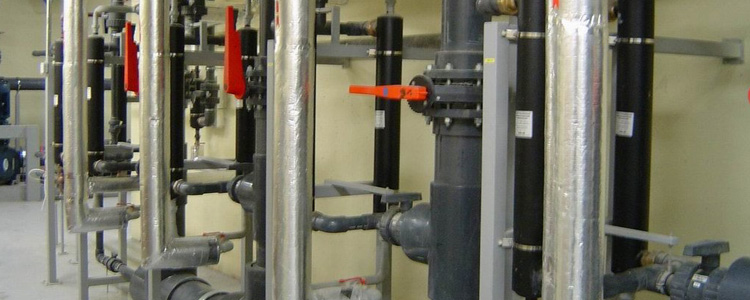 Heat exchange system
A heat exchange system, also known as a heat exchange system, refers to a variety of general or special systems that transfer the heat of a hot fluid to a cold fluid in a direct or indirect way. The heat exchange system is widely applied in industrial pro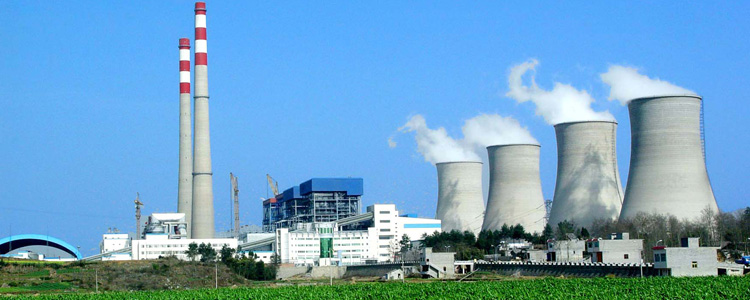 Circulating cooling water system
Recirculating cooling water system is one of the most common processes in industry. It is a cooling water system that uses water as cooling medium and circulated. Its function is to quickly discharge large quantities of heat generated in industrial produc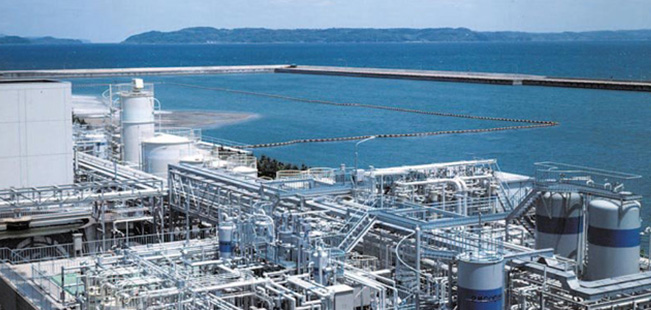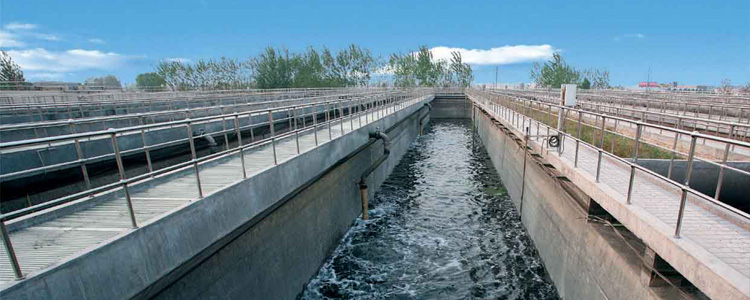 Collecting and transporting
Urban sewage is a general name of sewage that is discharged into urban sewage system, which also includes the production waste water and intercepted rainwater.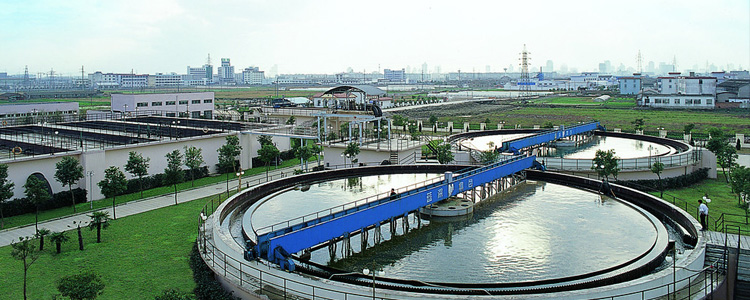 Sewage Treatment System
Product details Sewage Treatment options include urban centralized sewage treatment plants and the various sources of decentralized sewage treatment plant.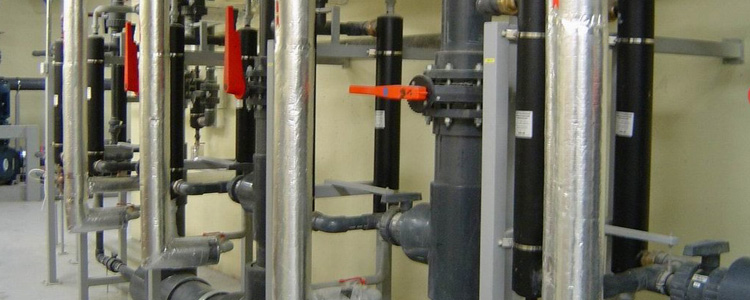 Heat exchange system
The heat exchange system refers to various general or special systemswhich transfer the heat from the heatfluid to the cold fluidby a direct or indirect way.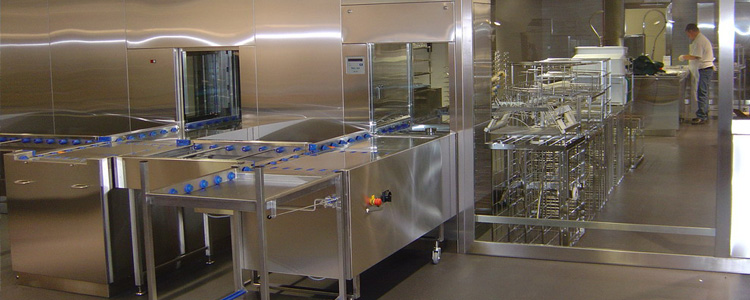 Clean in place system
In modern light industry, as food, drink and fine chemical production systems are increasingly diversified and there are more and more kinds of collinear production products, it is very important to use the safe and reliablecleaning technology to remove s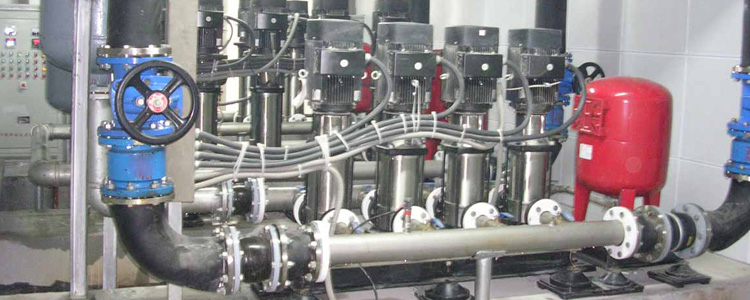 Industrial water supply System
Industrial water supply is the diversified the high quality water supply, which is a general termof the different water requirement of manufacturing
Copyright © 2018 GUANGZHOU SANJING ELECTRIC CO., LTD. All Rights Reserved 粤ICP备17052067号-1