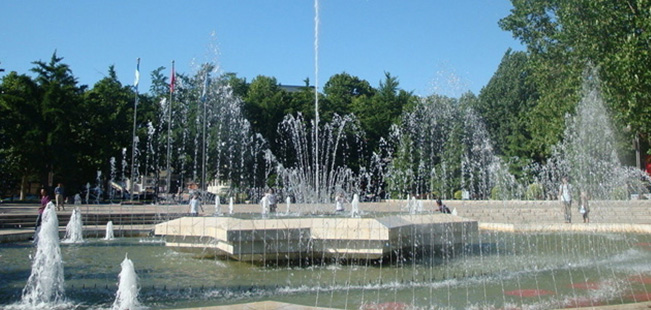 Landscape fountain system
The application of PV pumping system in the outdoor pool and garden pond park, can develop courtyard economy, landscaping, construction, park color fountain fish, shrimp pond aerator.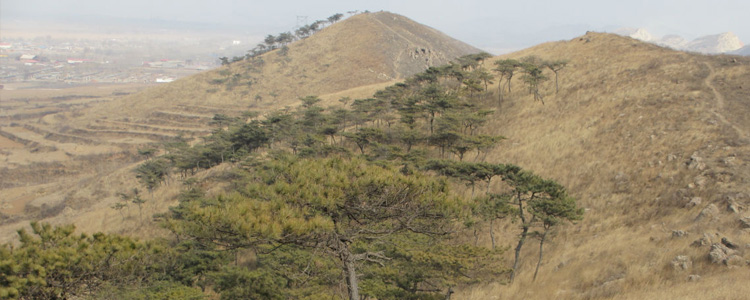 Waste mountain management system
The deterioration of the environment has caused the frequent occurrence of bad weather, such as sandstorm, which seriously threatens our living environment. The process of afforestation of barren vegetation irrigation has become the biggest problem, high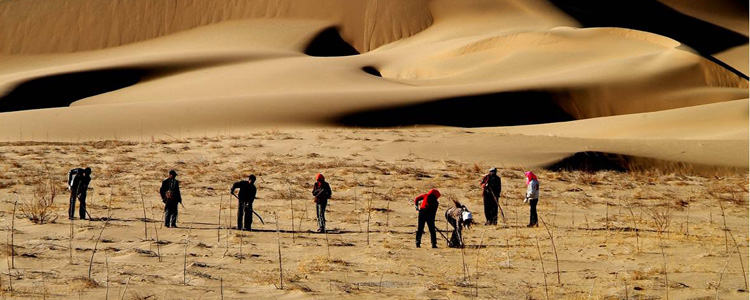 Desert control system
The irrational economic and climatic factors of human beings lead to more and more serious land desertification, and the worsening environment will affect the survival of human beings. The physical and chemical treatment of PV pumping system can fully use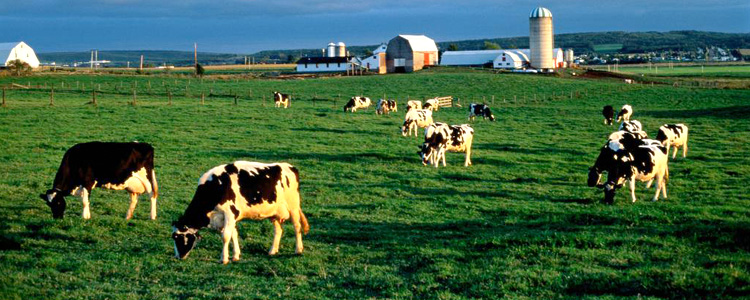 Husbandry water supply system
Affected by climate drought and artificialovergrazing, grassland desertification is obviously faster and grass production capacity generally declines these years. In the pastoral areas, the development of artificial grass is a way to solve this problem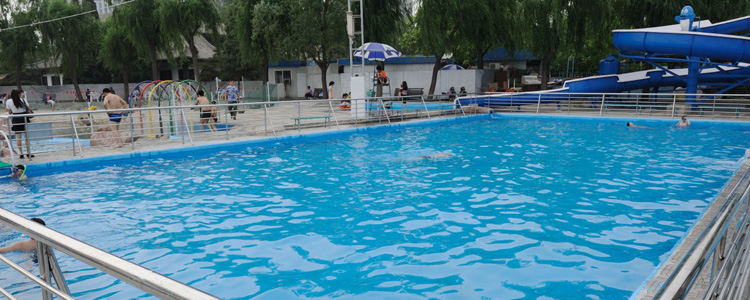 Pool System
Solar pumping systems can power pool system, save energy, protect environment and provide conveniencefor city development and human lives by maximizing solar energy resources.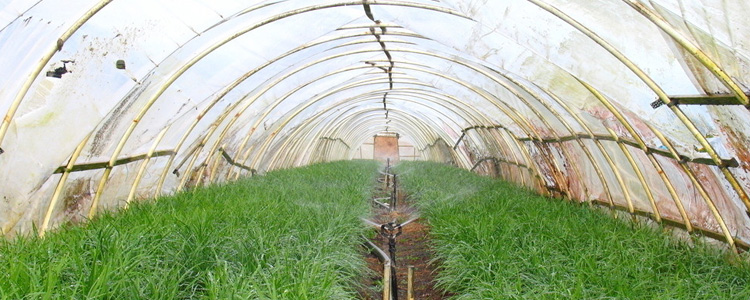 Agricultural greenhouse water supply system
Solar agricultural greenhouses use solar modules installed in the roof of the greenhouse to meet the diverse needs of lighting, irrigation, temperature, ventilation, illumination, nutrition supplement, to achieve efficient use of solar energy and land res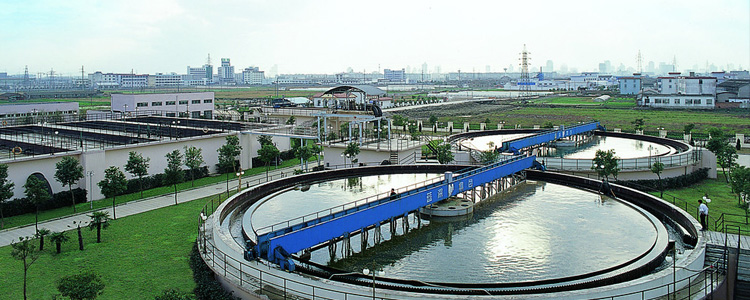 Water Treatment System
Water is an essential element of nature and is a basic condition for the survival of humans and creatures. With industrialization and urbanization, groundwater pollution and basin water pollution is very serious. In remote rural and pastoral areas, for pa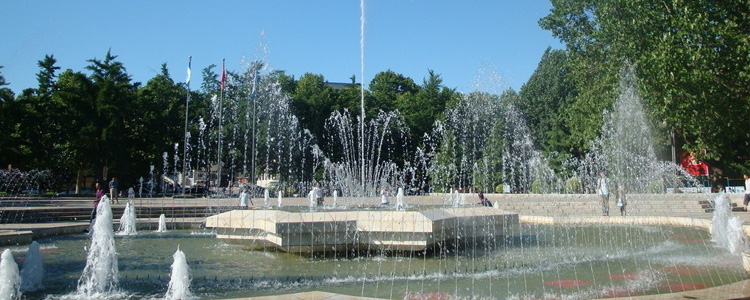 Landscape fountain system
Solar pumping system is widely applied to outdoor garden pond, park pond, artificial grassland and swimming pool, helping to develop garden economy, beautify park, build colorful fountain and increase oxygen for fishpond or shrimp pond.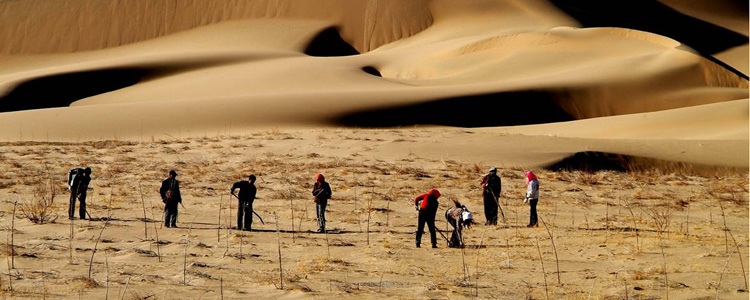 Desert Control System
Irrational human economic activities and climatic factors have led to more serious desertification of land.Deteriorating environment will affect the survival of humanity. Solar pumping systems can take full advantage of water resource and conduct water-sa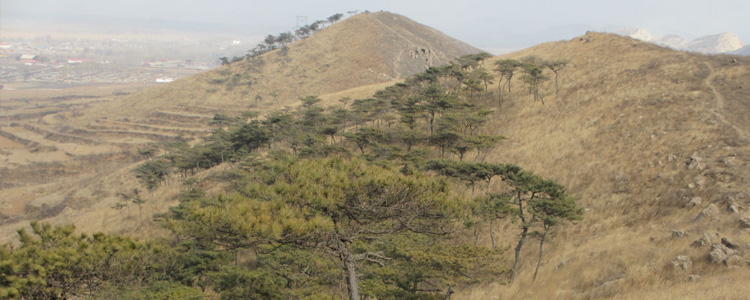 Barren hillcontrol system
Environmental degradation causes frequent dust storms and other hash climate, which seriously threaten our environment. The biggest problem to green the barren hills is the irrigation.High cost of grid erection and electric charge become a bottleneck. Sol
Copyright © 2018 GUANGZHOU SANJING ELECTRIC CO., LTD. All Rights Reserved 粤ICP备17052067号-1