From 15th to 16th January, InterSolution 2020, the world's leading exhibition series for the solar industry, was held successfully in Gent, Belgium. SAJ together with its long-term business partner Eco-Tronic,has showcased its latest products of solar storage solutions and R5 series rooftop solar inverter.
The year 2020 would definitely mark the beginning of energy storage grid revolution. As one of the world's fastest growing energy markets, Belgium would not be left behind, proved by the fact that a continuous stream of visitors came and consulted SAJ's storage solar solutions and R5 series inverter with strong interest of cooperation in InterSolution.

SAJ Storage Solar Solutions
SAJ is launching all-in-one retrofit kit and hybrid solar solution to meet this growing market demand.
As Belgium is one of the earliest solar markets, all-in-one retrofit kit aims to meet the need of end users who desire changing the existing solar system to storage solar system. This all-in-one retrofit kit is competitive and original product integrating AC coupling of 3kW and battery of 5.1kWh. Worth to mention, all-in-one retrofit kit can add expanded battery B1 to increase capacity up to 20 kWh.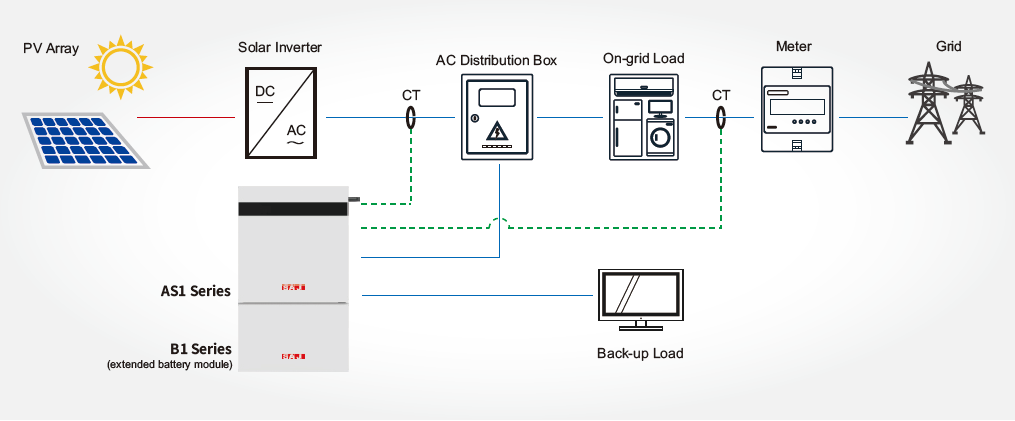 SAJ also showcased H1 series hybrid solar inverter designed for customers who would start PV system with storage solutions.


R5 Series Rooftop Solar Inverter
R5 series rooftop solar inverter is SAJ's latest on-grid inverter for residential and commercial solar systems with power ranging from 0.7 to 20 kW. Safe, efficient, quiet and smart, R5 series meets higher expectation of the market for smart energy.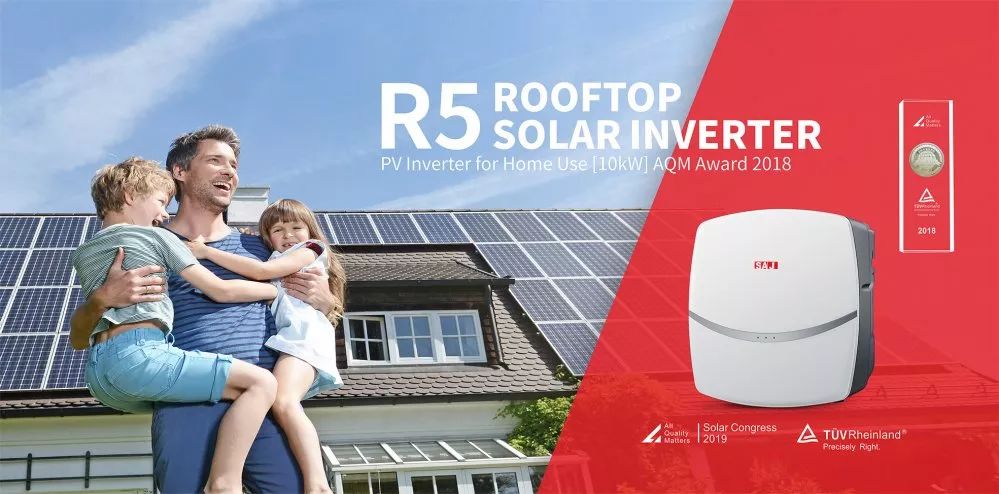 Belgium, located in the central part of Europe, is the first country in which SAJ branch company is based, showing its importance for SAJ localized service strategy and for quick response of technical support. Now SAJ is investing more in Europe, dedicating to deepen cooperation with European business partners and to build up its brand as service provider of digital building energy management.