All-Energy Australia, Australia's largest national showcase of clean and renewable energy, was held successfully in October 23-24. SAJ participated in this event together with the top 1 distributor One Stop Warehouse in Australia, and launched its awarded products R5 Series Solar Inverter for rooftop solutions.
PV Market in Australia
With abundant sunshine, favorable policy settings and high power prices, Australia has been long placed at the cutting edge of solar PV uptake. The amount of rooftop PV capacity installed during 2018 is estimated to have reached over 1.4 GW, making 2018 a record year for Australian rooftop solar PV. And in 2019, the rooftop solar sector in Australia adds a record 2 GW of capacity.
SAJ launches R5 Series Solar Inverter in the area
As a high-tech enterprise focusing on renewable energy conversion, transmission and storage solutions, SAJ provides solar products include grid-tied solar inverter, storage solar inverter, All-in-one battery solution and monitoring platform.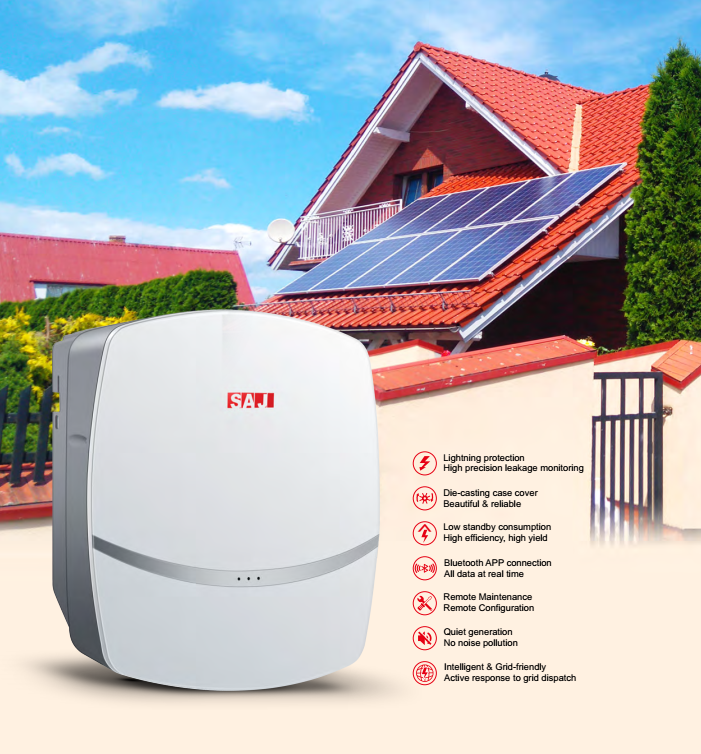 To embrace the growing trend of rooftop solar system in Australia, SAJ launches R5 Series Solar Inverter in the market, with power ranging from 3kW to 20kW. R5 Series Solar Inverter is expected to apply to residential and commercial rooftop solutions, with R5-3K/4 K /5 K /6 K/7 K /8 K -S2 (S2 refers to single-phase 2MPPT) and R5-3K/4 K /5 K /6 K /8 K /9 K /10K /15 K /17 K /20 K -T2-AUS (T2 refers to three-phase MPPT).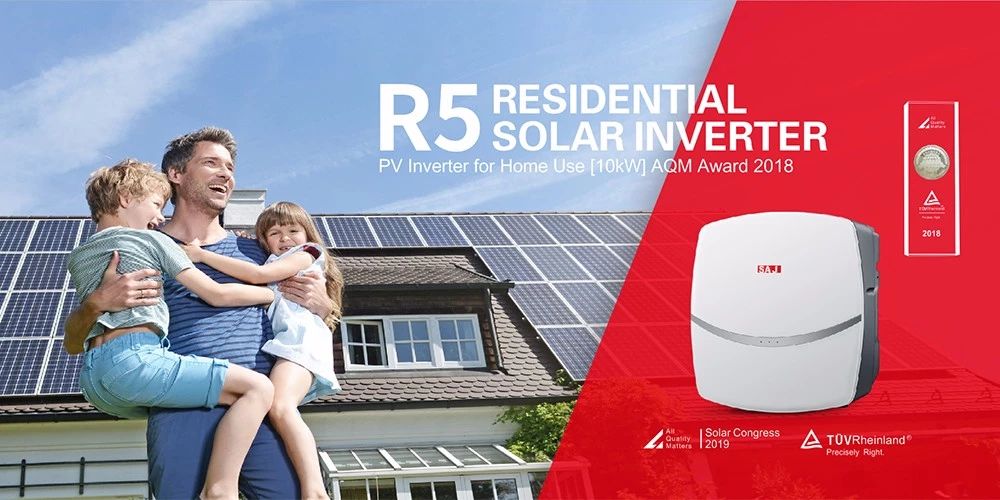 It is worth mentioning that SAJ R5-10K-T2 won the TÜV Rheinland "All Quality Matters" Award PV inverter for home use in 2018. This series, upgraded with higher performance and with an appealing design, has already been well received in the All-Energy Australia. Multiple large-scaled retailers expressed their intention to cooperate with SAJ.
SAJ in Australia
SAJ has been proactively developing the oversea market, and Australian market is a strategically important one. Recent years, having set up a branch office and a sophisticated service team in the local area, SAJ has developed an in-depth cooperation with customers. It is estimated that SAJ will provide 100MW of Solar PV solutions in 2020 in the country.