On 8th June, with the help of One Stop Warehouse Pty Ltd., SAJ together with SUNTECH have donated two solar power systems to Carinity Fassifern Community Centre. Through warm consideration, Carinity Fassifern Community Centre gifted the systems to two fellow Boonah organisations: the Fassifern Sports Club and community radio station Rim FM 100.1 FM. The donated solar systems value approximately $16,000 while 24672kWh power is expected to be generated annually by these two solar systems. This week, the solar system of Rim Fm 100.1FM is installed and starts to run.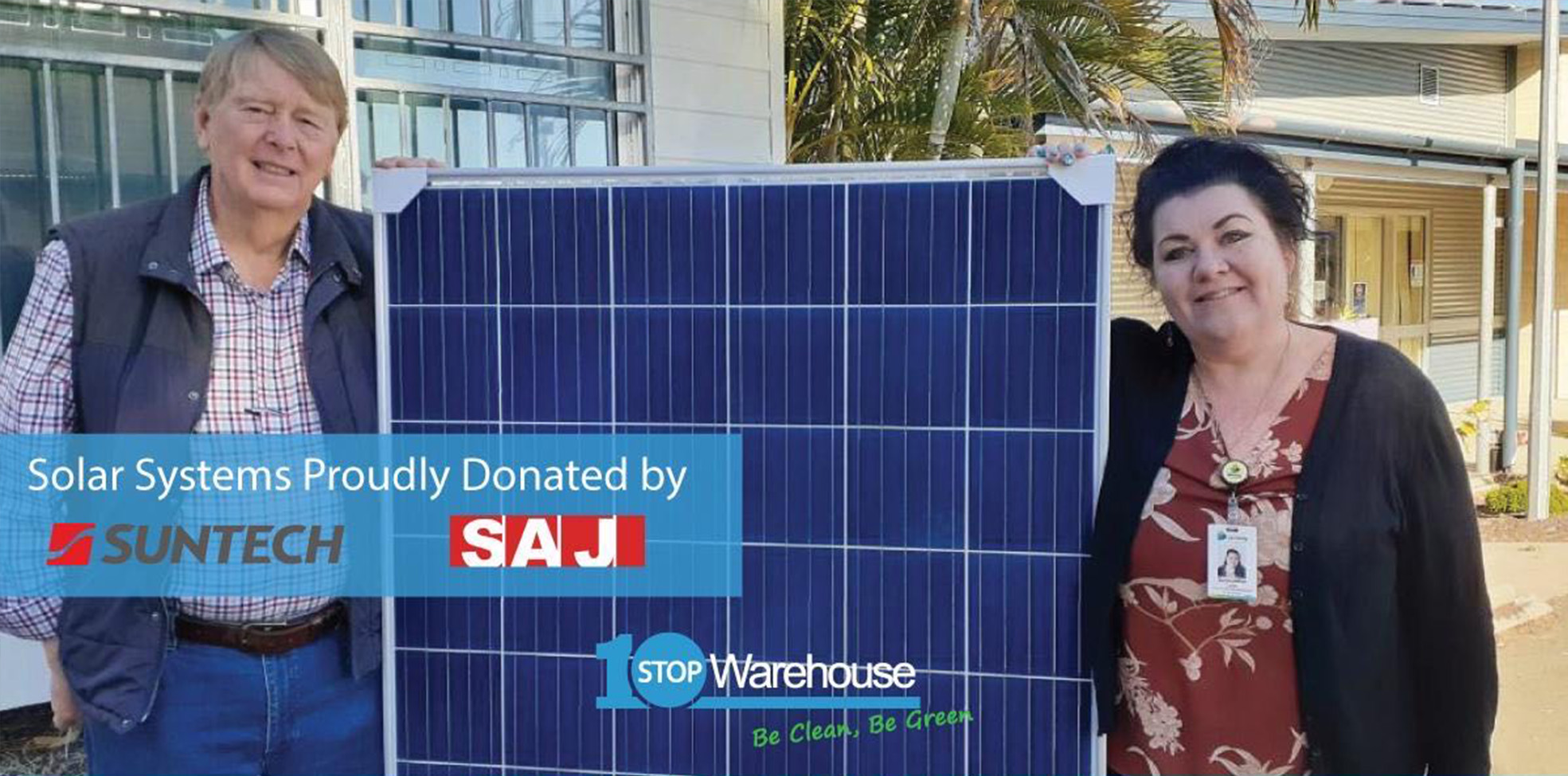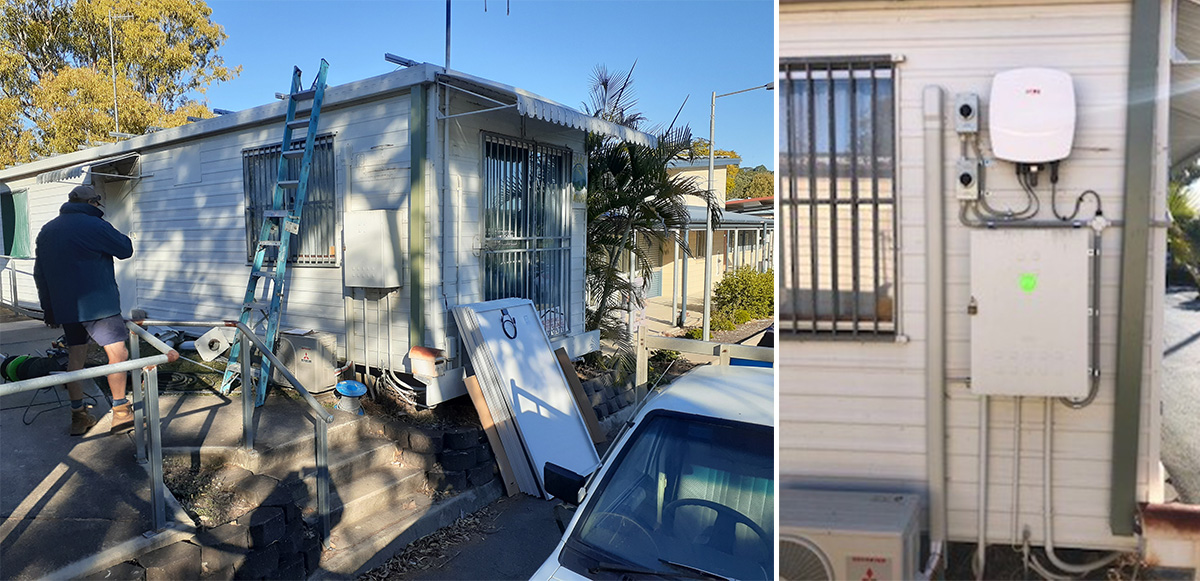 Donated Solar System of RIM FM 100.1 FM
Significant Community Organizations
1 Radio Staion Rim FM 100.1 FM

Rim FM 100.1 FM is a community not-for-profit radio station run by members of the community. It offers all genres of musics, as well as bringing audience all the labels and artists who wish to receive airplay and promotion of their music as well as hourly news updates. The idea of "for the community, by the community" is essential to the radio station.

2 The Fassifern Sports Club

The Fassifern Sports Club is constituted by Fassifern Cricket Association Incorporated, Fassifern Junior Rugby League Club Incorporated, Fassifern Netball Association Incorporated, Fassifern Ladies Vigoro Association Incorporated, Fassifern Junior Australian Football Club Incorporated. These clubs work together to maintain the sporting history in the area and play a vital role to build up a strong community.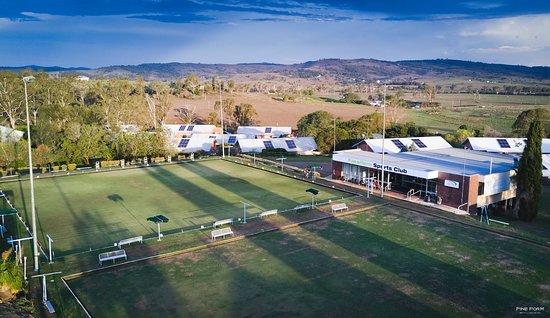 These two organisations have encounted difficulties in different degrees after having gone through the bush-fires and Covid-19 pandemic in 2019 and 2020. It is extremely significant for SAJ to donate its latest product R5 Series Rooftop Solar Inverter to these two organizations.

Details on Donated Solar Systems

The value of the RIM FM 100.1 FM solar system is approx $5,600 and the expected annual output is approx 9488 kWh.The solar system for the Fassifern Sports Club values approx $9,600 and the expected annual output is approx 15184 kWh. These two solar systems are grid-connected solar systems. The power generated will first support load consumption of the organizations while it will feedback to grid if there is any exceeded generated power. We expect these two organizations will benefit from the clean, green and renewable solar energy and get supported for their running.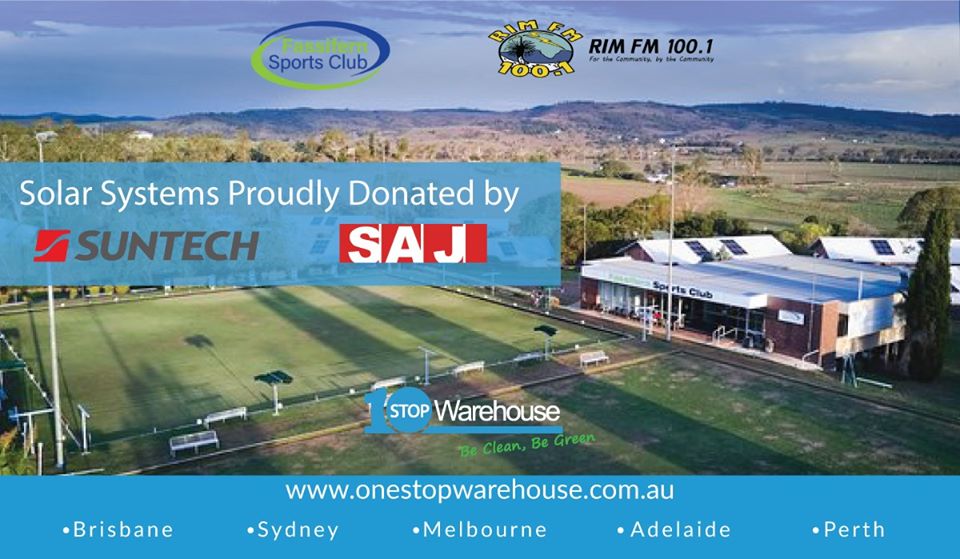 R5 Series for Daily Smart Solar Energy
SAJ has donated its latest product R5 Series Rooftop Solar Inverters. With power ranges from 0.7kW to 20kW, R5 Series Rooftop Solar Inverter is designed for residential and small- & medium-scaled commerical solar systems. Characterized by its safety, high efficiency, quiet operation and smart energy management, R5 inverters we believe, will help the organizations benefit from smart solar energy and make a significant contribution to Carinity Fassifern Community.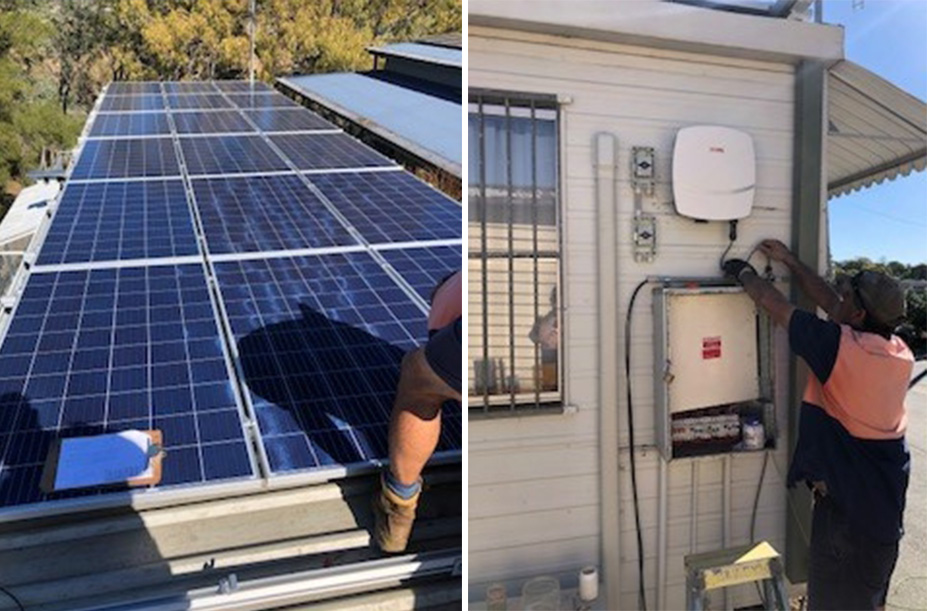 Once again many thanks to One Stop Warehouse Pty Ltd for helping us to make this significant donation. SAJ will continue to provide high quality products and customer-oriented services, bringing long-term benefit to Australian customers and to customers globally.