How to use solar energy effectively? Here is an example of 1.2 MW rooftop solar car park project with SAJ smart commercial PV solution.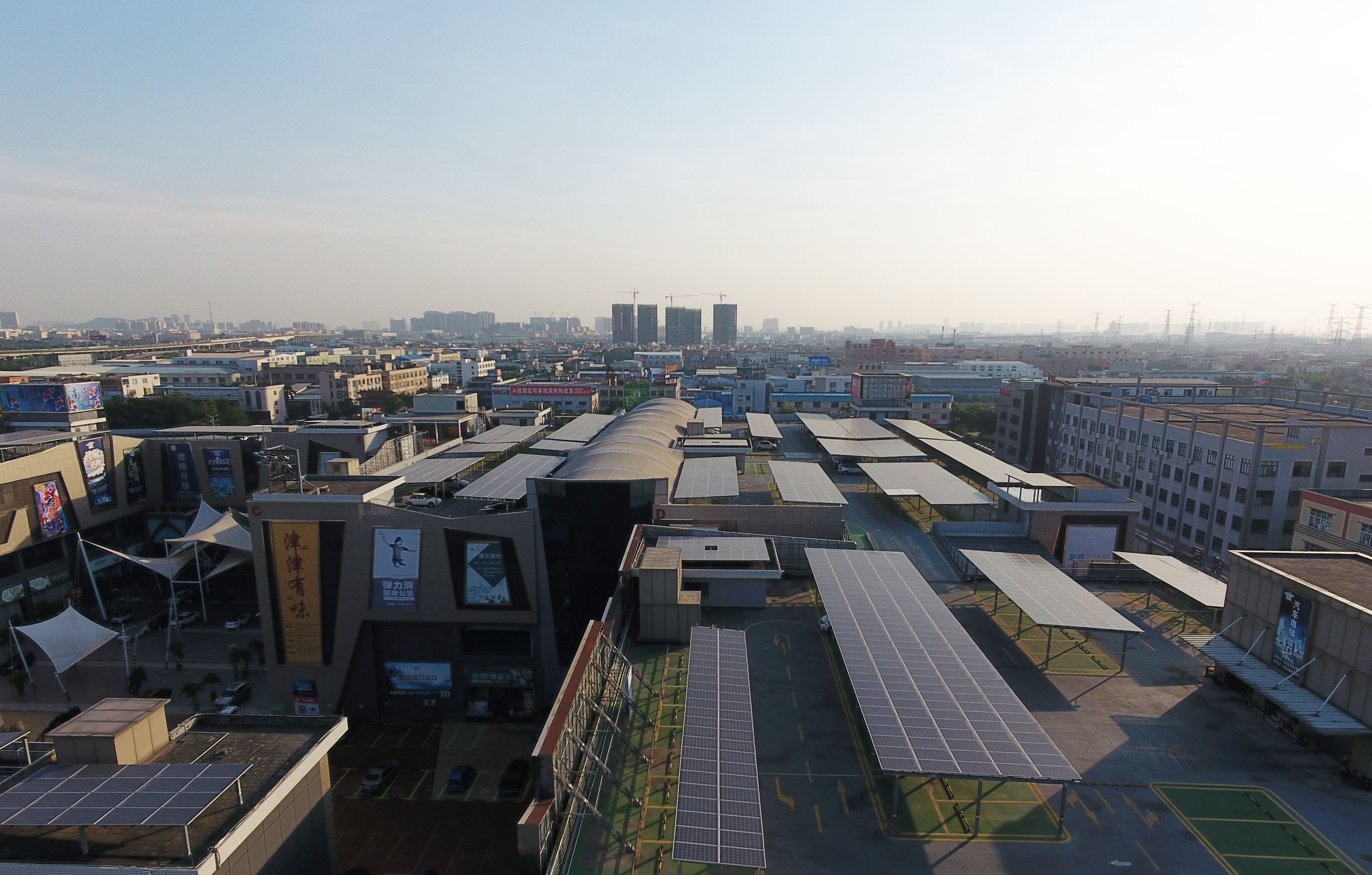 This is an impressive and interesting installation project using space and solar energy effectively at the same time. Situated in the downtown, space for a shopping centre always suggest high cost. Installed on the top roof of a shopping centre, this project innovatively combines the rooftop parking and rooftop commercial solar plant. The key part is to use solar carports, which powers and shade the parking at the same time. This project helps the shopping centre considerably to release the stress of parking and save electricity cost.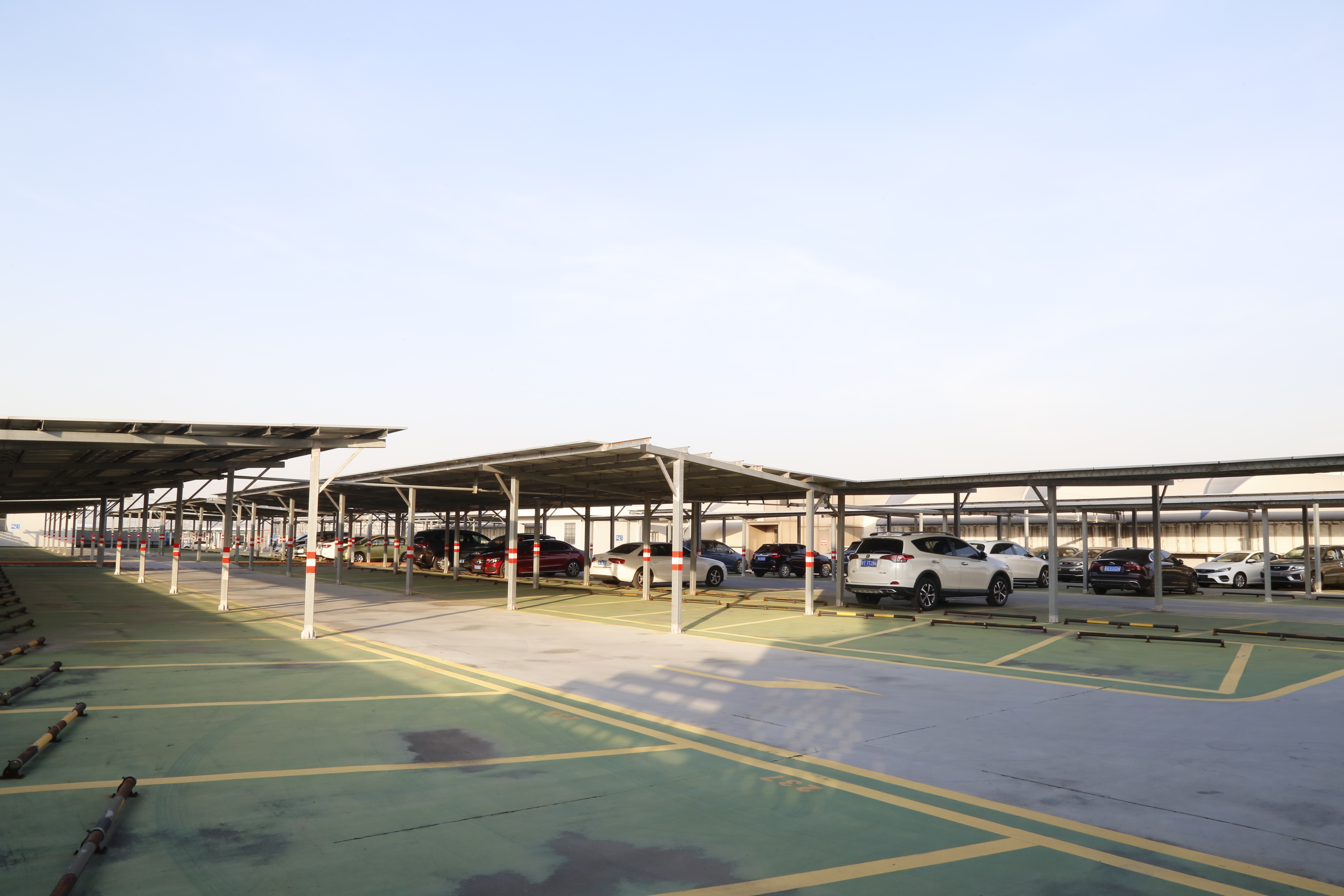 This project has deployed 20pc of SAJ Suntrio Plus Commercial Solar Inverter. Since its installation in April 2019, this project has generated 2180000 kWh power, saving nearly US$282,900 (basing on local electricity charge). This solar plant first meets the load consumption need of shopping centre while the exceeded power will feed into grid. Worth mentioning, as it is a solar car park, the charge piles can also be supported by the solar plant for electric mobiles.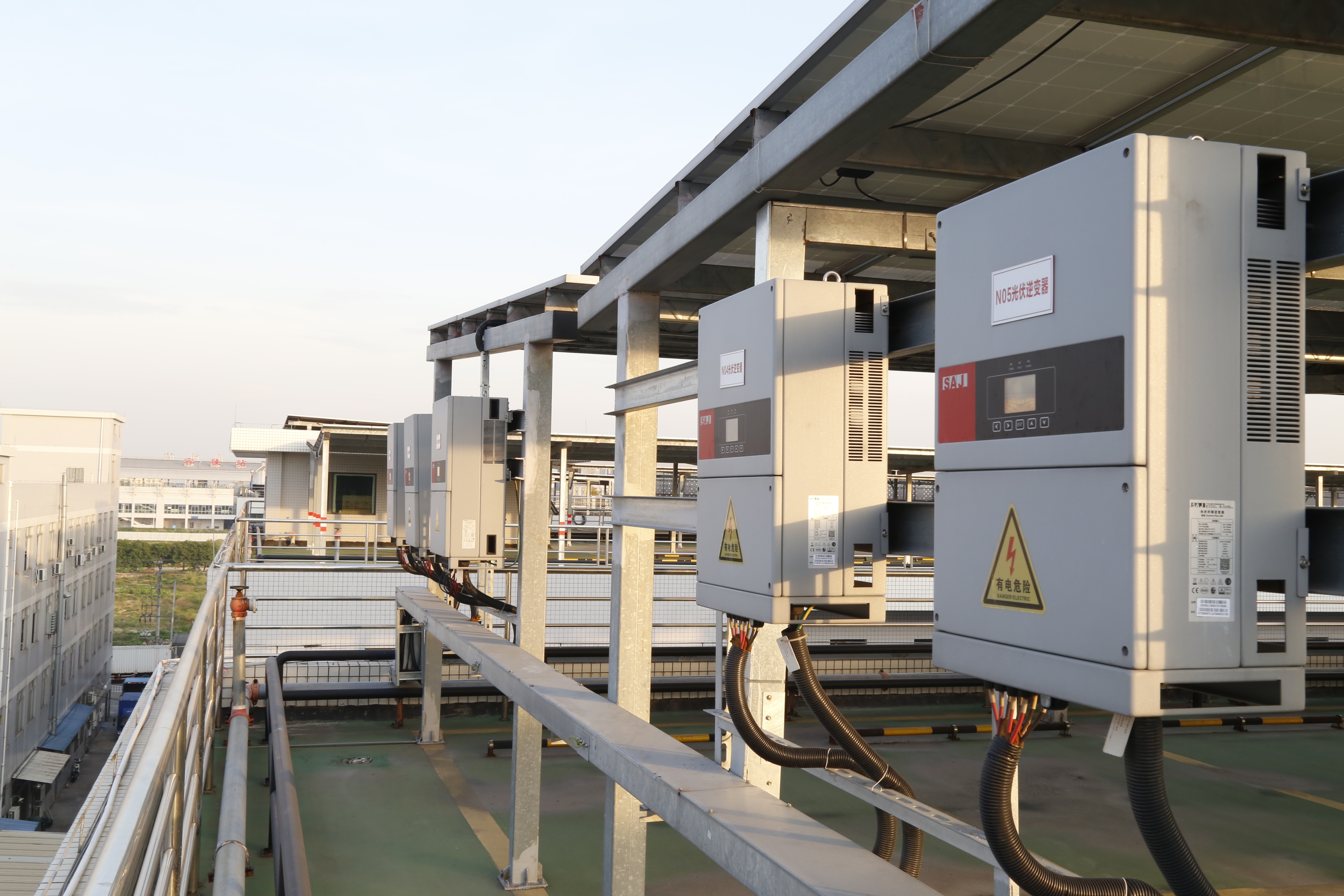 Now rooftop solar car park becomes more and more popular. This design generally combines solar carports, inverters, storage system, charging station and grid communication system. The intelligent combination of renewable energy , car park and EV, is a significant step on the way to a more effective & environmentally friendly energy and transport world.