Recently, SAJ has successfully obtained Indian BIS Certification, permitting SAJ products to enter the Indian market and enhancing SAJ brand building in local area.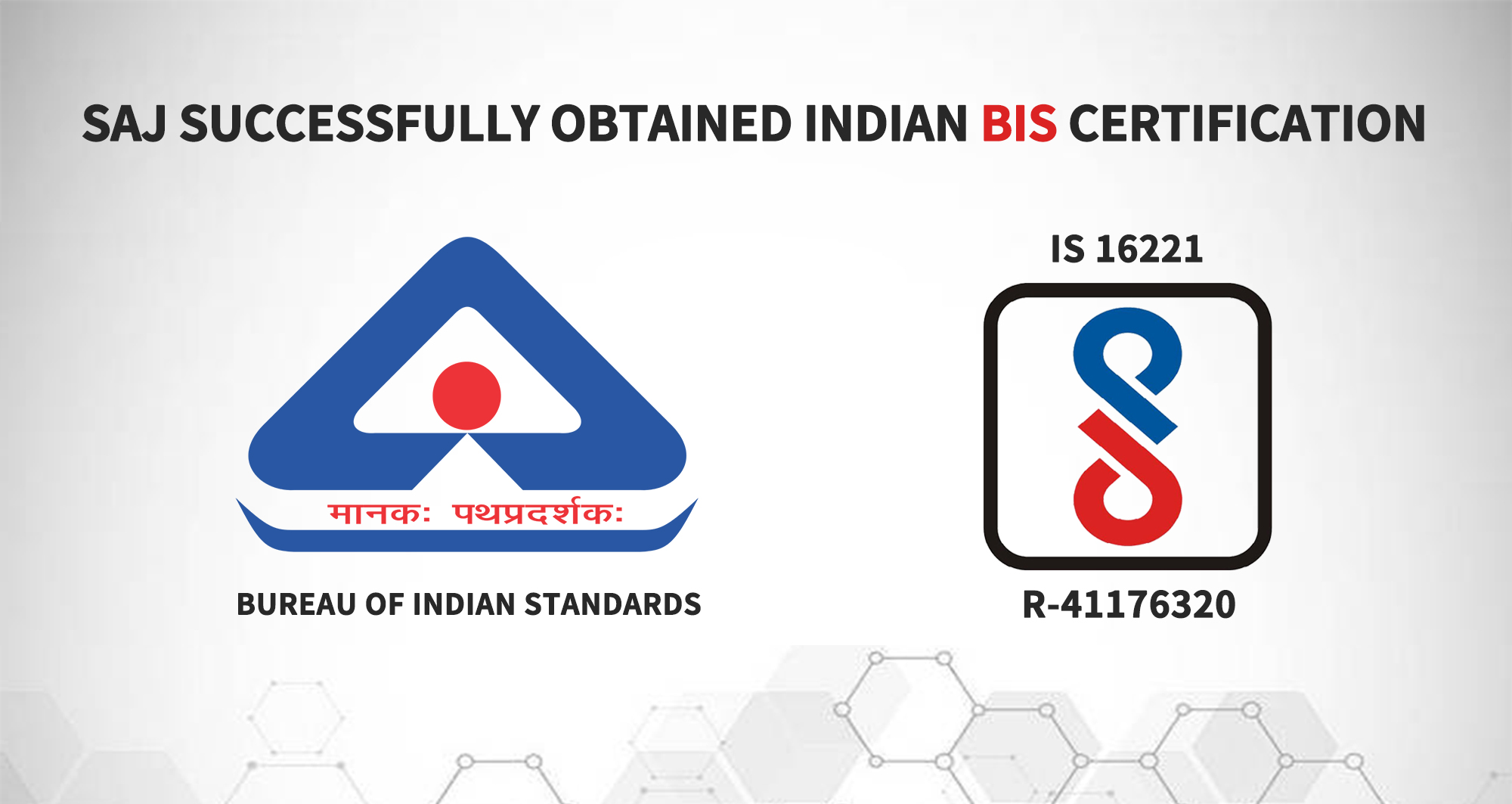 India has been one of the most important markets in SAJ's global layout. Indeed, India has witnessed a boosting demand of solar PV installation these years. According to JMK Research, there was 2.32 GW of cumulative added PV connected to the grid, including 1.437GW of large ground power stations and 0.883GW of distributed PV. Despite of the impact of Covid-19 and policy uncertainty, the rooftop PV market can be still foreseen a growing trend.
As an expert on residential and commercial solar inverters, SAJ has been active in the Indian rooftop PV market for years. Basing on the local situation, SAJ provides users with safe, reliable and efficient solar inverters and energy management solutions. With SAJ solar soltuions, users can effectively reducing the high electricity cost and enjoying stable power supply. Among all the products provided, the model of 3.3kW is the most hot-selling one, which perfectly matches the main stream PV of 320-330W and the local roof design. Besides, under the strategy of localization, SAJ has set up local service team to guarantee quick-response support and services. SAJ helps local users effectively benefit from solar energy in daily life.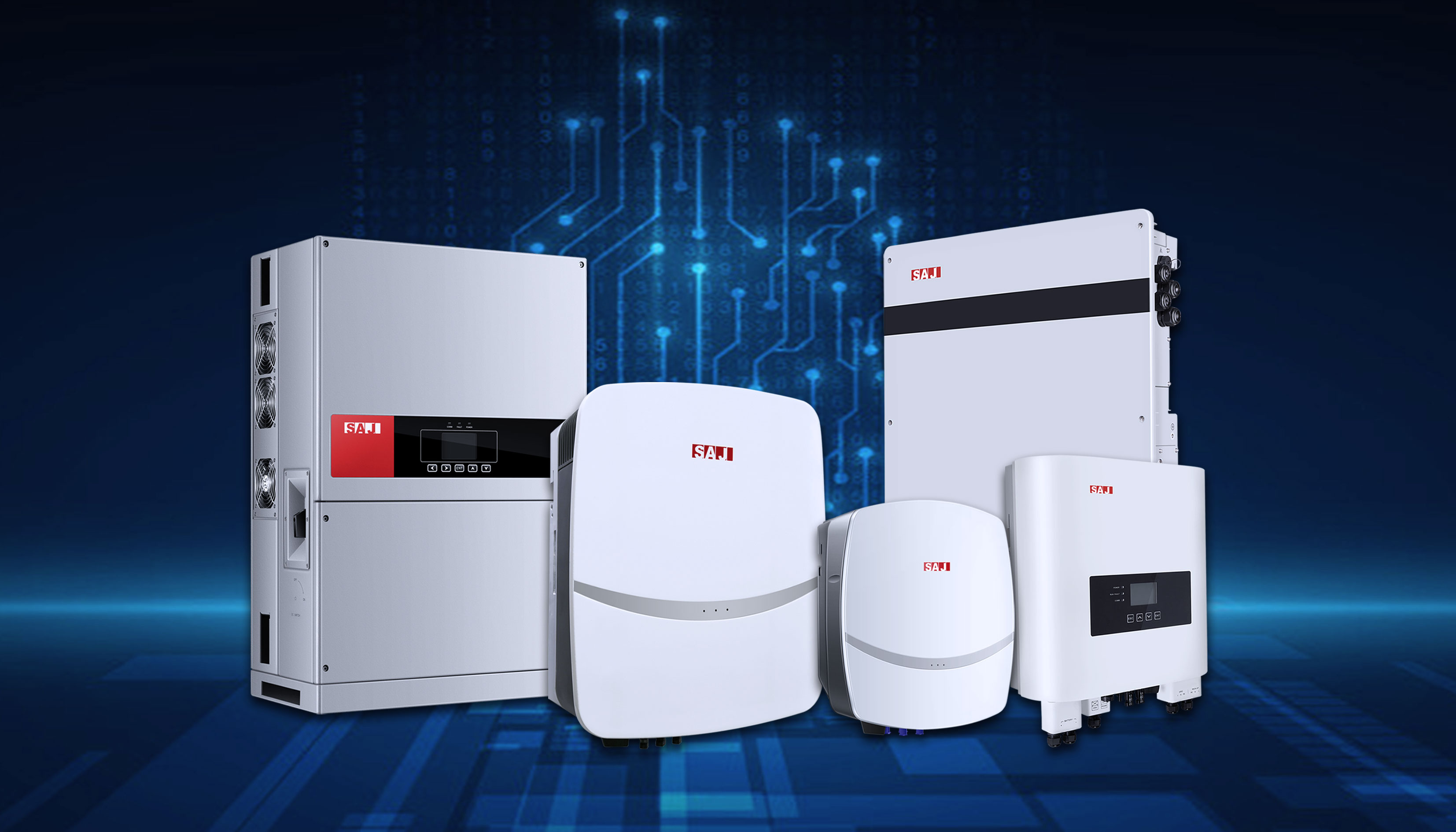 SAJ Solar Inverters
From 1st Jan. 2021, solar inverter is included in the products which the India government requires to provide BIS Certification for the entrance into the country by the Indian Government. Now SAJ solar products have successfully obtained BIS Certification. It not only permits SAJ solar products to continue selling in India, but also proves the quality, safety and reliability of SAJ solar inverters from the authorized third party. It undoubtedly enhances SAJ brand building and facilitates SAJ further business development in the country.
Following, SAJ will persist on technological innovation and provide high quality product customer-based services, dedicating itself to be one global service provider of digital smart energy management.