From 5th to 7th February, GENERA 2020, one of the most important events of solar industry in Spain, was held successfully in IFEMA, Madrid. SAJ joined the event with its latest products R5 Series Rooftop Solar Inverter and storage solar solutions.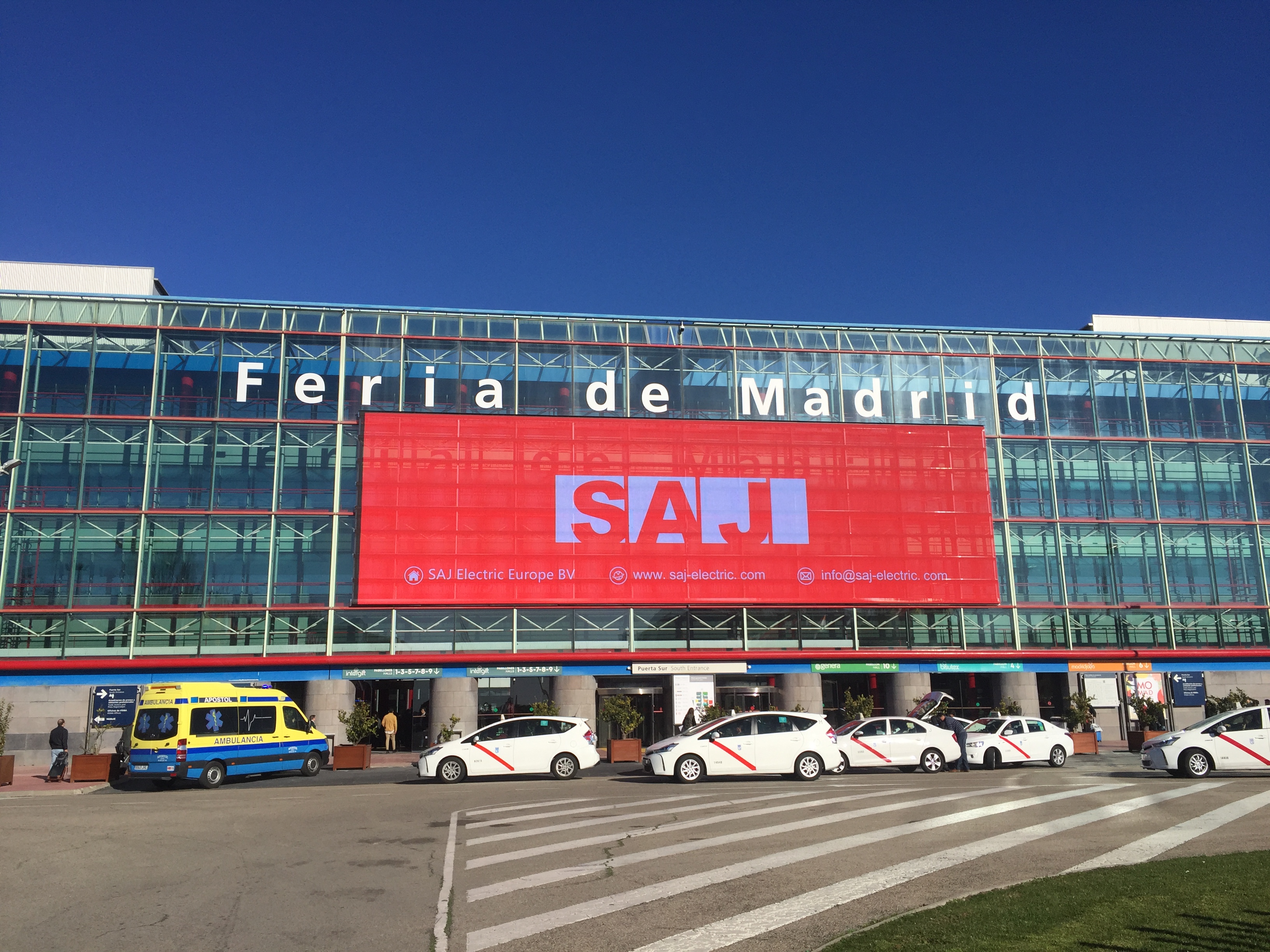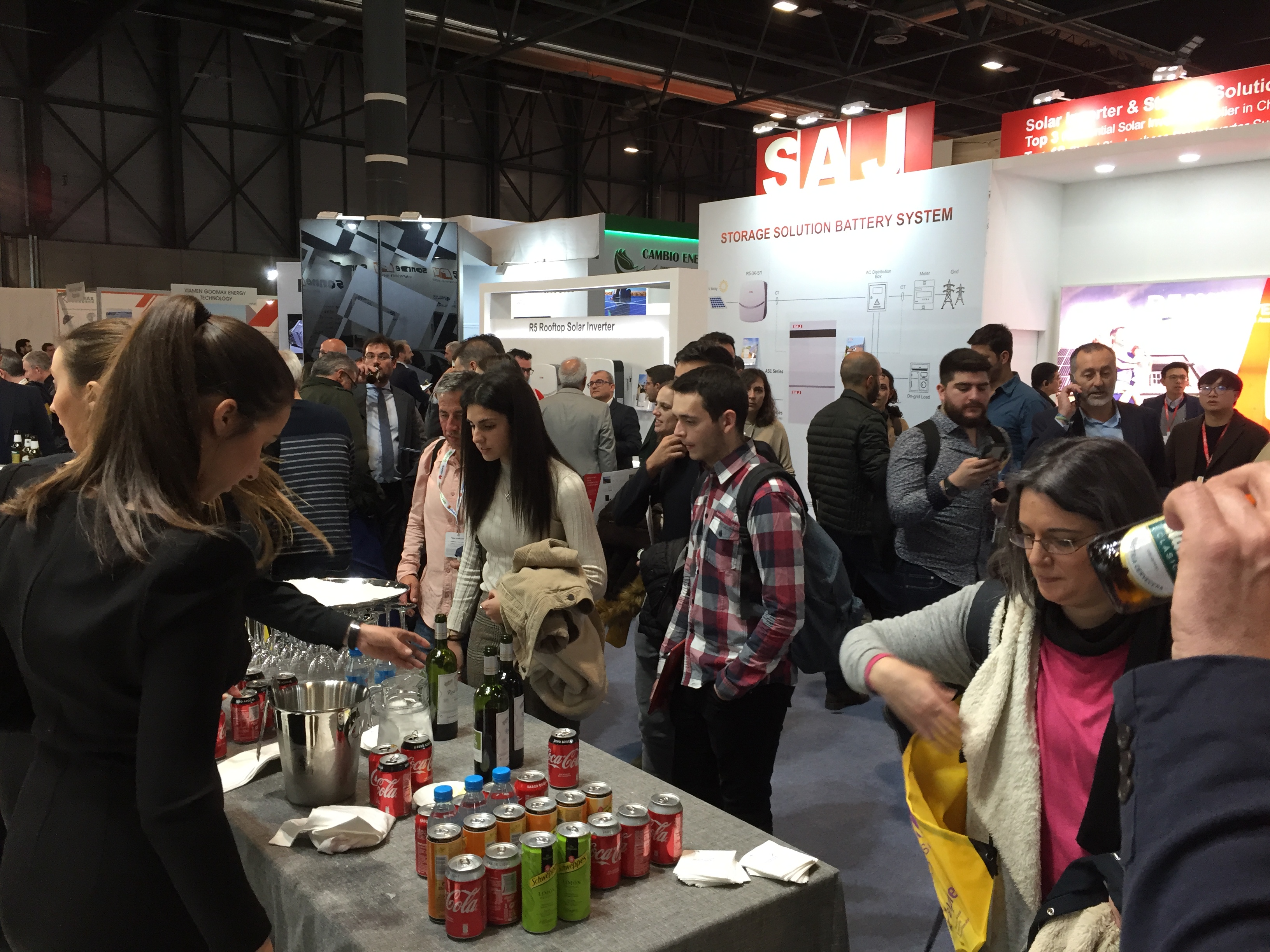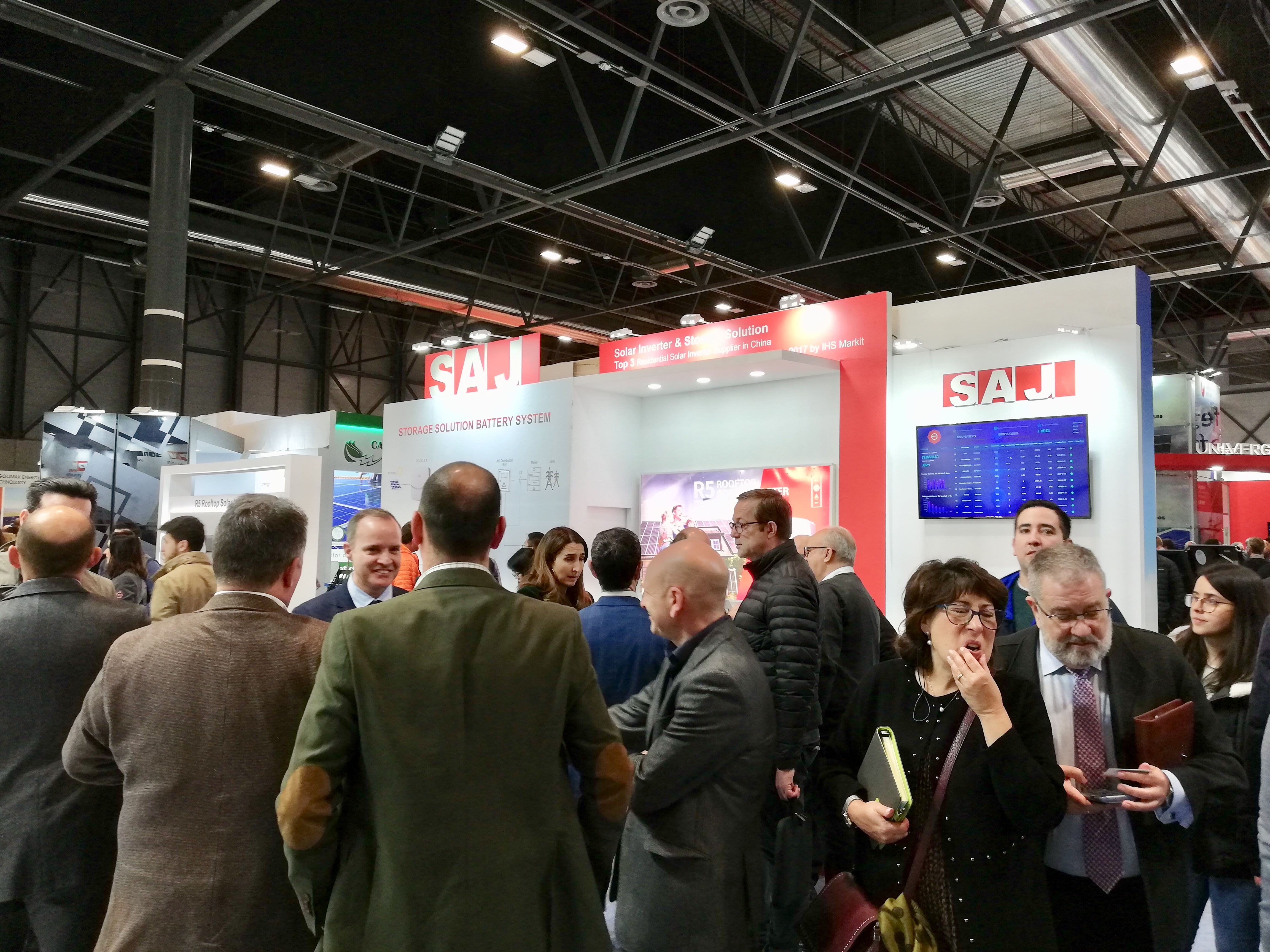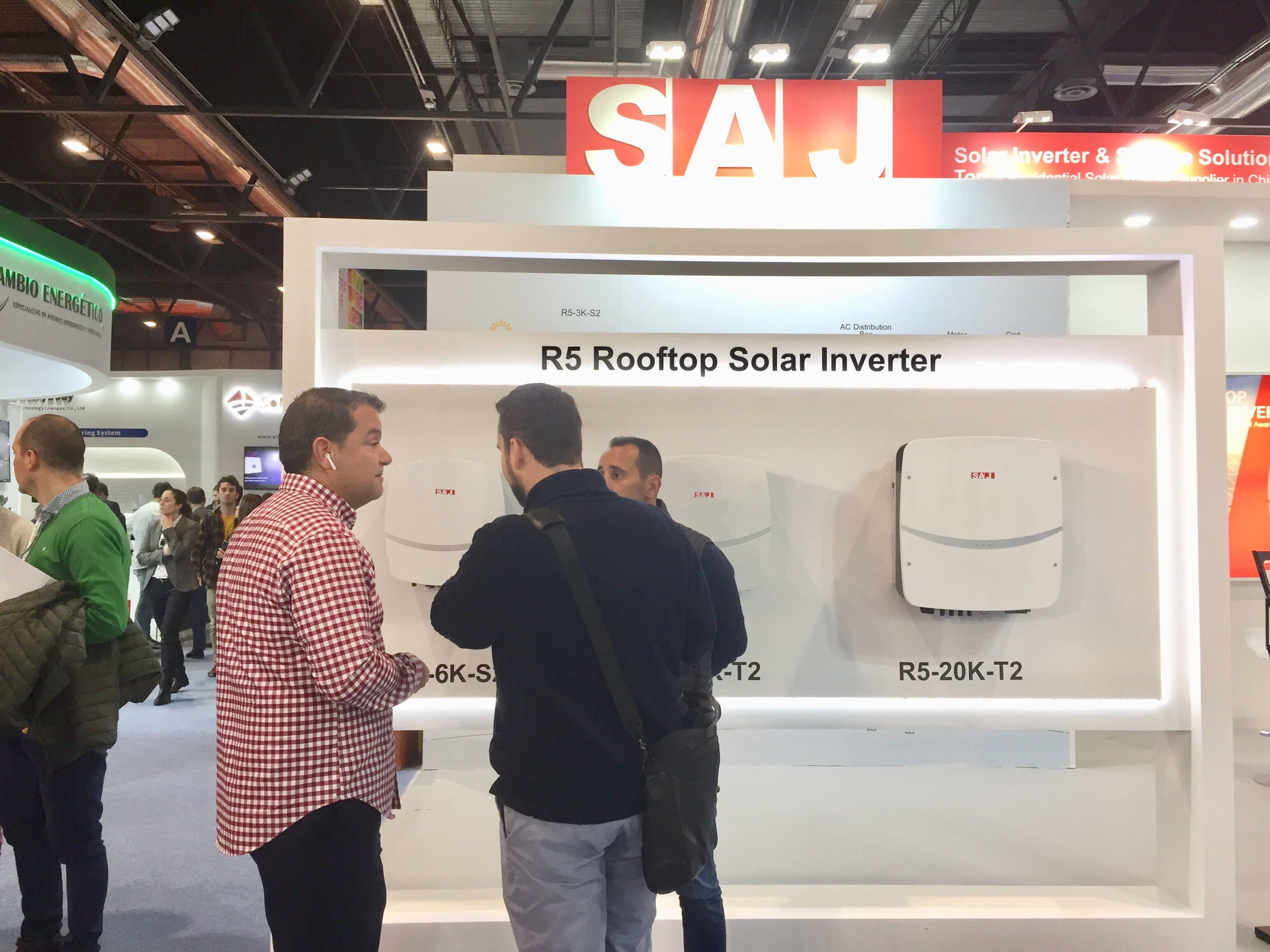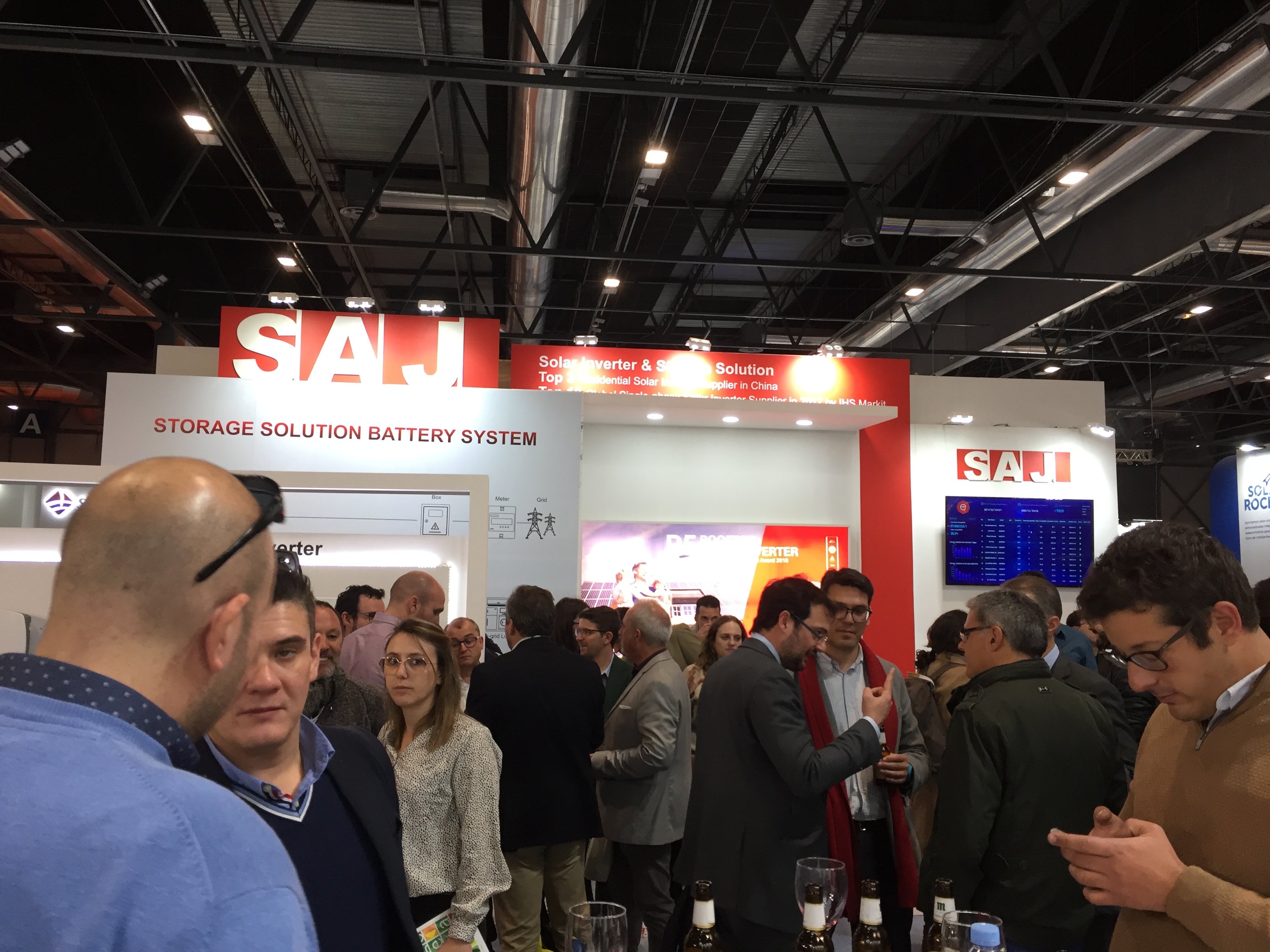 With abundant sunshine, favorable policy of eliminating solar charges and lower production costs, Spanish PV market has met a strong growth since 2018. After adding an estimated 4.7GW in 2019, Spain returns to become the solar market leader in Europe. To embrace the boom of Spanish PV market, SAJ has showcased its latest solar products during exhibtion, among which R5 Series Rooftop Solar Inverter is the most popular.
R5 Series Rooftop Solar Inverter
The grid-connected R5 series is designed to meet requirements of rooftop PV market, particularly for residential and small-& medium- scale commercial systems. R5 series comprises single phase and three phase with an output ranging from 0.7 to 20 kW. Special design without external fan is one lightspot of this product to guarantee quiet operation, even up to 20kW. Though light and compact, R5 series has the highest efficiency reaching 98.3%. To meet local solar requirements, R5 series is compatible with zero export resolution and load consumption. Safe, reliable, quiet and smart, R5 series is believed to be one of the most competitive rooftop solar inverters in the market.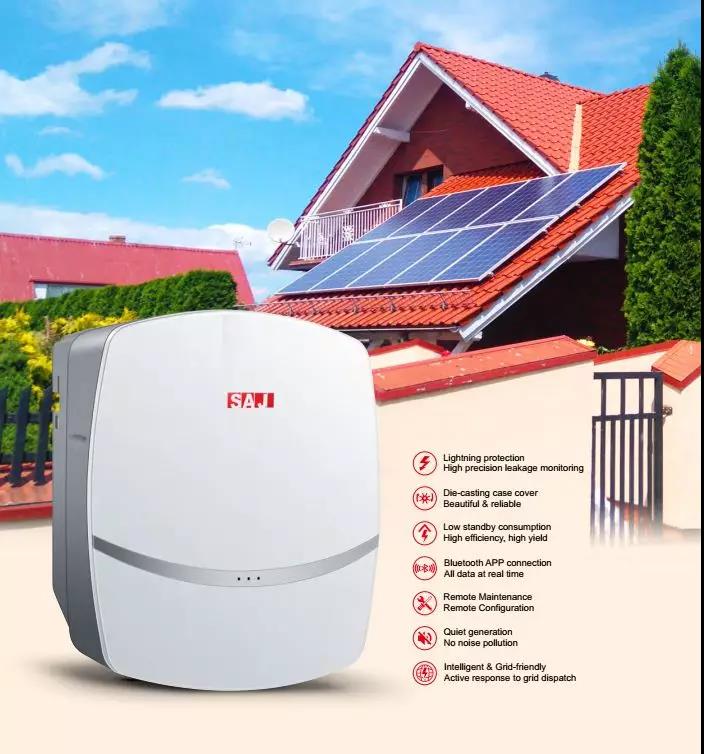 SAJ Storage Solar Solutions
Considering partial market demand of storage solar system, SAJ also showcased their latest storage solar solutions--AS1 all-in-one retrofit kit and H1 series hybrid solar inverter.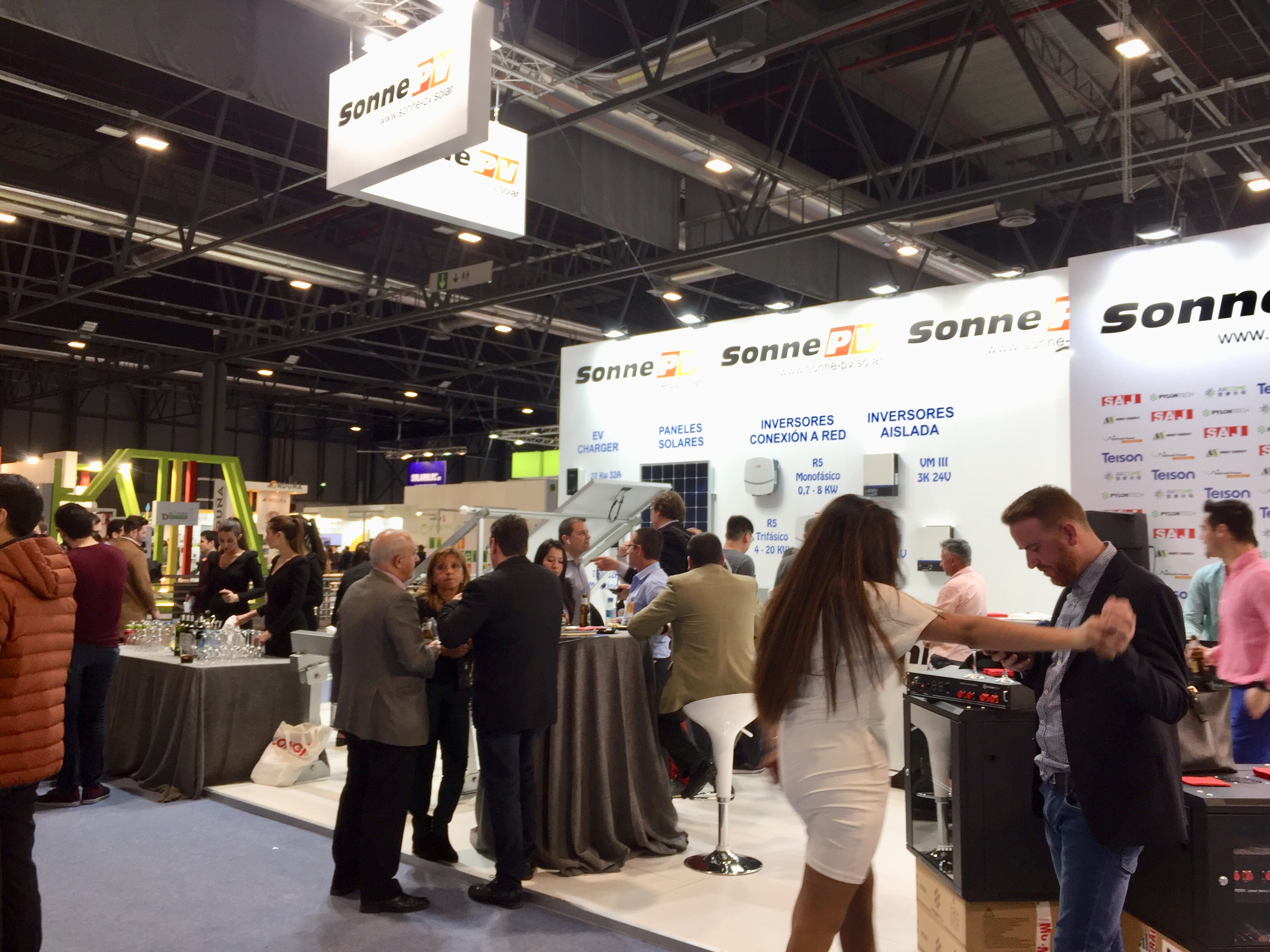 Explaining Storage Solar Solutions On SIte
To express the gratitude for customers' support and trust, SAJ, together with Sonne PV and AKcome, held a party inviting all new and old friends to have fun together.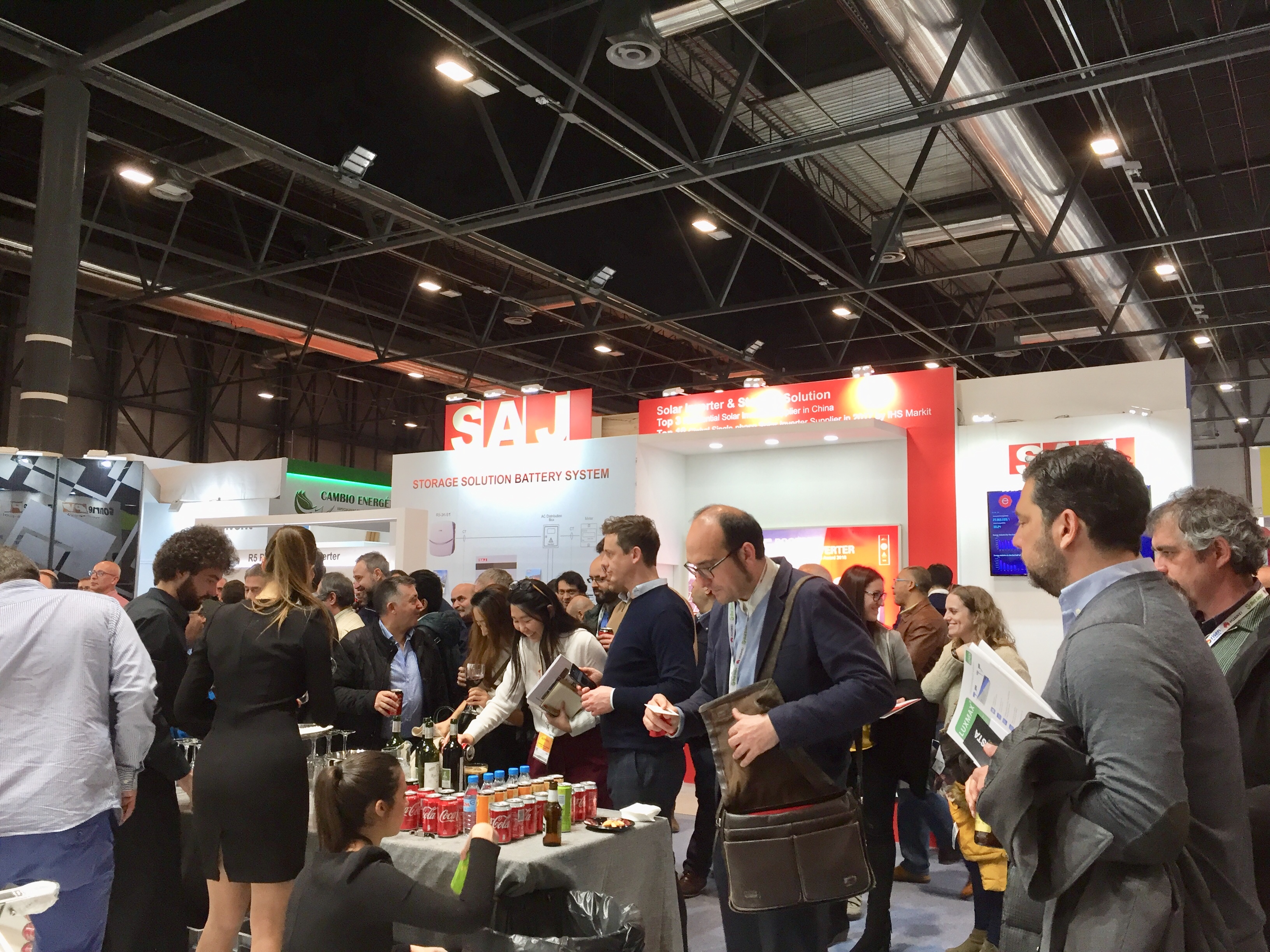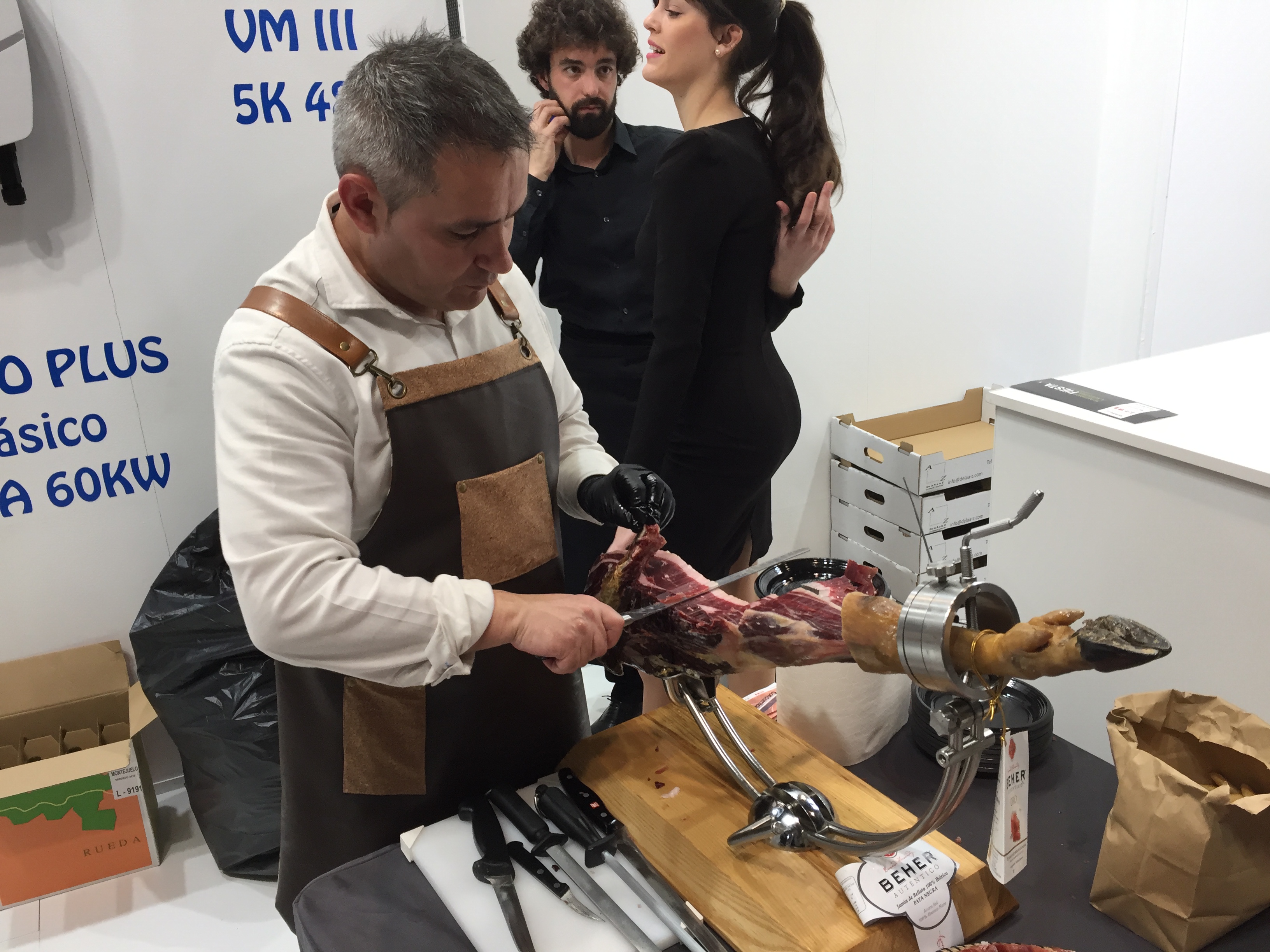 Spain is one of the most strategically important markets for SAJ's development in Europe. In 2020, SAJ will invest more in Europe, dedicating to deepen cooperation with European business partners and to build up its brand as a service provider of digital building energy management.